Can't believe it's almost 2017… I remember thinking as a kid how old I'd be in the year 2020 (hint: not that old) and here we are right on its heels.  The days are long but the years are short.  One of my coping mechanisms for this delicate tension is to view time that has past as precious memories and time ahead as an opportunity to narrow my focus in on what really matters.  The older I get, the more I see that people, and relationships, and eternity are the only kind of investments that last.
So gather your loved ones around you, make some memories, and LET'S EAT!
Hatch Green Chile Queso  – If you like a little spice, this cheesy dip is perfect!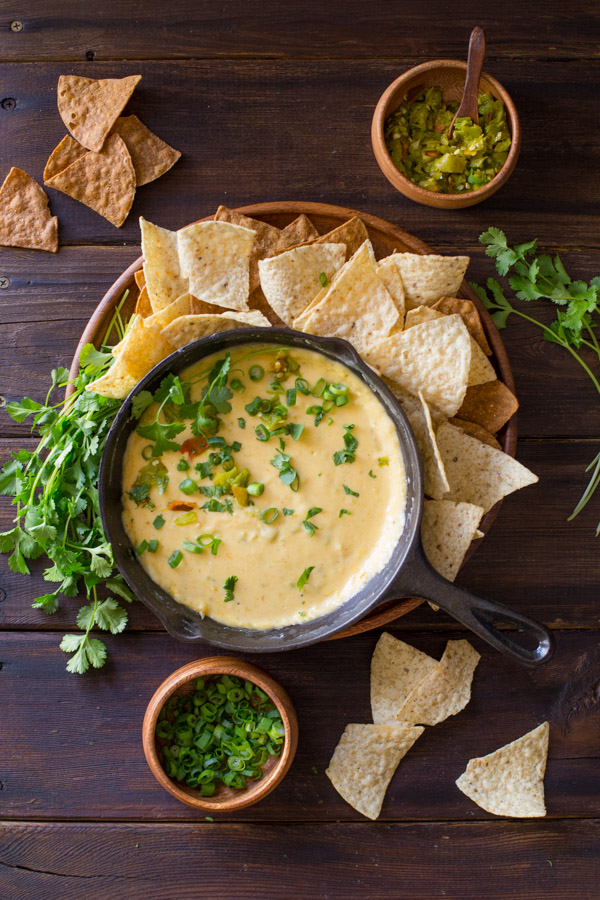 Hot Jalapeño Corn Dip – Everyone just keeps coming back for more when this dip hits the table!
This corn jalapeño dip was a perfect addition to our family gathering. Using fresh jalapeños and onions really made a difference. Love it!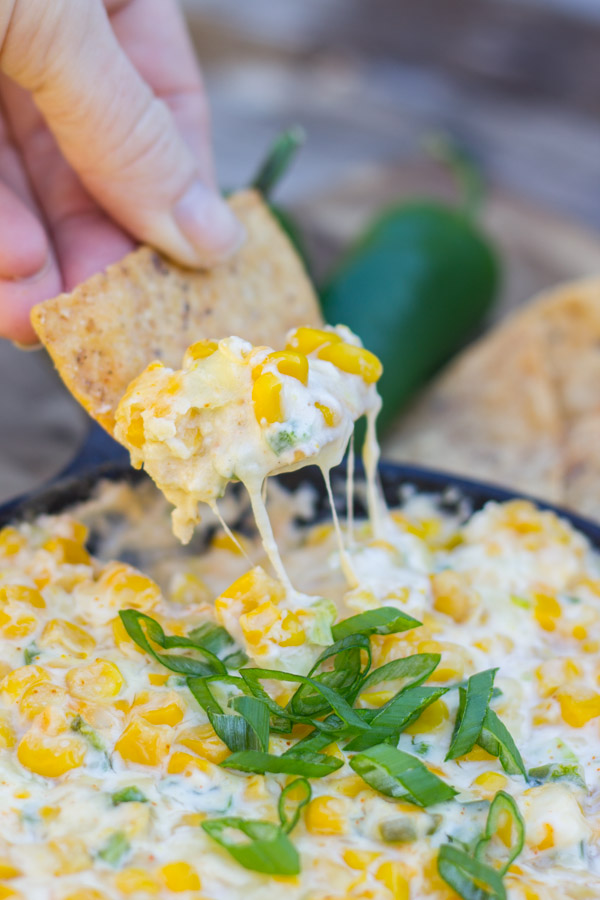 Party Bun Style Sloppy Joes – I love these because you can make them ahead of time and just bake them when you are ready.  Here's a comment from a sweet LLK reader:
My family loved these! They are very honest with me when I try new recipes (letting me know that I never have to make a recipe again!). I served them with baked beans and chips – a nice easy warm meal!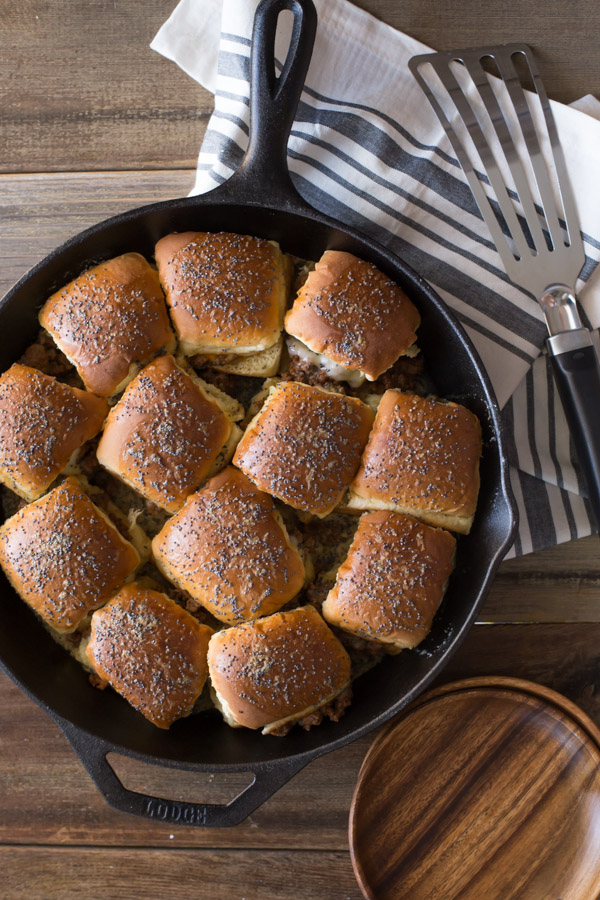 Corn, Tomato, and Avocado Salad – This recipe is amazing in the summertime when you can get fresh corn, but even with canned corn it's still so darn good!
Oh my gosh! I made over white rice and it was amazing. Thank you for the recipe.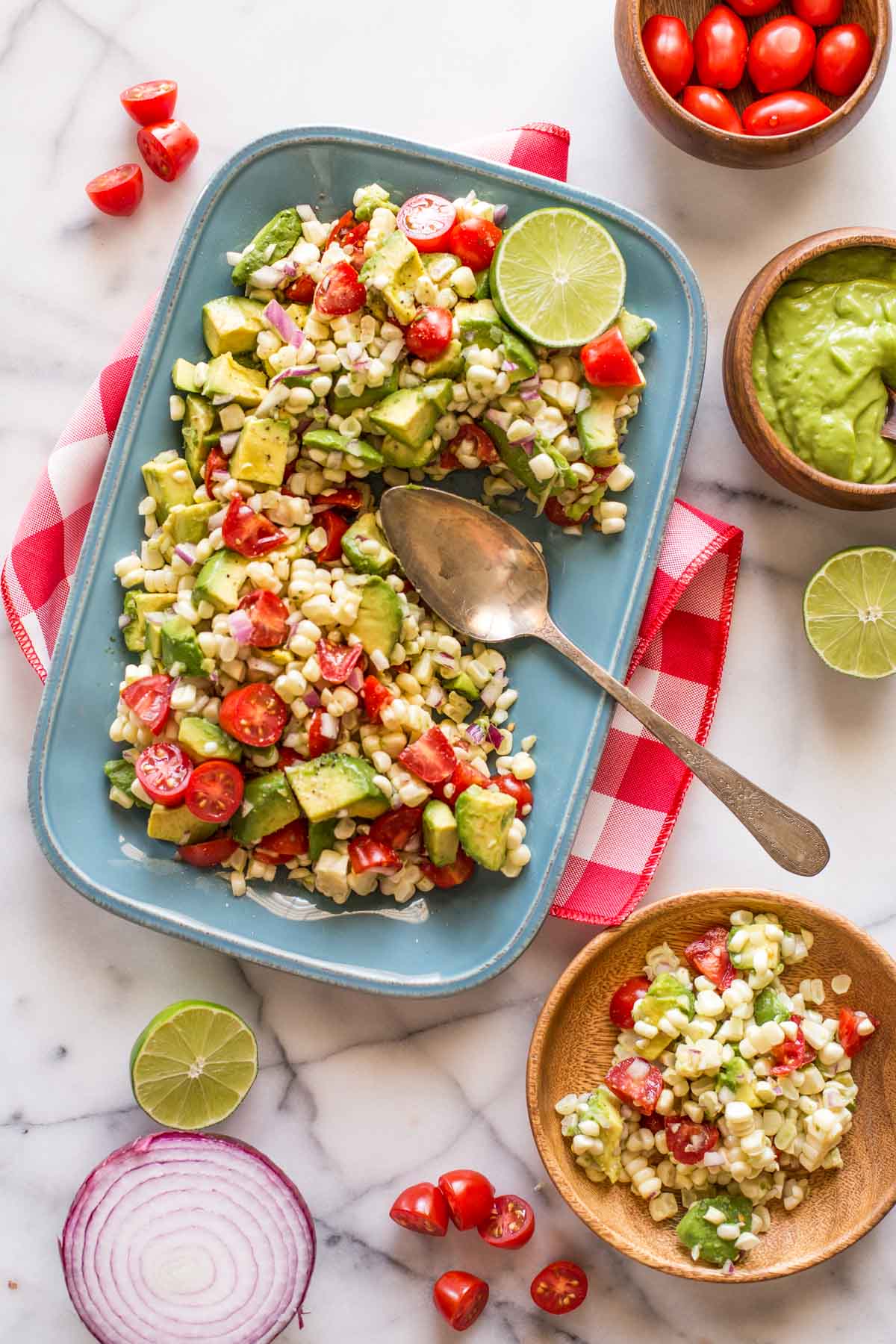 Bacon Wrapped Chicken With Apricot Pepper Dipping Sauce  – These little chicken bites are a favorite in my family.  They do not last long!  They can also be assembled ahead of time and baked last minute.
I had to jump back on here to say my kids and hubby LOVED this recipe! Such a simple and delicious recipe! Thanks!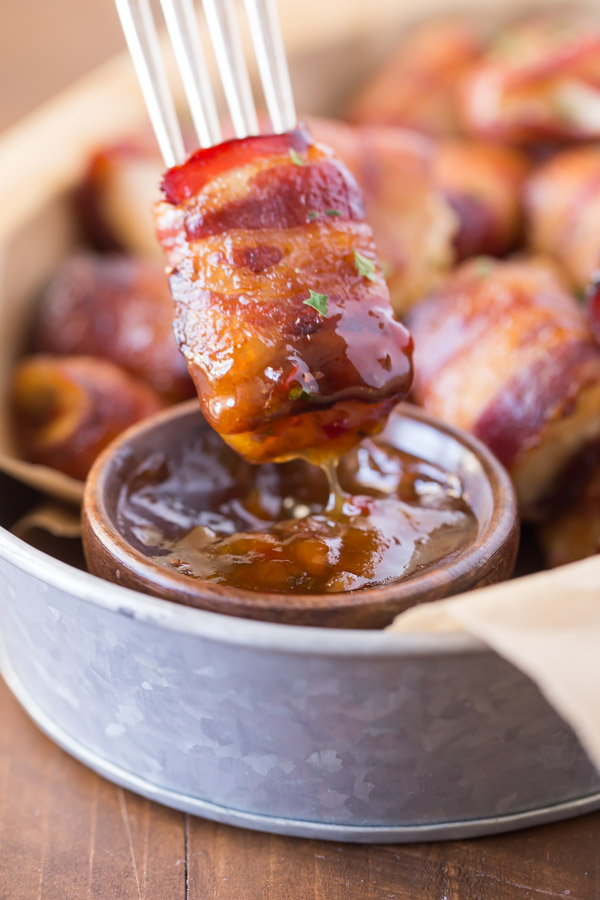 Baked Honey Lime Chicken Taquitos – There's something about that sweet and spicy combo that everyone just loves!
Absolutely loved these! It's been a while since I tried a new recipe this good!
Peanut Butter Rice Krispie Bars – Don't forget something sweet.  Rice Krispies are always a favorite, but these take the classic recipe up a notch with a caramel, chocolate and peanut butter!
This recipe was a HIT at our house! Thanks!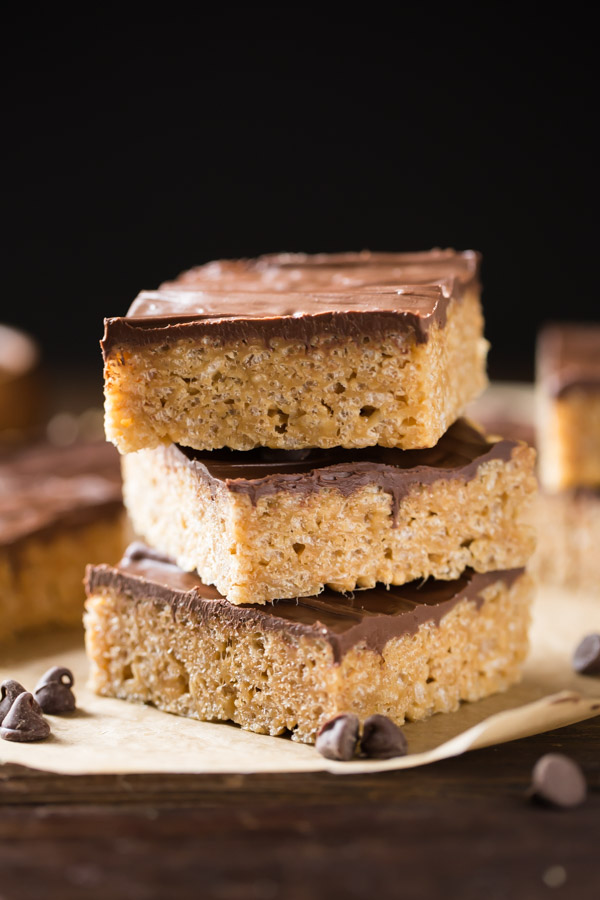 Enjoy your New Year's Eve, and cheers to 2017!
Did you make this recipe?
Please let me know how it turned out for you! Leave a comment below and share a picture on Instagram with the hashtag #lovelylittlekitchen
Can't get enough?
Subscribe and I'll send all my recipes right to your inbox!  You can also keep up to date by following me on Pinterest, Instagram,  Facebook, YouTube, and Twitter.