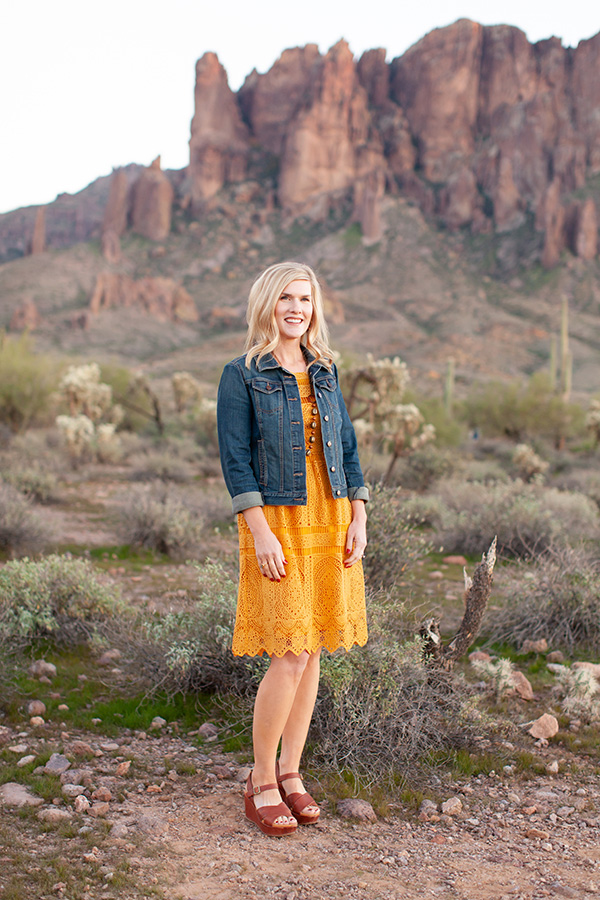 Hello there! Thanks for stopping by. I'm Julie and Lovely Little Kitchen is my space to share all the recipes and ideas that I am serving to my own family and friends. Food is my love language, and with three sweet boys and one handsome hubby, I'm always looking for something new to try.
Though I have no formal culinary training, my mom always let me join her in the kitchen.  I have always loved cooking and baking.  I can still remember, as a young girl, creating my very first recipe.  I had added a can of cream of chicken soup to my Ramen noodles.  At the time, I thought this was absolutely genius!  Not exactly a blog worthy recipe today, but you've got to start somewhere.

I definitely gravitate toward sweets and baked goods, but try to push myself to prepare and photograph real food too.  A girl cannot survive on sugar and fat alone, so I've heard.
My family and friends are my trusted taste testers, and I'm working hard to raise three handsome little foodies.  We encourage bravery at the dinner table in trying new things, and celebrate when someone is surprised by something they loved, but thought they would not care for!
Please come back and visit me again soon.  You can also find me on Pinterest, Facebook, Instagram, and Twitter.
I hope you enjoy my recipes and tips.  If you try something I post, let me know how you like it!