Coming at you with some of my Best Strawberry Recipes on LLK.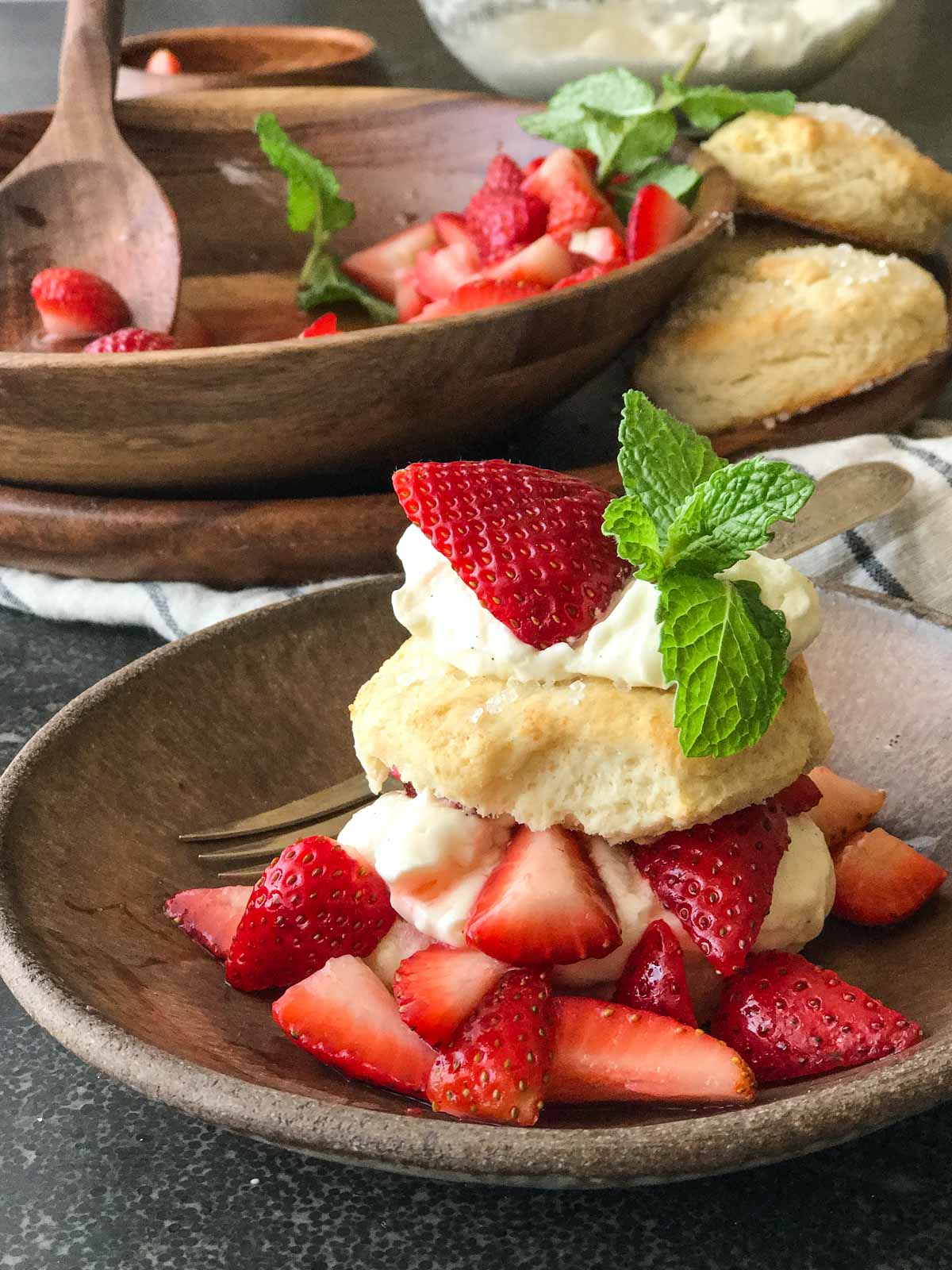 One of the best things about the warm weather arriving is that it's time for all things strawberries. Strawberries in my smoothies, strawberries on my salads, and best of all – strawberries dipped in homemade vanilla bean whipped cream! If you are as happy as I am that strawberry season is upon us, let's celebrate by making some of my favorite recipes, like Homemade Strawberry Shortcakes. Here's how I do it:
Homemade Strawberry Shortcakes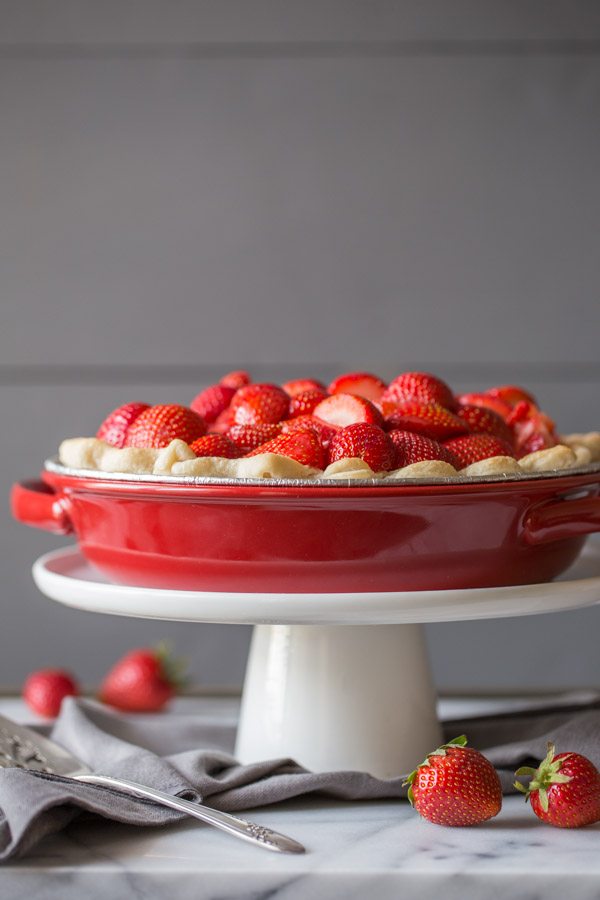 Fresh Strawberry Pie – Another big family favorite! You'll love how easy it is to make the glaze.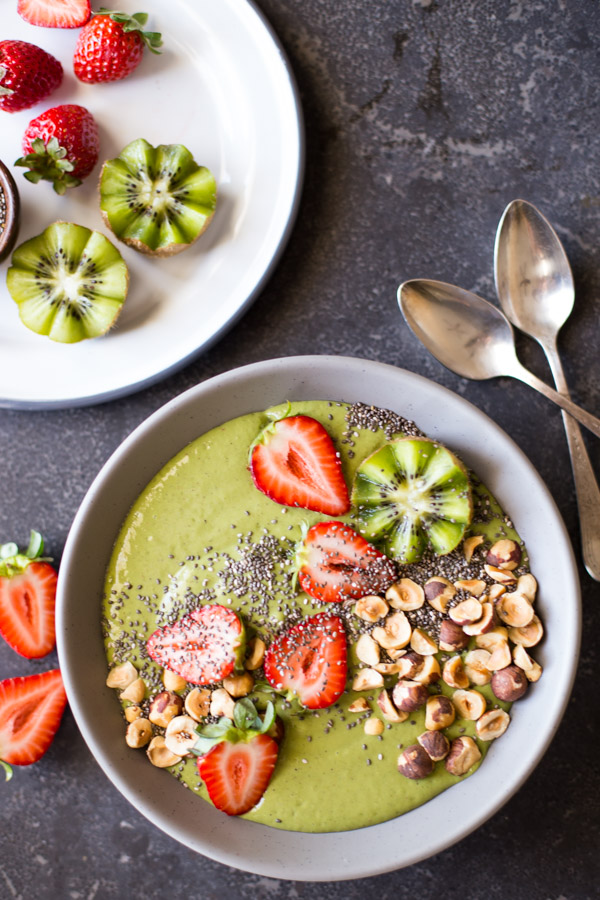 Strawberry Kiwi Smoothie Bowl – lot's of fresh fruits and veggies, and protein too!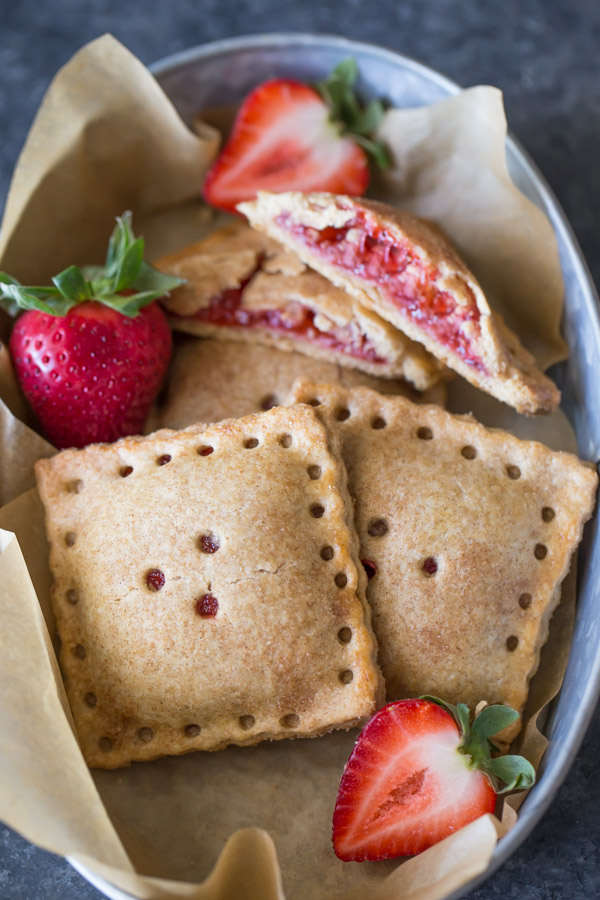 Whole Wheat Strawberry Rhubarb Pockets – Kid's love these, and can help make them too!
Strawberry and Couscous Spinach Salad – I love bringing this salad to any get together, and everyone always wants the recipe.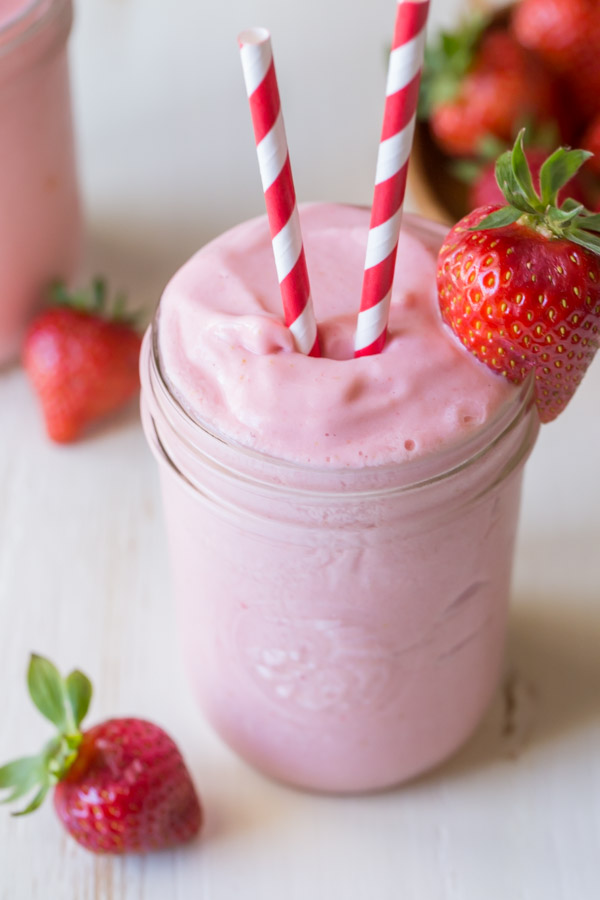 Pineapple Strawberry Cream Slush – I know we'll make lots of these over the summer! Feels like a treat, but good for you too.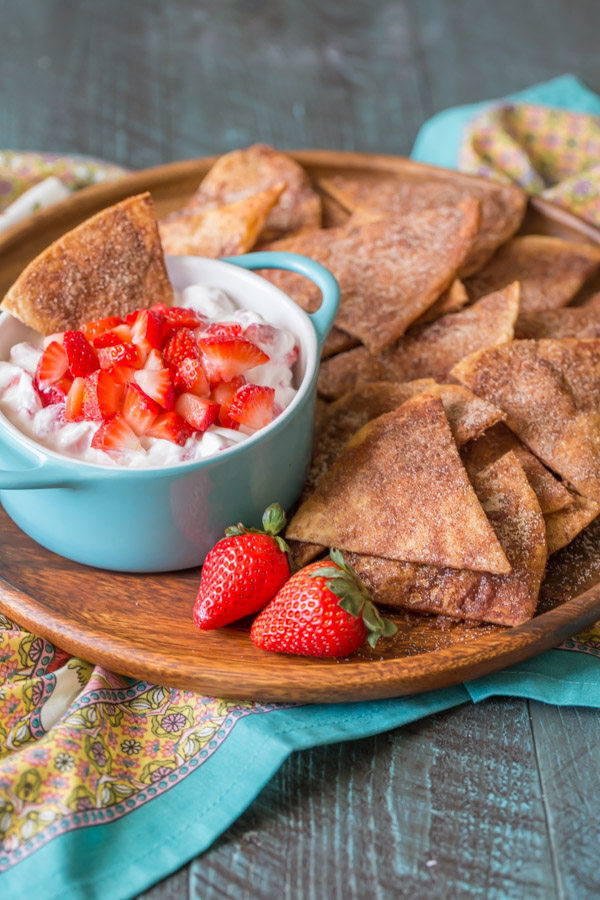 Baked Cinnamon Crisps With Creamy Strawberry Dip – Creamy, crunchy, and sweet!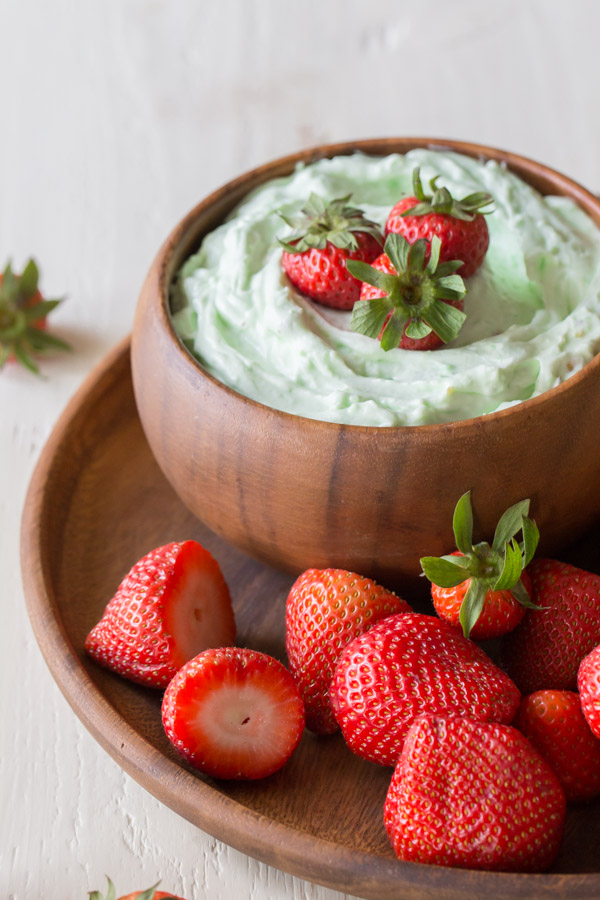 Creamy Pistachio Fruit Dip – The combination seems a bit unusual, but try it and you'll just keep coming back for more!