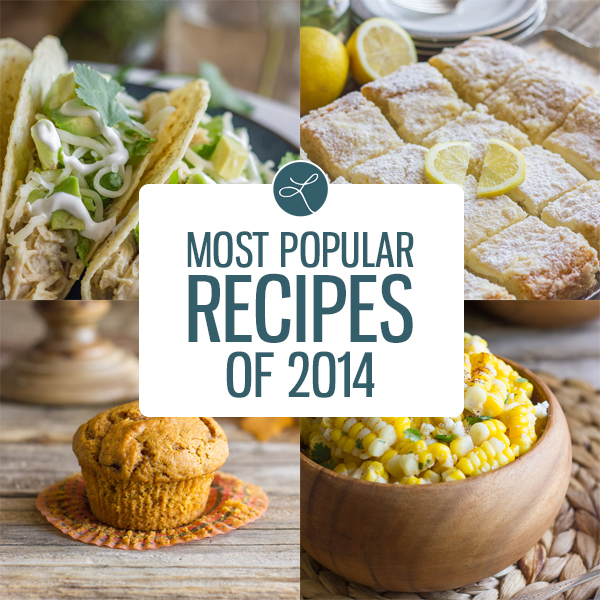 Well here we are.  The end of 2014!  Can't believe how many recipes we've shared together this year.  Thanks for letting me barge into your kitchen and cook with you.  It's been a real pleasure!
So these are the 10 Most Popular Recipes from this year based on how many times they have been viewed.  I thought it would be fun to revisit them and tell you a little more about each one.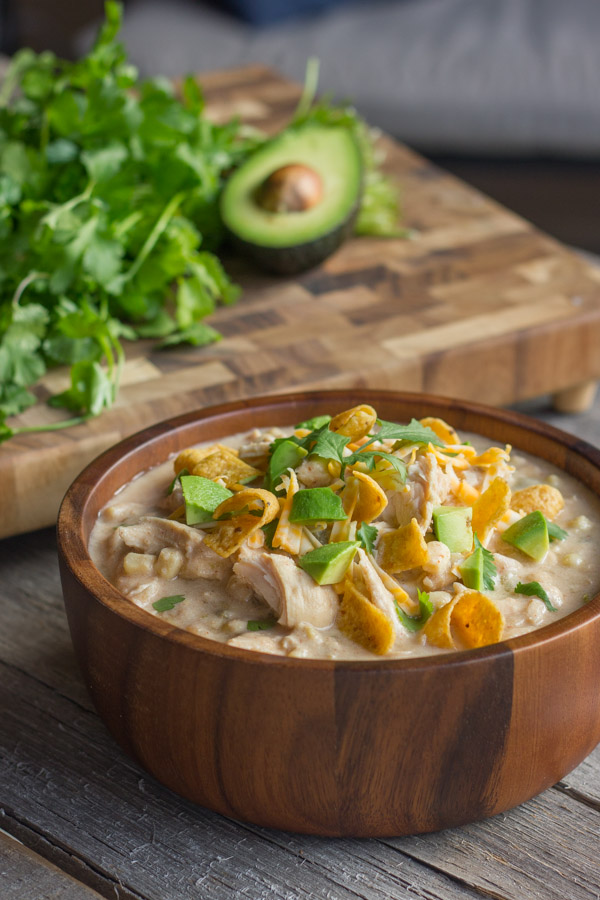 I took this picture of beige colored soup in very low light at the end of a long day and almost didn't post it.  Thank goodness for toppings and Lightroom.  They totally saved the day.  And you all love this chili!  It's definitely a favorite around here too.  The recipe came from my mom, and I rewrote it so that I could make it without any seasoning packets or canned soup.  No surprise it's the winner!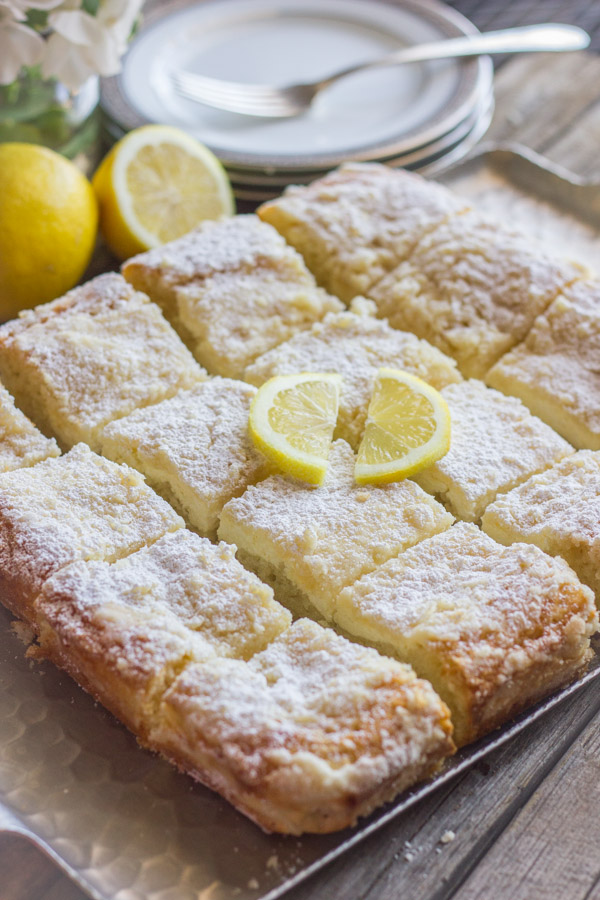 I've made this recipe and have loved the results every time, but it gets very mixed reviews from those of you who have made it.  Some love it to pieces, and others say it really didn't turn out at all, or took way longer than expected to bake.  What can I say, it's a total mystery to me!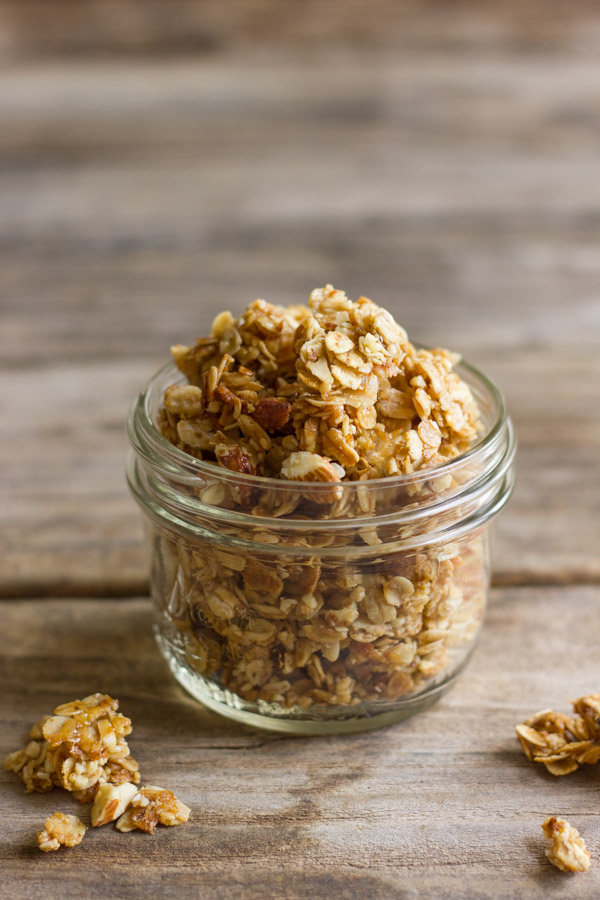 I get a lot of lovely comments here about this granola.  You all love how it makes your house smell when you bake it. And you love to put your own twist on it adding this and that and the kitchen sink too.  I love hearing about all the creative ways you tweak my recipes!
Probably the recipe that gets the most comments here on LLK.  Here's what Veronica says:
"I have made these muffins so many times this past fall, for breakfast, snacks, study group treats, etc. These muffins are amazingly delicious! They have just the right amount of spice so that it is not overpowering, and they are perfectly moist. They do not last long at my house or around my friends!"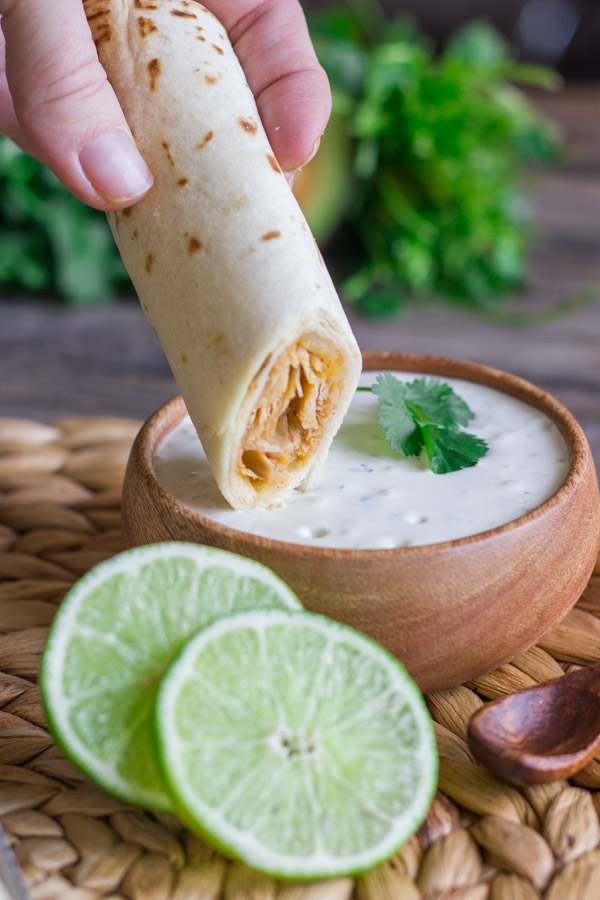 These are a quick version of the legendary Honey Lime Chicken Enchilada's I first saw on The Girl Who Ate Everything.  I actually kind of forgot about them until now.  Better make these again soon.  That cilantro lime cream is calling my name!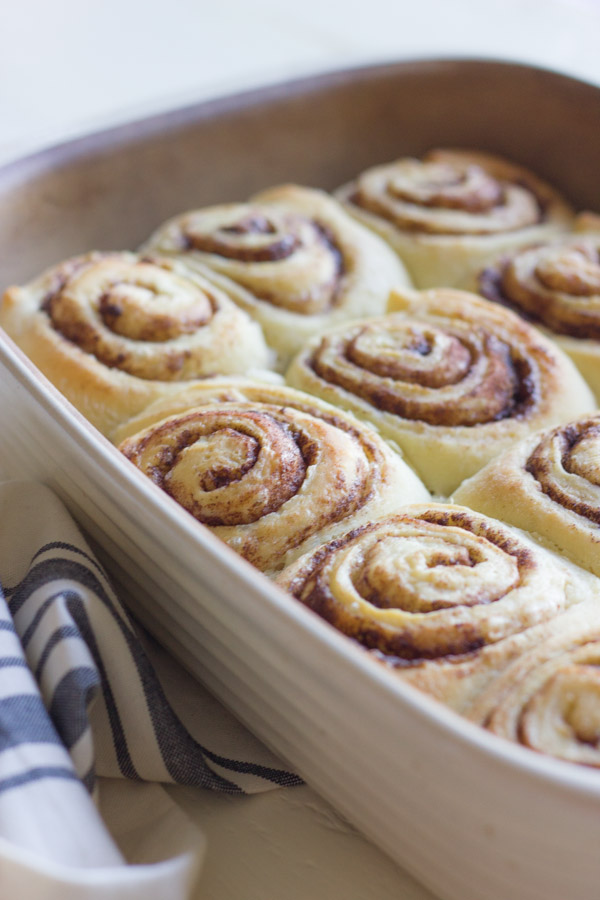 I had no idea how many of you all make cinnamon rolls for Christmas morning.  Wowzers!  This recipe has been in the number one spot for the past couple of weeks.  Had to make them myself yesterday just to make sure they were as good as I remember.  Oh yeah, they are!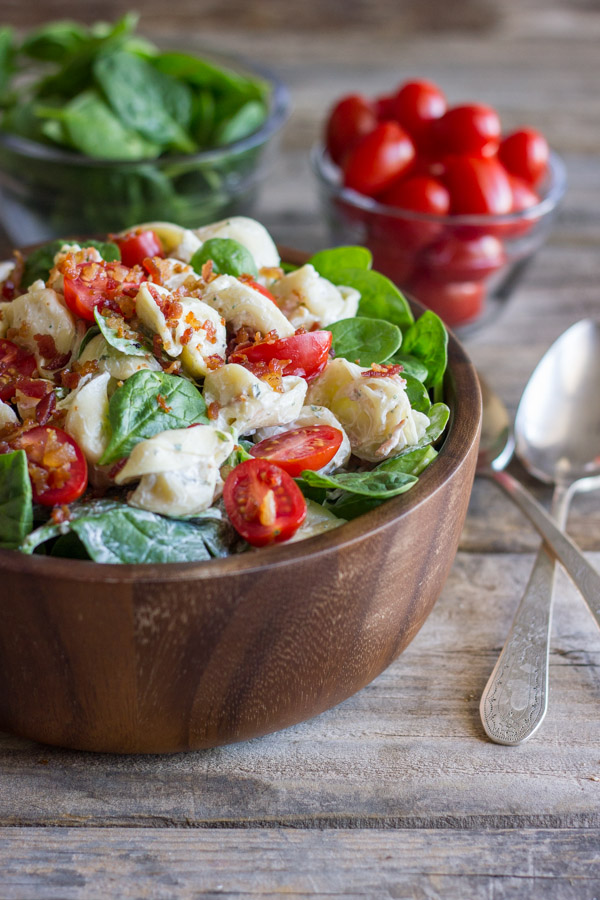 I think the colors on this salad are so pretty.  This recipe was my first one to be featured in a magazine – one you would actually see in the checkout line at Walmart.  Right next to a creepy picture of Miley Cyrus.  Go me!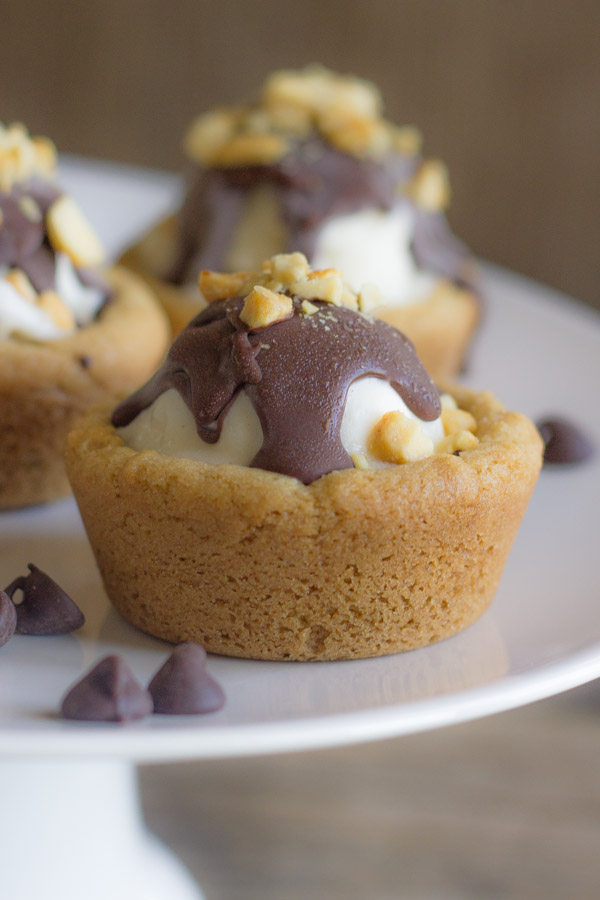 These little guys kind of stole my heart right from the beginning.  They are just so darn cute.  I was big into coconut oil this year, and I love how adding it to melted chocolate chips makes a homemade magic shell.  Really fun for birthdays!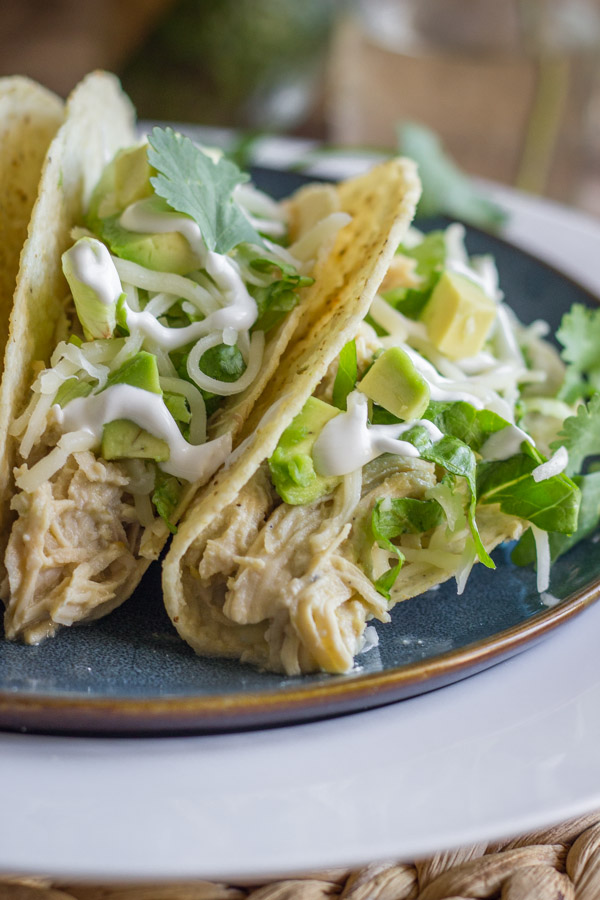 I'm think you all are like me and need some really quick crockpot dinners for those really busy days.  I'm pretty sure this is the easiest dinner recipe I've ever shared here on LLK.  For some reason, a huge number of people from church made this recipe and for a while I'd hear about it every time I went. So great!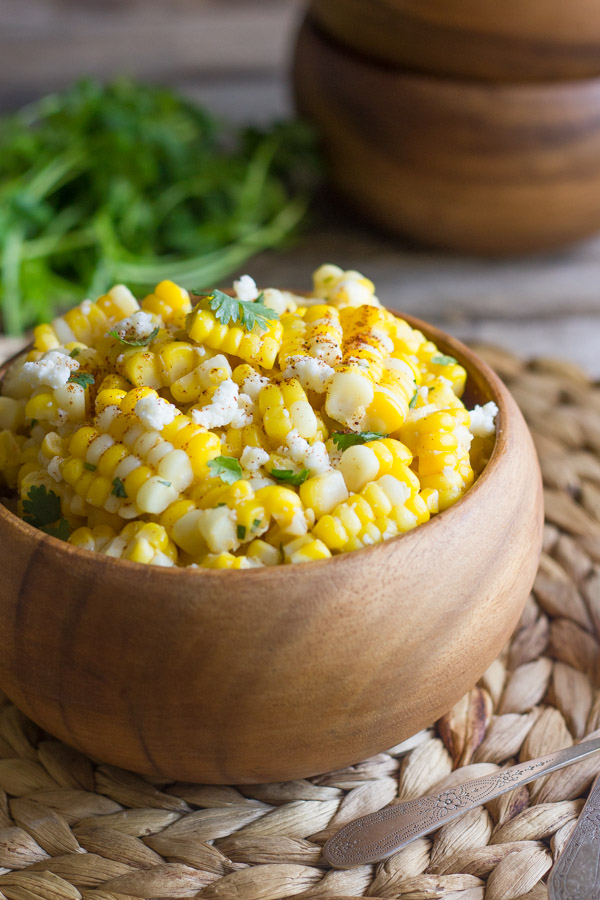 Get out your 2015 calendar and write a reminder to make this salad when sweet corn comes back into season.  It's really such a great flavor combination.  My mouth is watering and it's only December!
And how about I show you a few of the recipes that didn't make it onto LLK?  Coming soon!
Did you make this recipe?
Please let me know how it turned out for you! Leave a comment below and share a picture on Instagram with the hashtag #lovelylittlekitchen
Can't get enough?
Subscribe and I'll send all my recipes right to your inbox!  You can also keep up to date by following me on Pinterest, Instagram,  Facebook, YouTube, and Twitter.