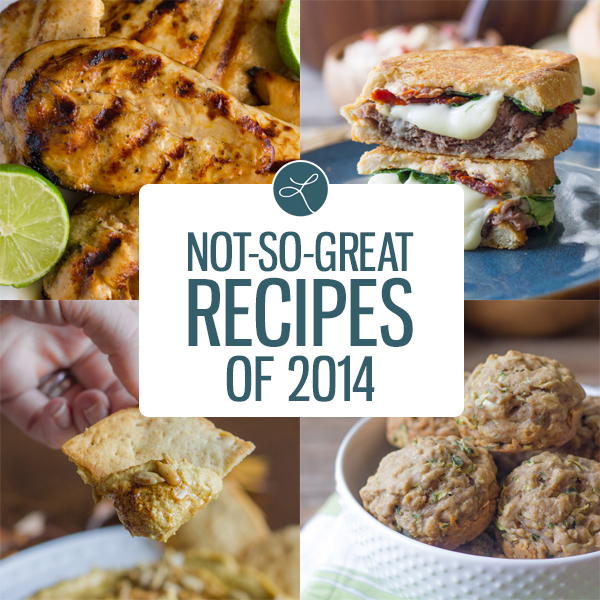 So here are a few recipes that didn't quite make it on LLK this year.  I feel like I'm letting you look in my junk drawer a little bit here.  I'm not exactly putting my best foot forward in this post, but I guess I'm secure enough in our friendship and trust you won't judge me too harshly.  I wouldn't exactly call these recipes disasters or failures, because if they were that bad I probably wouldn't have bothered taking pictures!  It's more like these are the recipes I had hoped to share with you, but they just weren't quite up to the standard.
Pumpkin Hummus
Tasted nothing like pumpkin.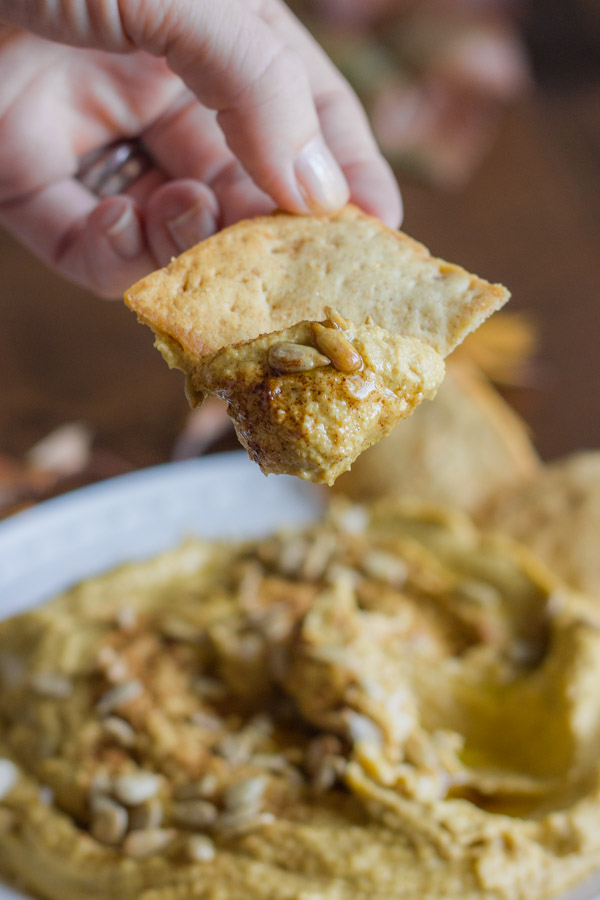 Roasted Artichoke Hummus
Tasted nothing like artichoke.  Enough with the hummus variations!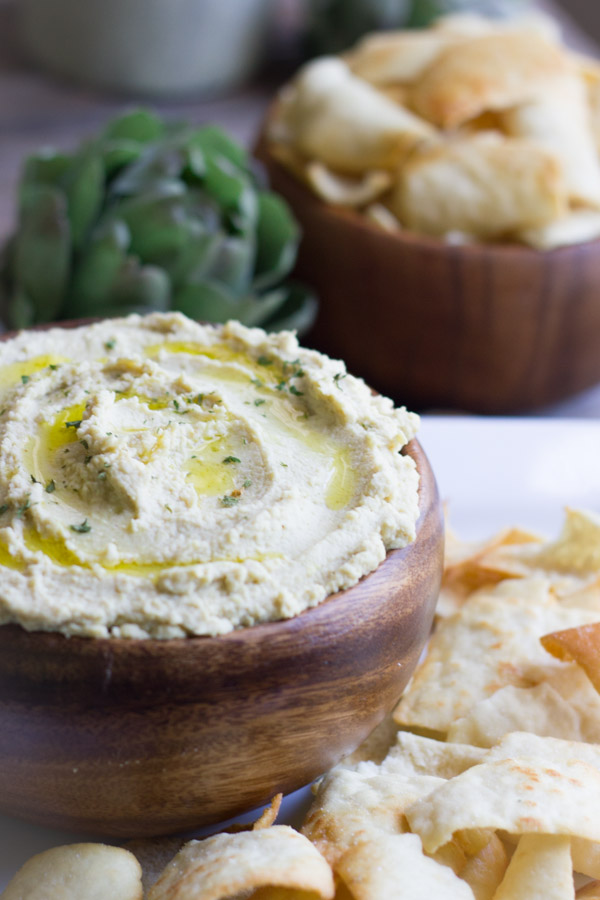 Panko Encrusted Salmon
I spread a spinach and artichoke dip on top of the salmon and then sprinkled them with Panko before baking them.  Sounds like a good idea but they were kind of blah.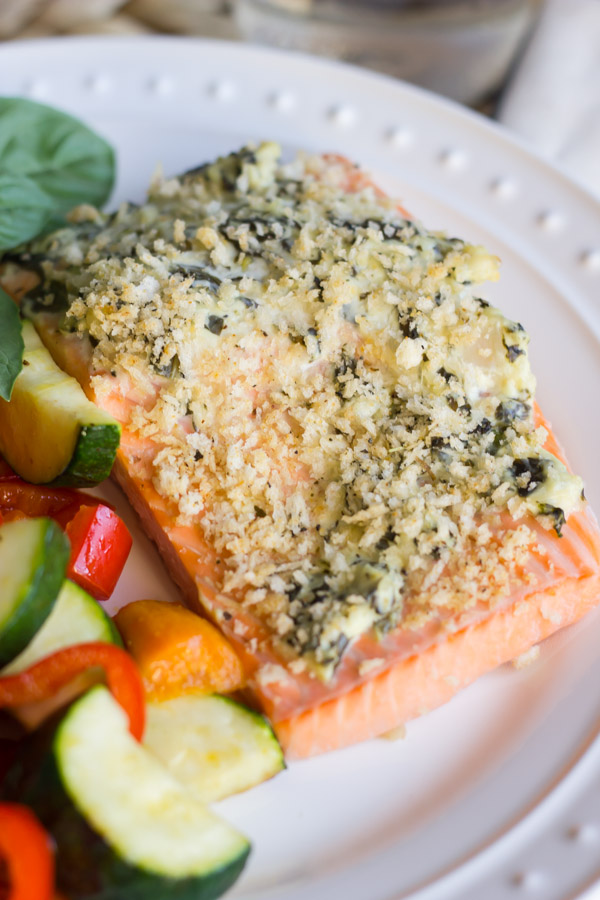 White Chocolate Dipped Homemade Graham Crackers
I rolled them out too thick and they were so dry.  Your dog might like them!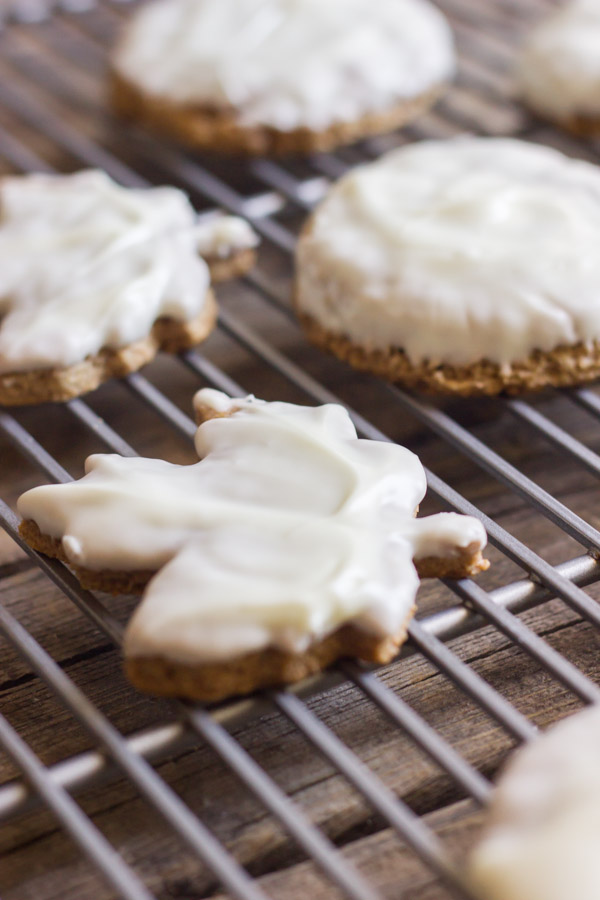 Honey Lime Chili Marinated Chicken
Couldn't taste the honey. or the lime. or the chili.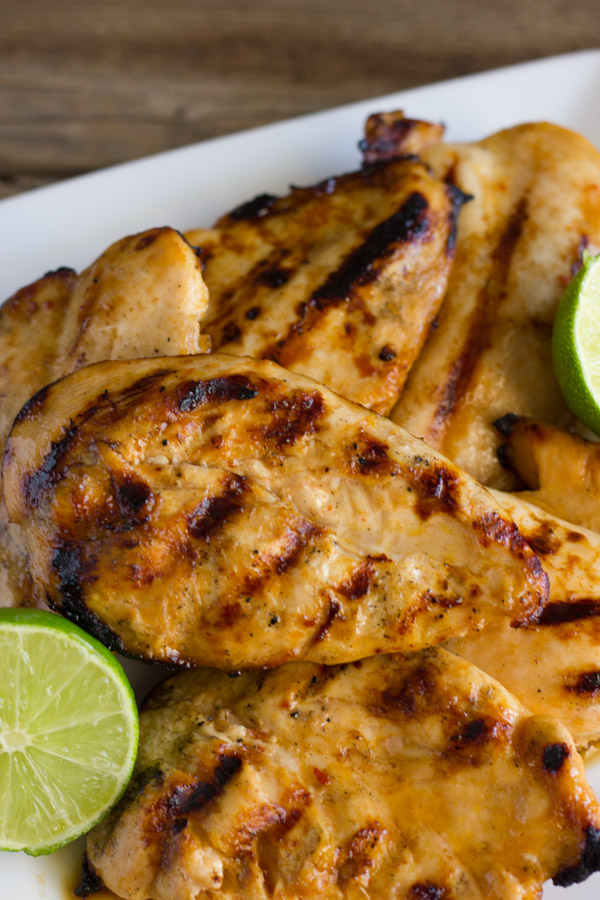 Stuffed Brown Butter Sugar Cookies
The cookie base for these were good, but I tried to stuff some sort of chocolate/caramel candy in them and when I tasted them the next day they were hard rather than soft and chewy in the center.  No go.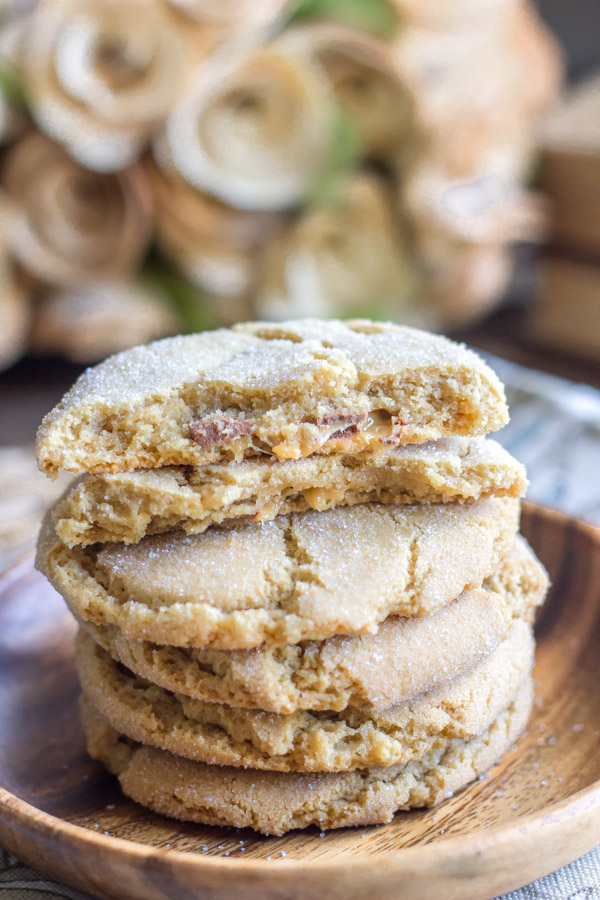 Carrot Zucchini Oat Muffins
I really wanted to make a muffin with oat flour.  Waaaaay too healthy.
Banana Oat Muffins
I really need to give up on the oat muffin idea!  These were dry and dense and weighed about a pound each.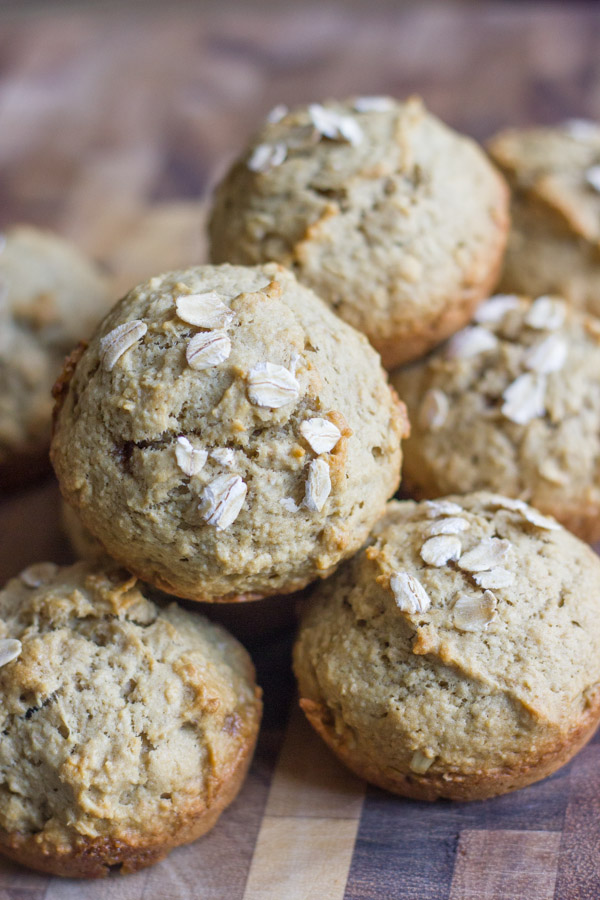 Cashew Blondies
These little guys were too greasy and did not hold together very well.  But with a scoop of ice cream on them they weren't too bad!
Brown Butter Garlic Penne
Perfectly tasty, but I realized as I was photographing this bowl of pasta it's pretty much the same thing any eight year old could make themselves for lunch.  Pasta + Butter + Parmesan Cheese = Even with a giant parsley leaf it's not a recipe!
Roast Beef and Sundried Tomato Cream Cheese Panini
Apparently there is such a thing as too much cheese!  Other than that it wasn't awful but just didn't wow me.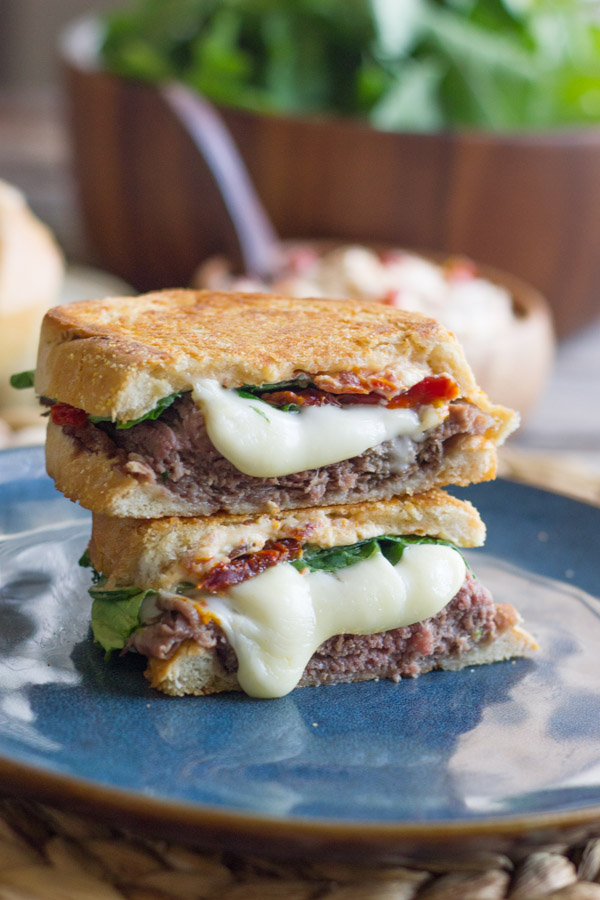 So those are all the things I now know won't work.  As long as I'm learning I'm okay with a not-so-great recipe popping up every now and then.  Just that much closer to success right?
See you all next year!
Did you make this recipe?
Please let me know how it turned out for you! Leave a comment below and share a picture on Instagram with the hashtag #lovelylittlekitchen
Can't get enough?
Subscribe and I'll send all my recipes right to your inbox!  You can also keep up to date by following me on Pinterest, Instagram,  Facebook, YouTube, and Twitter.