Happy Thanksgiving! I've already shared with you that my love of all things Thanksgiving goes deep, and it is truly one of my favorite holidays. We are excited to have family coming into town to join in with the many family members who live nearby that we get to do life with on the daily. What a blessing!
We will gather at my parent's house, setting up rows of tables and folding chairs out back on the patio. It's supposed to be 70 degrees on Thanksgiving. In Arizona, we are happy if we can get away with wearing a long-sleeved shirt on Thanksgiving! Weather cold enough for a thick, cozy sweater on Thanksgiving is a rare luxury, but some might wear them just to get into the spirit of things, of course, sweating underneath and regretting their choice all day long (me).
I hope that these recipes find you anticipating the joys of the season, and that there might be one that is just what you were looking for. They are my tried and true favorites, and if I had to pick my absolute BEST Thanksgiving recipe here on LLK, I think it would be that Smoked Chili Sweet Potato Gratin. People go nuts over it every time!
This is an easy and colorful side dish that almost makes itself! I usually find the rainbow-colored carrots at Trader Joes. They are so beautiful!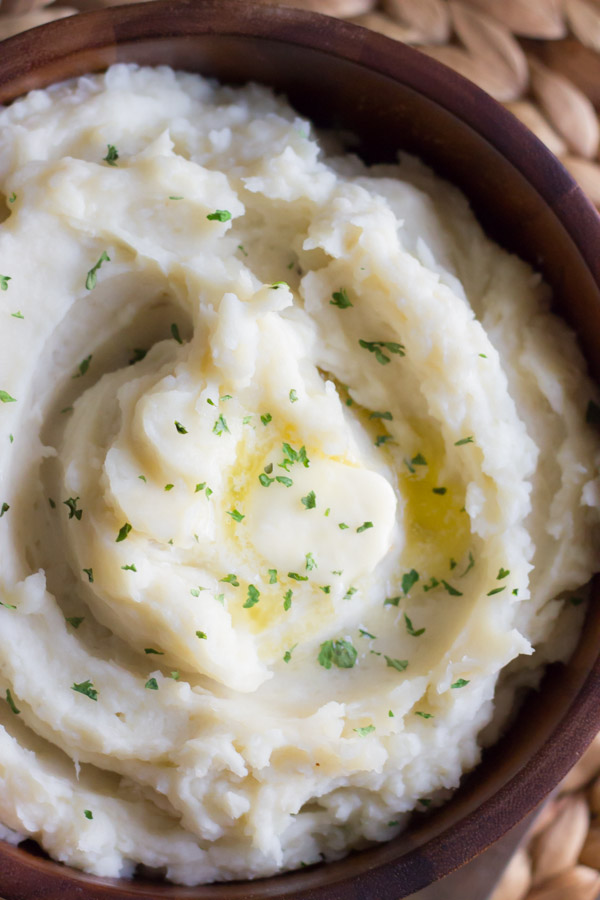 Crockpot mashed potatoes free up stove top space and can be done ahead of time. Even the garlic is roasted in the crockpot!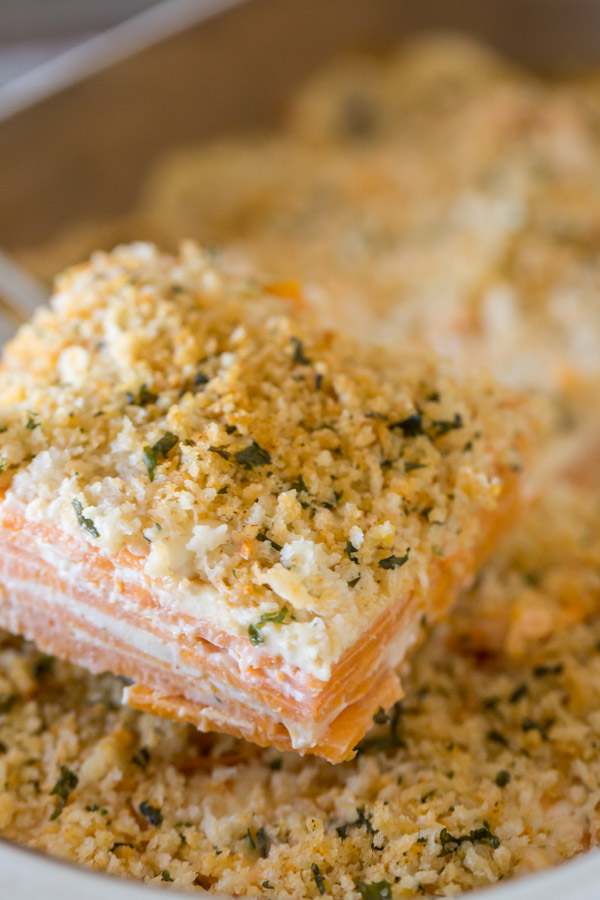 This one is my favorite of my favorite! I've never loved the brown sugar and marshmallow version of sweet potatoes (for goodness sake, they are already sweet!) and so this recipe redeemed sweet potato casseroles and bakes for me. It's creamy, sweet and spicy, and that panko topping is EVERYTHING!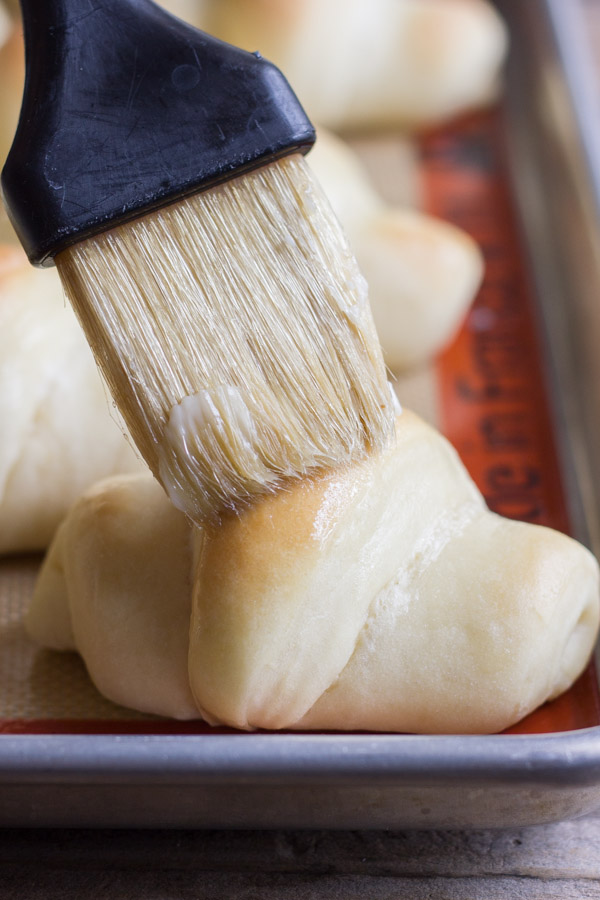 I make Butterhorn Rolls every single year for almost every holiday. I think the secret to these rolls is mixing them by hand. They are extra tender and pretty much melt in your mouth! Make the dough the night before and roll them out and bake them on the big day.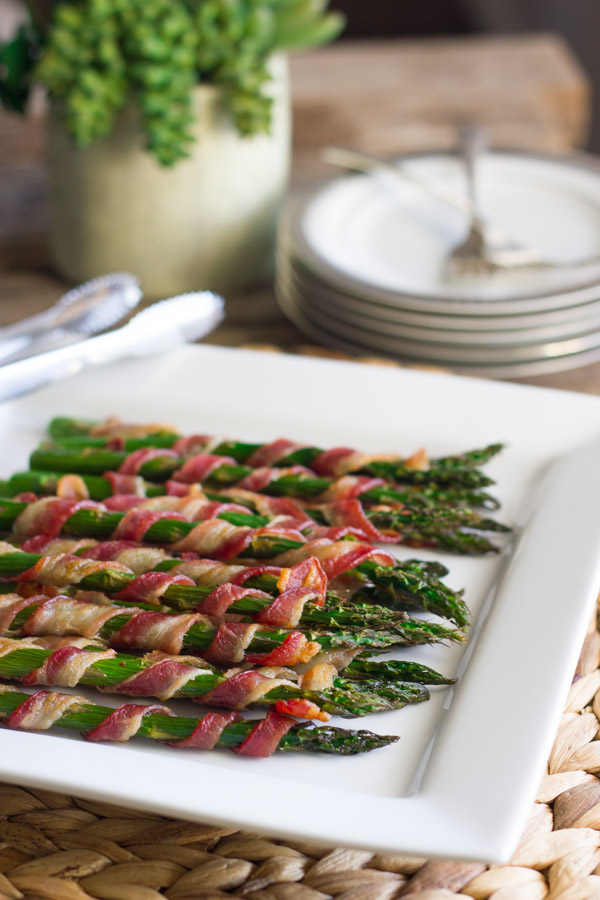 My son Noah was helping me pick out recipes for this post, and he insisted that this one make the cut. Asparagus is typically a spring time veggie, but more and more I'm seeing good looking asparagus year-round. I would definitely try to have bacon somewhere on the menu! The secret to this recipe is to cut the bacon in half lengthwise so that it has time to crisp up in the oven before the asparagus is overcooked! You can also bundle a few stocks together.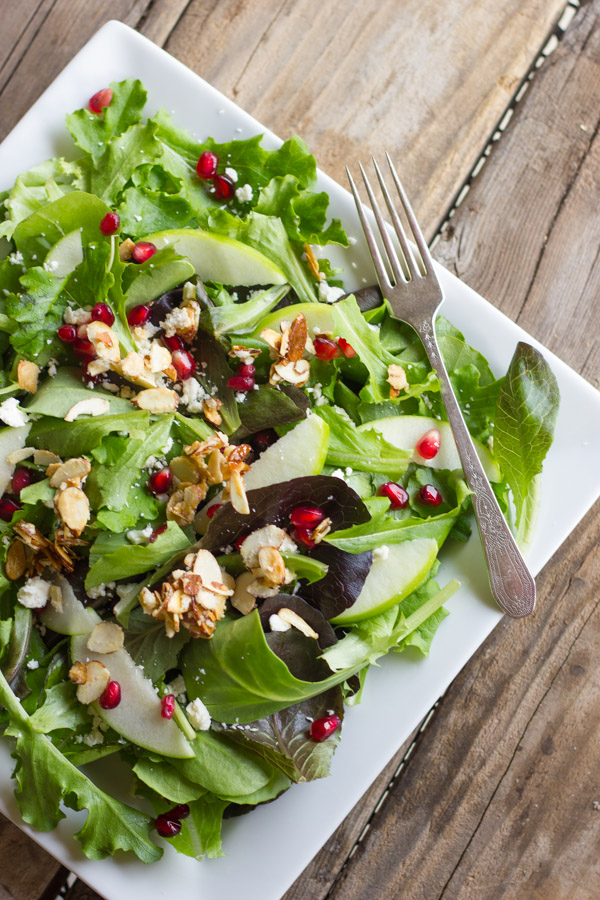 This salad is so beautiful and easy to put together. Make the cranberry vinaigrette ahead of time, as well as the sugared almonds. Look for pomegranate arils that are already removed and ready to eat to save time.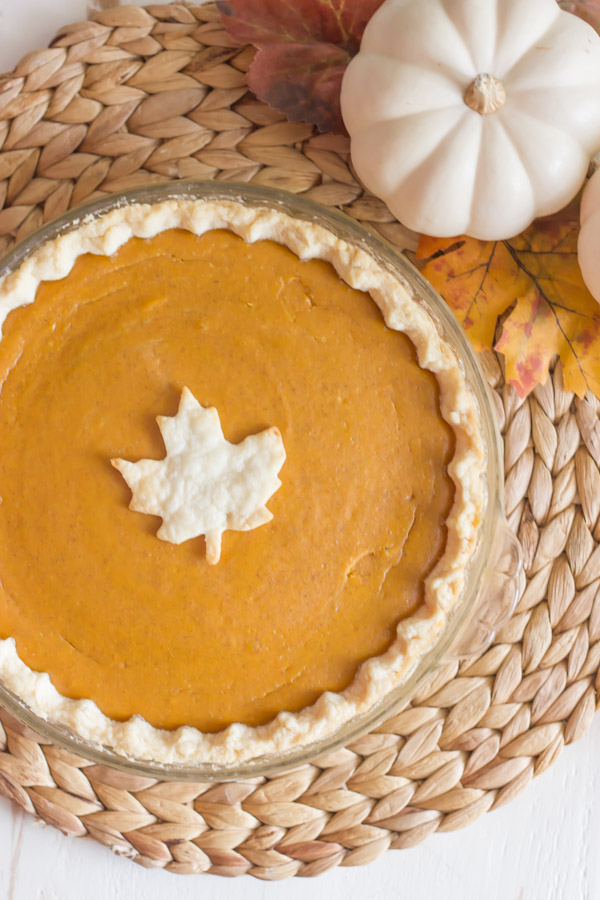 I'm including this pumpkin pie here because, how could I not? But can I give you a sincere tip? Go buy your pumpkin pie at Costco. It's giant, cheap, and pretty much can't be beat! Last year, I avoided the crowds and bought one two weeks ahead of time and froze it until the day before Thanksgiving. It tasted amazing!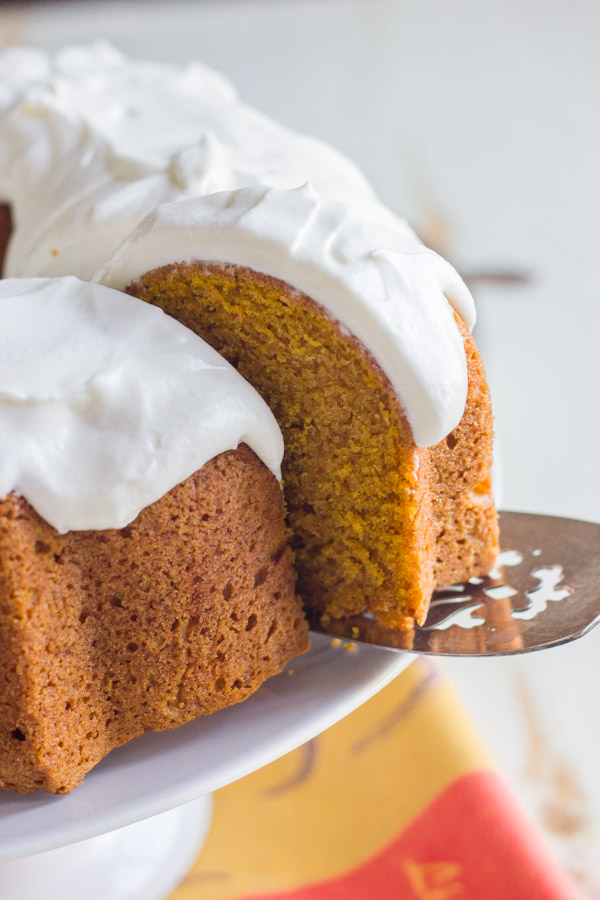 Something a little different and unexpected! Nothing says fancy like a good Bundt.
Another make ahead favorite, these rolls can be made up ahead of time, wrapped well and frozen. They also make wonderful neighbor gifts.
Happy Thanksgiving, sweet friends!