This giveaway is provided by Blendtec.  I'm so excited because today is the day I get to announce to YOU (my most beloved LLK readers) that one of you all is getting a new Blendtec!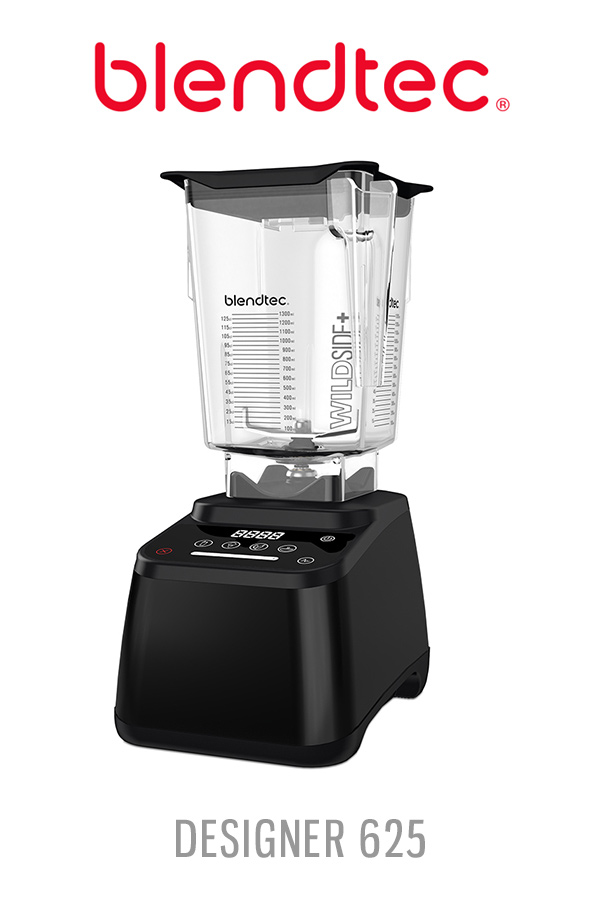 I'm pretty sure everyone knows how much I use and love the Blendtec I received last year.  I try not go on and on about it, but in case you haven't heard – I ADORE IT.  We smoothie just about every day all year long.  It relieves a great deal of my mommy guilt knowing that no matter what the rest of the day looks like, my boys are getting a huge serving of fruits and veggies, just because I took 3 minutes to whip up a smoothie.  Here are a few of our favorites: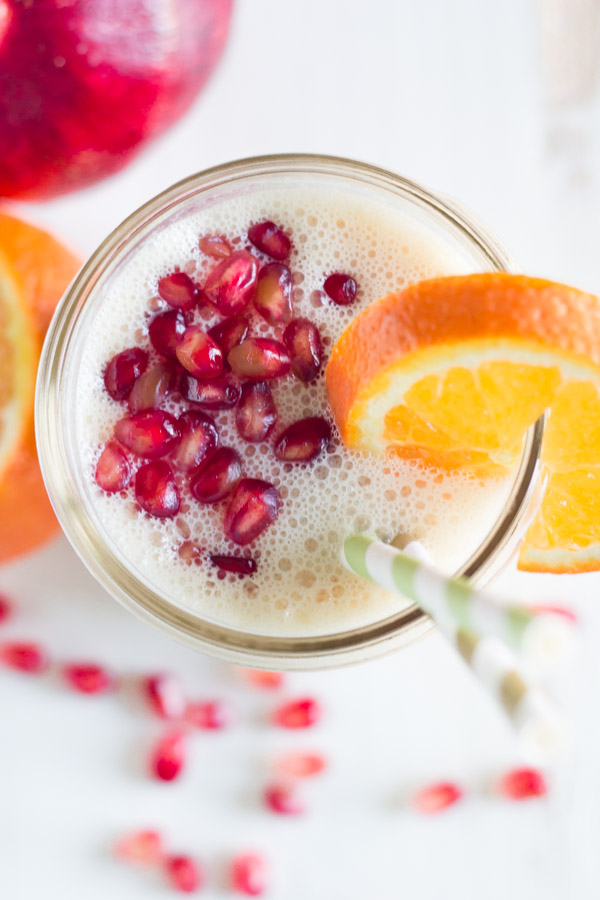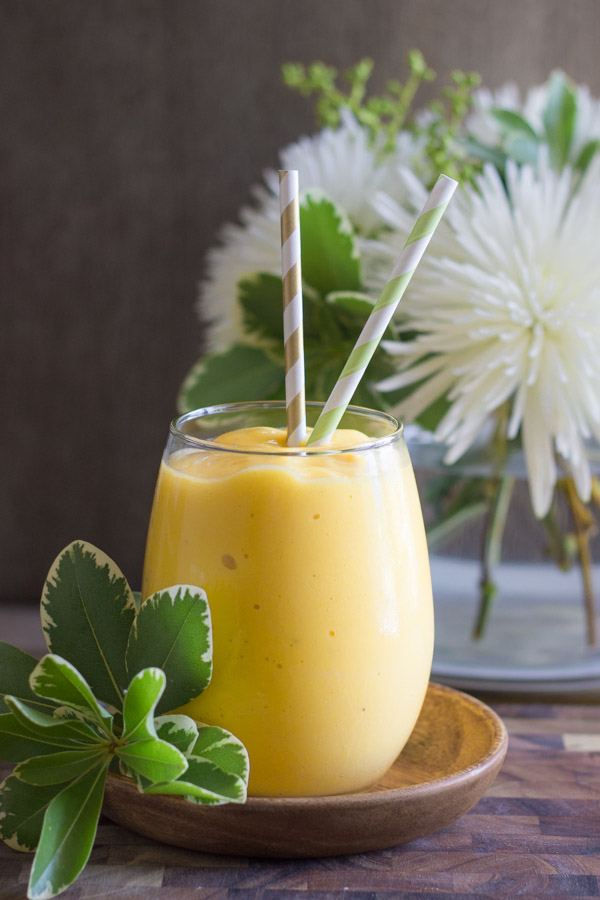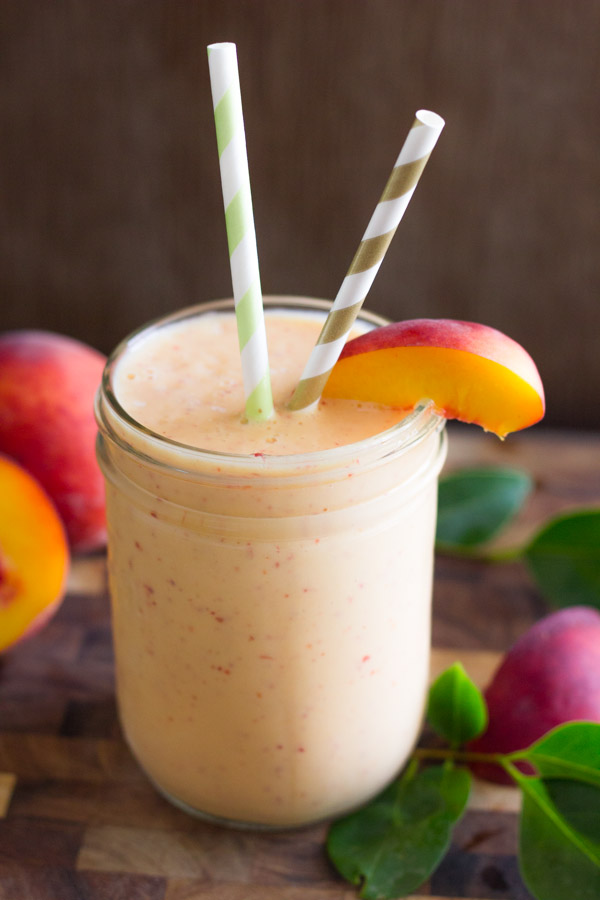 And the cool thing is a Blendtec can do so much more than smoothies!  I use mine to make cheese crumbles out of block of mozzarella cheese for pizza, to make breadcrumbs to top my chicken pasta bake, and even to make the batter for a breakfast casserole.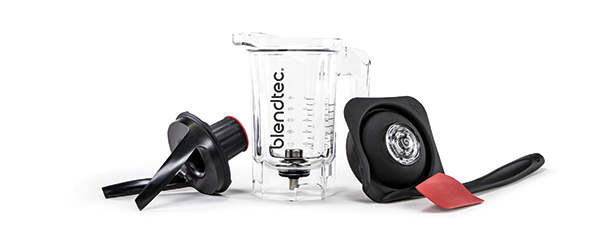 And with the Twister Jar, which is also part of this giveaway, you can channel your inner hip foodie persona and make your own hummus and nut butters.  I've been on a hazelnut butter craze lately – I'm not usually one to eat out of the jar with a spoon but OH DEAR, there I am!
Best of luck to you!