It's time again for my monthly bits and pieces, where I share a few random things I think you should know about!
1. Dear Mrs. Craftberrybush, please stop being so awesome. You make me want to be crafty too!
2.  My mom gave me this bottle of aged balsamic vinegar for Christmas and it's so good I could drink it by the spoonful.  Drizzle over strawberries… it's swoon worthy.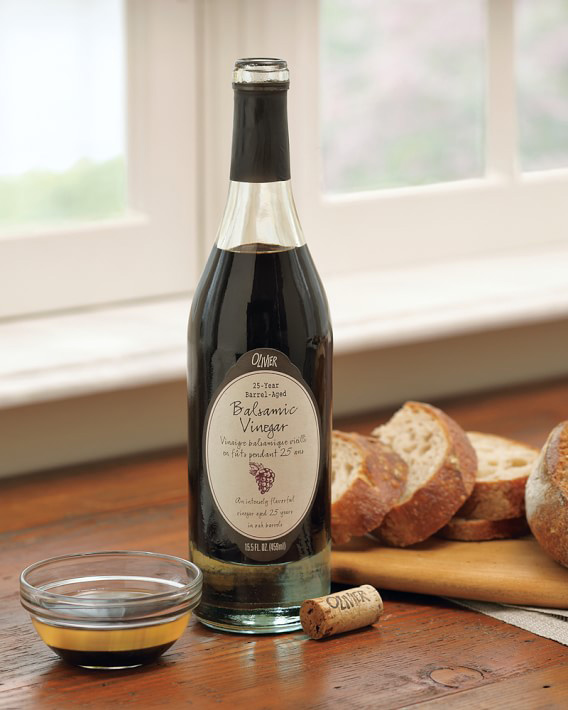 3.  Reading this book right now.  Not really so much about saying NO to everyone who glances in your direction, but more about figuring out what it is that YOU were made to say YES to, and how to fit everything else in your life around that "best yes" decision.  Lots to ponder.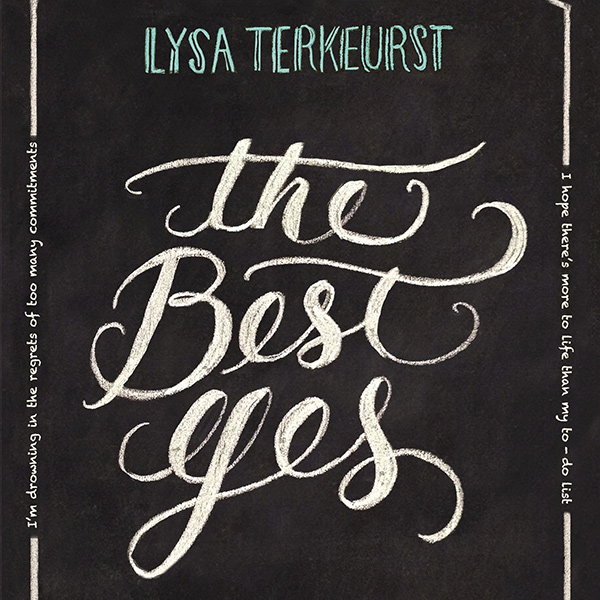 4.  My mom's group speaker this month shared her strategy for stocking the freezer with meals.  I tend to prefer freshly prepared and cooked meals, but there are some nights when having something already made would just make me so happy and keep us from spending extra money eating out.  Do you have a favorite meal that freezes well?  I have a freezer meal date with my mom and sister next week.  We are each bringing ingredients for two freezer meals for our three families.  I'll let you know how it goes!
5.  I've never been a fried egg girl, but I'm completely on board with this crispy egg sensation.  Can't wait to try it like this!
6.  Really enjoying The Great British Bake Off.  Learning all sorts of new vocabulary (beware the soggy bottom?).  Also, I feel like I can hardly call myself a baker anymore.  Apparently there's baking and then there's BAKING.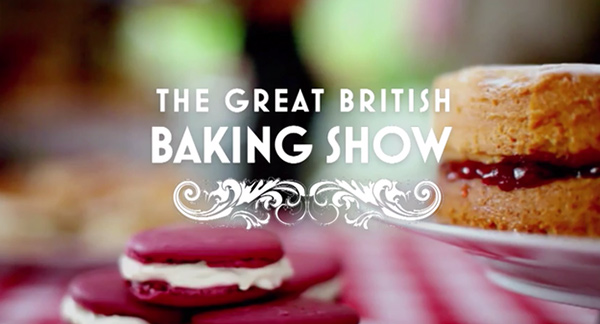 What Matters Most
Every month I am overwhelmed by the kindness and support of those who visit Lovely Little Kitchen.  Without you, there would be no LLK! Each month, a portion of the monthly income from LLK is set aside to support those in need.
 Human trafficking and child sexual exploitation are often viewed as overseas problems. However, these nightmares exist throughout the United States for hundreds of thousands of minors.  StreetLightUSA's mission is to transition adolescent girls from trauma to triumph through a three-tier strategy of Awareness, Prevention, and Direct Care.  This month, a portion of the income from LLK will be donated to support StreetLightUSA and the girls they are reaching.
Micah 6:8 He has told you, O man, what is good; and what does the LORD require of you but to do justice, to love kindness, and to walk humbly with your God?
Disclaimer: the links in this post for The Best Yes book are Amazon affiliate links.