It's time once again for my monthly Bits and Pieces, where I share with you a bunch of random things I think you'd want to know about, and probably a few you really don't.  
I hope you all had a lovely Christmas.  As I'm looking back over the last couple of weeks, my heart is pretty much bursting with thankfulness.  So many special moments and memories made.  Here are a few highlights!
1. On Christmas morning, I made overnight cinnamon rolls and had so many great comments from those of you who made them too.  Is there anything cozier than driving to Christmas breakfast at Nana's house early in the morning with a car full of excited boys and a pan of hot cinnamon rolls on your lap?  I think not.  Think that's enough frosting?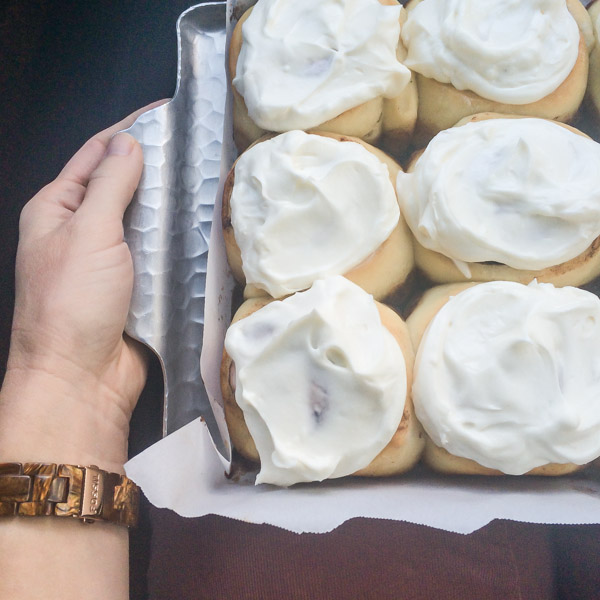 2. Sometimes I try to look down the road into these boy's teenage years and see them as the men they will become.   One of my greatest prayers for them is that they will always be friends. Something about this picture from Christmas morning gives me a lot of hope!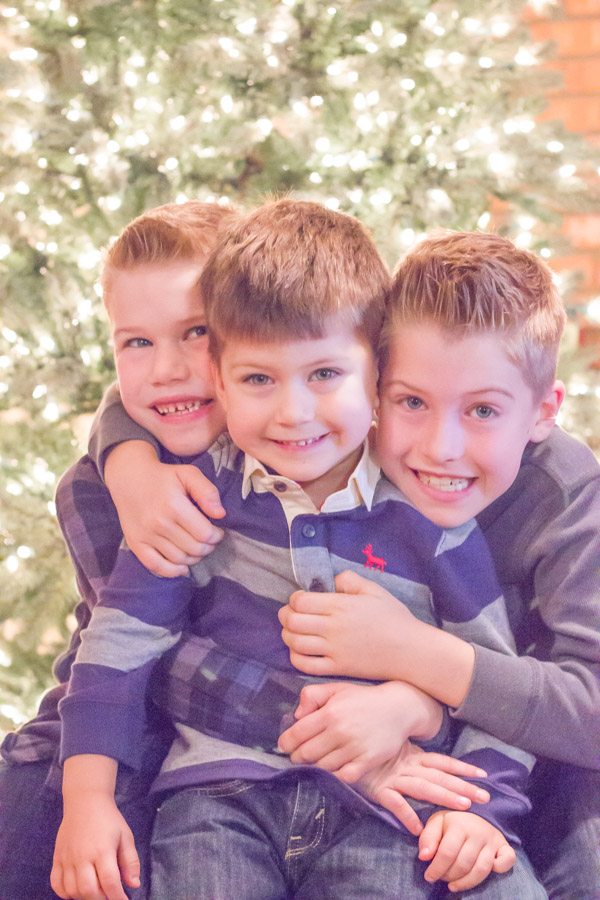 3. One of my favorite Christmas gifts from my sweet husband – I love this hoodie friends!  It's been really chilly here this week so I've had a good excuse to live in my comfy clothes.  And yes, I picked it out and sent him the link.  We are super romantic like that!
4. So glad my brother's family came to visit us for Christmas.  We always try to have a game night with just the four of us after putting all five kids down for bed.  This year they taught us a card game called Hand and Foot Canasta.  Have you all heard of it?  We loved it!
5. We also went hiking as a family.  I often grumble about living in Arizona where it's so dry and brown but we do have these trails so close by and now that my boys are getting old enough not to be carried the whole time, we are taking advantage them.  I love hiking because I forget that I'm exercising, amen?
6. We also took the chance to celebrate my dad's retirement at a fancy restaurant since the whole family was together.  The highlight of the meal was the lobster mac and cheese!  So thankful for the many years of hard work my dad has faithfully spent helping people as a doctor.  He's used his skills to impact a lot of lives and I've always been proud to be his daughter.  (sniff, sniff)
7.  Since my boys are off school for a couple weeks, I took them to a place that I'd really rather not go.  Think cheap pizza and Vegas for kids.  Yep.
But this moment made it all worth it!  JACKPOT!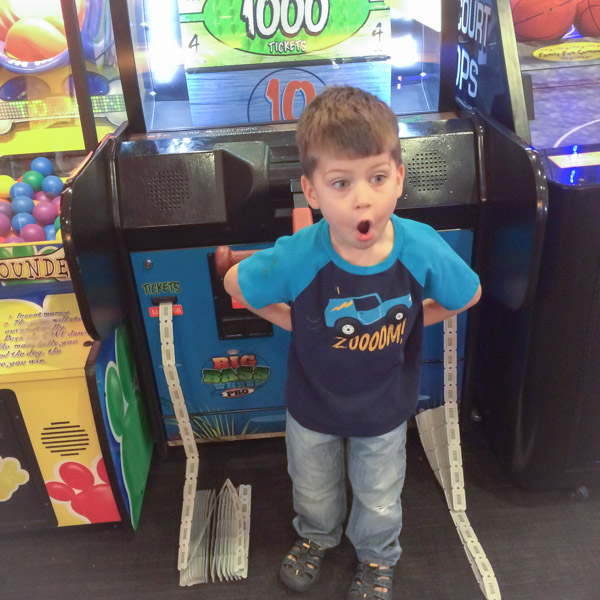 8. I'm not really one to make a New Year's Resolution, but this book is tempting me!  If I had to pick one thing to focus on in 2015, it would be decluttering my house!  If you ever come over, please don't look in my laundry room.  It's where everything with no home goes to be forgotten about and die a slow, painful death.  I think I need this book.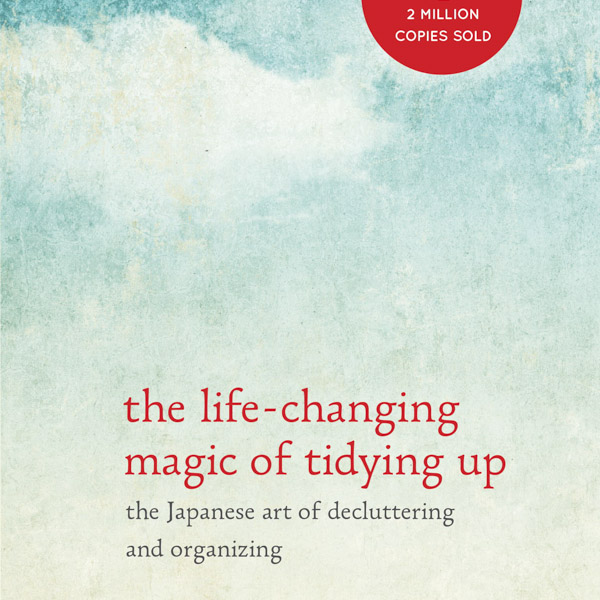 Have you made a New Year's Resolution yet?
What Matters Most
Every month I am overwhelmed by the kindness and support of those who visit Lovely Little Kitchen.  Without you, there would be no LLK! Each month, a portion of the monthly income from LLK is set aside to support those in need.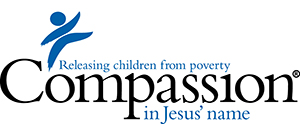 We're using a portion of this month's income to support Compassion International.  I really enjoy supporting my child, Betty, through this organization.  She and I have written letters back and forth over the years, and it's been such a privilege to see her grow up from a child into a beautiful young lady even from a distance.  I know that being a part of this ministry has made a huge difference in her life, and in the life of so many other families as well.
This month we are supporting Compassion International by donating funds to provide goats and chickens to a family in need.
Disclaimer: the links in this post for The Life Changing Magic of Tidying Up are Amazon affiliate links.