Hope you had a relaxing weekend recovering from all the holiday fun! I'm always torn with what to do in these days between Christmas and New Years. Do I take all the Christmas stuff down, or just let it linger? How can decorations I loved so much at the beginning of December be so suddenly annoying? And should I clean out the playroom to make room for all the new toys, or just let it all pile up for a few days?
Three little boys times very generous grandparents, aunts and uncles times Christmas equals a house full of Legos, Hot Wheels, and Magformers!
And what about deciding on New Years resolutions? Do I truly want to commit to some sort of regular exercise (I really want to be a runner, but I'm so not a runner). I could try to read a certain number of books from a variety of genres? Maybe some sort of self-inflicted social media limitation? I've never been one to speak my resolutions out loud because I'm way too afraid of displaying my shortcomings publically.
I'm thinking maybe this year, I'll write down quarterly goals for myself. Not looking to the whole year, but small achievable short term goals that might add up to something great at the end of the year. Still mulling that over…
In the meantime, I'd like to celebrate the end of 2013 by sharing my most popular recipes (based on your page views). Thanks for all the encouragement along the way. Looking forward to a great year of deliciously simple recipes in 2014!
#5 – Creamy Spinach and Artichoke Soup with Cheese Tortellini
My fifth most popular recipe is Creamy Spinach and Artichoke Soup with Cheese Tortellini. One of my favorite dips transformed into a hearty soup.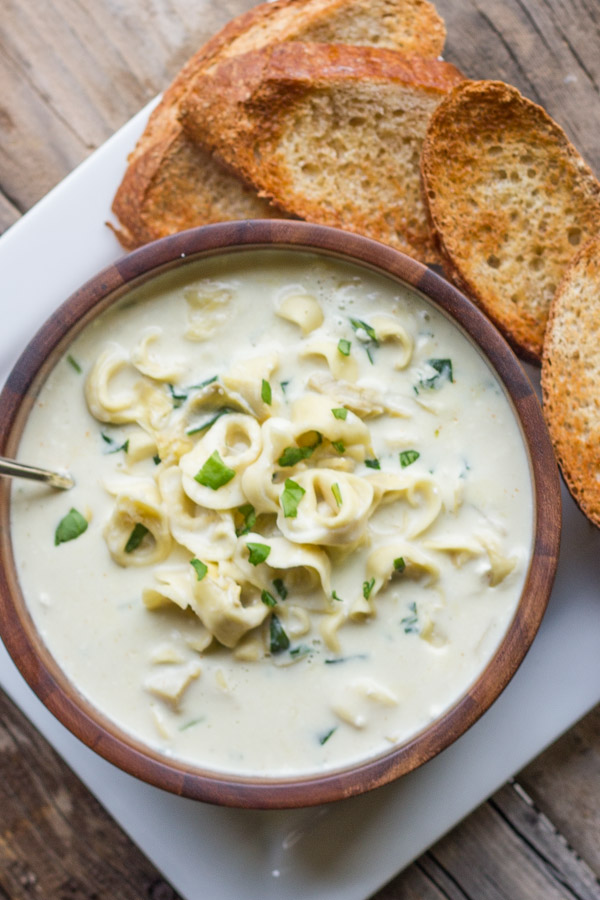 #4 – Triple Layer Brownies
The fourth most popular- Triple Layer Brownies. Chocolate covered graham cookies, topped with brownie, topped with chocolate chip cookie dough!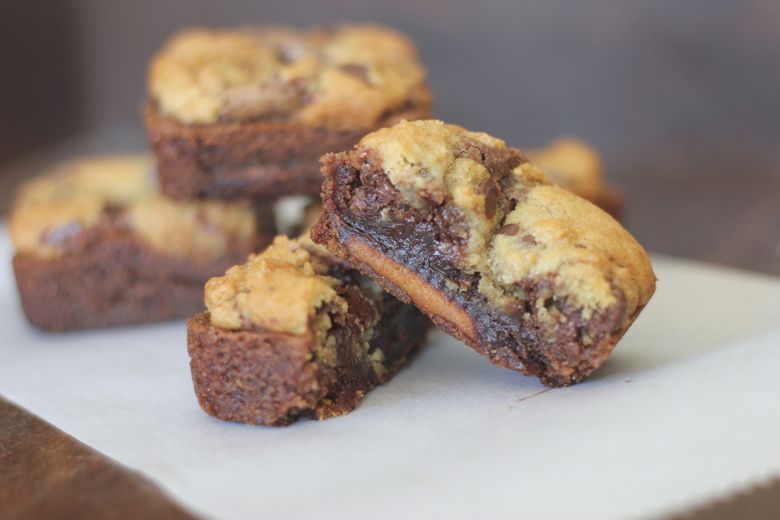 #3 – Maple Glazed Cinnamon Rolls
And third place goes to… Maple Glazed Cinnamon Rolls. Little Boy #1 asks me to make these at least once a week. But I do not make them once a week.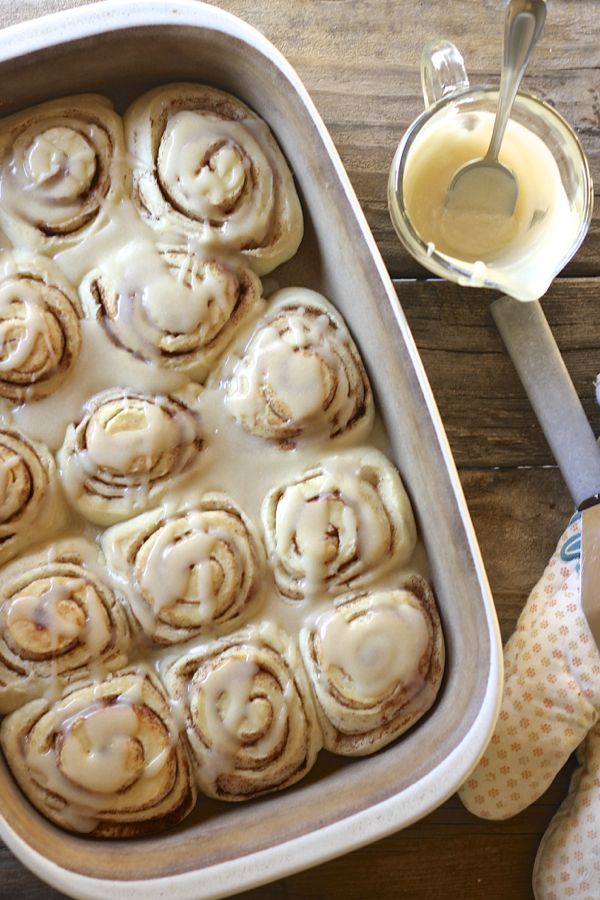 #2 – Chicken Pot Pie
My most popular main dish is this puff pastry lattice topped Chicken Pot Pie. The might be my mom's favorite LLK recipe.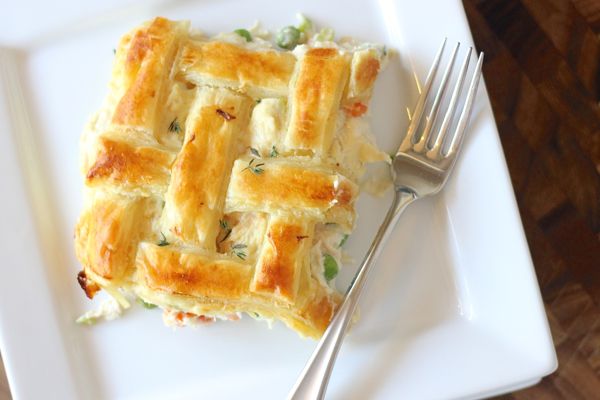 #1 – Greek Yogurt Banana Bread
And the most popular recipe is… Greek Yogurt Banana Bread . I love hearing how much you all love this recipe. And you'd never guess it's actually good for you!

I always love hearing what you all are making in your own lovely little kitchens. What was your favorite recipe this year?