It's time again for my monthly Bits and Pieces post where I share with you all the random things I think you just might want to know, and maybe a few you don't.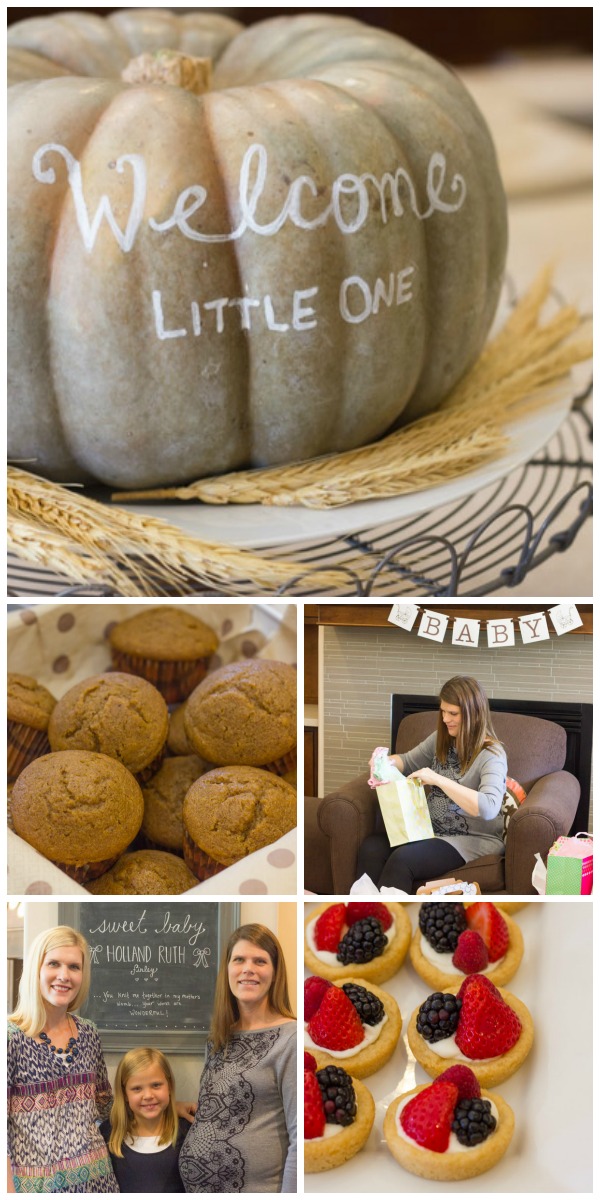 1. My brain was in baby mode for the month of October because I got to throw a baby shower for my sister.  Can't wait to hold my sweet niece!  So far the score for Aunt Julie is seven nieces and zero nephews.  The shower was so fun for me to plan!  I served cucumber sandwiches, mini berry tarts, pumpkin muffins and caramel apple slices.  And then frozen mini quiches from Costco because we can.
2. Is it just me or are baby accessories getting out of control? Dear Freshly Picked, I'm dying over these baby moccasins.  Of course my boys never wore hair bows, but when they were itty bitty I was all about the shoes!  How do you justify spending $60 on someone who can't even walk?  Keeps those little toesie's warm?  Helps socks stay on?  Who cares, they're the cutest thing ever!
3. And you know what? My baby isn't even a baby anymore!  Little Boy #3 turns four this week.  I feel like I want to pitch a fit about it!  Off to the train park to celebrate.  He also told me that for his birthday he would like a smoothie with no spinach.  Getting smarter!
Look at that precious fuzzy monkey baby!  Notice the shoes?
4. Here's an interesting one:  Have you ever heard of a groaning cake? The tradition of a groaning cake, or kimbly, at birth is an ancient one. Wives' tales say that the scent of the groaning cake being baked in the birth house helps to ease the mother's pain.  
If only, right? And the award for my new favorite blog goes to… Kitchen Vignettes!  Thanks for the recommend Jake!  Warning, after visiting this cozy space she has created you will probably want to move to a farm and grow your own food if you don't already.
5. "However motherhood comes to you, it's a miracle." – Valerie Harper
Isn't that a beautiful quote?  It comes in all ways, shapes, and sizes but no doubt about it, it's a MIRACLE.
What Matters Most
Every month I am overwhelmed by the kindness and support of those who visit Lovely Little Kitchen.  Without you, there would be no LLK! Each month, a portion of the monthly income from LLK is set aside to support those in need.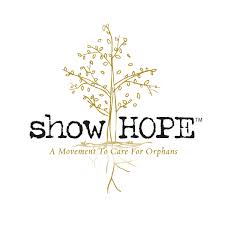 Adoption is a journey that is very close to my heart.  My family has been blessed beyond measure through adoption, and I'm so happy to support Show Hope with a portion of LLK's income this month.  Founded by Steven Curtis Chapman and his wife, Mary Beth, Show Hope supports adoption by providing financial aid to hopeful adopting families so that waiting children here and around the world can know the love of a family.