Lovely Little Bits & Pieces is my monthly post of random tidbits I just can't help but share.  Hope you're having the most lovely weekend.  
1.  Boy, the older I get, the pickier my feet are about what shoes I wear. I really like wearing wedges, but I'm starting to sort the shoes in my closet by how long I can tolerate wearing them. I fell in love with these TOMS wedges, and actually made it through most of the day in them without my feet screaming at me to take them off. They are super cute girls!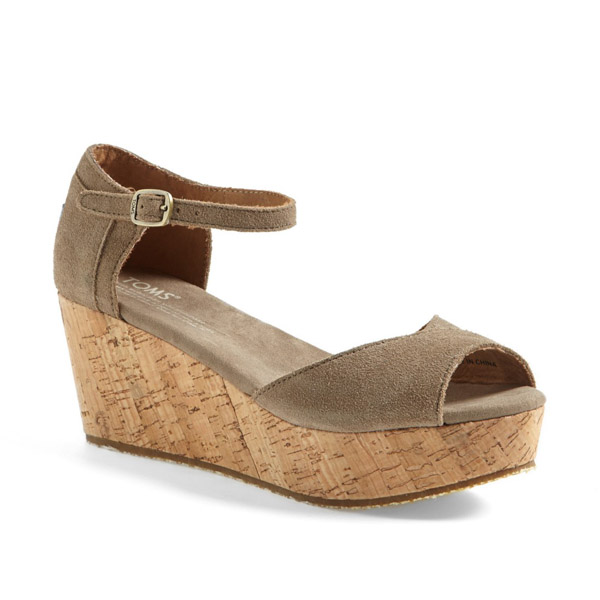 2.  Looking for a new blog to follow? Henry Happened has some really great recipes, beauty tips, plus DIYs. Go check it out!
3. Did you know there is such a thing as an air plant?  How cool is that?  Green thumb not required.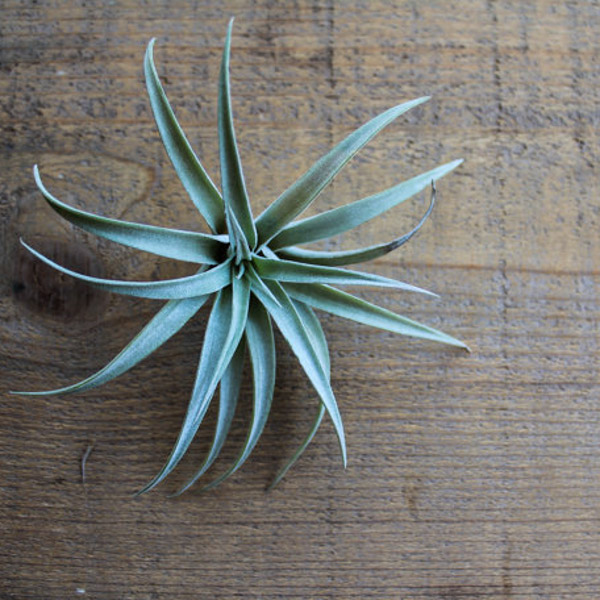 3.  Have you jumped on the dry shampoo bandwagon yet? I've been using it on days when I've got errands to run in the morning, but know I'll be swimming later with my boys so a full on shower feels like a waste of time. I really want to try homemade dry shampoo, and I love this tutorial from A Beautiful Mess. Way cheaper and super easy!
4.  I've been doing some back to school shopping for the boys, and I think we are going with the Bento style lunch boxes this year. My goal is to have both boys pack their own lunches the night before. This mama is lazy in the mornings! What are your kids' favorite things to pack in their lunch?
5. This is what our family chalkboard says right now. Three boys… End of summer… Enough said!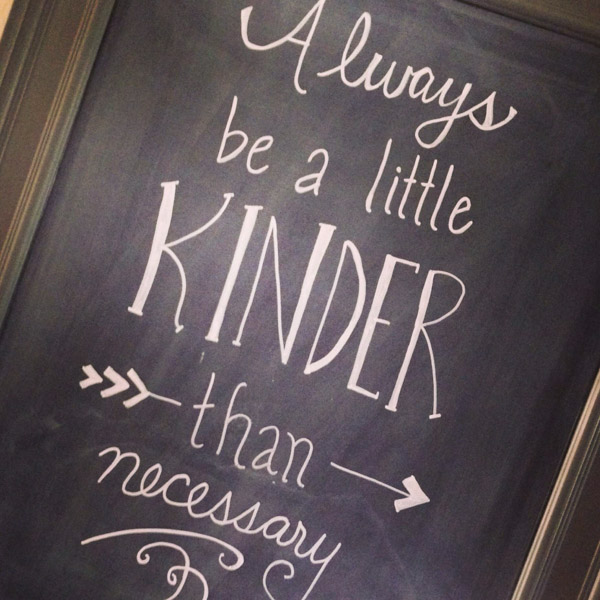 6.  One of my favorite things about summer is PEACHES! Remember how I said I like to sniff the peaches in the store (and yes I do buy them too)? I think I need this candle for when peach season is over.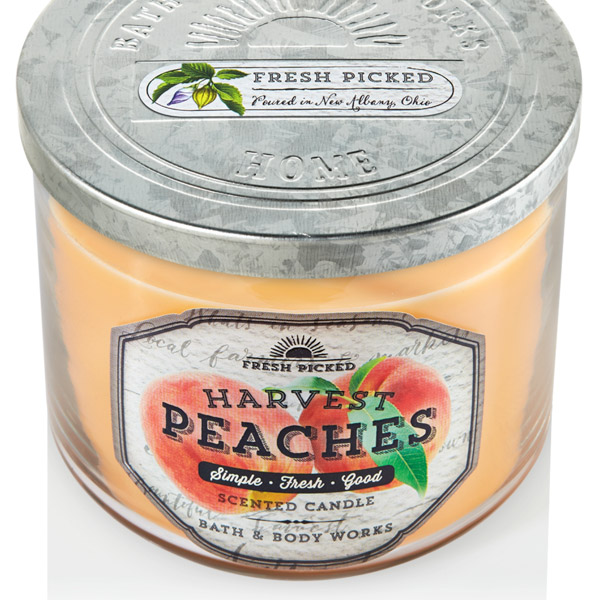 6.  Get this, I had two different people randomly tell me about the show "Fixer Upper" last week. One was my sister, and one was my mother-in-law. I guess they both know me pretty well because it is my new favorite show! And I might be moving to Texas. (JK)  Meet Chip and Joanna Gaines.  The cutest couple ever.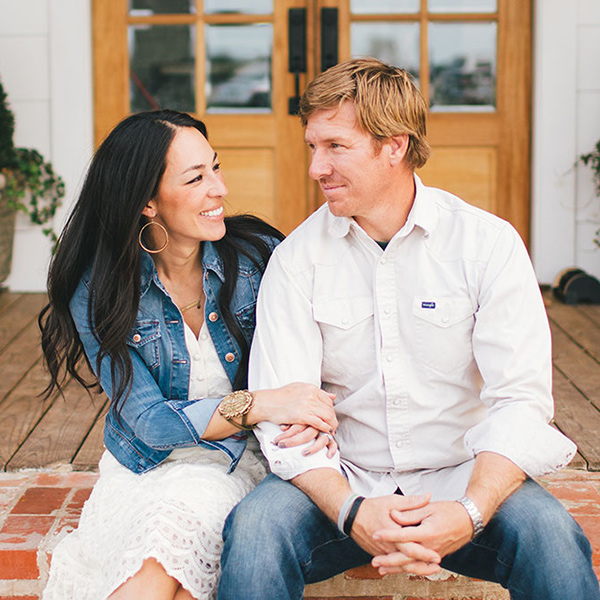 7. I really heart instagram. Of all the various avenues of social media, it's my favorite. More pictures, less words. I guess I'm a visual learner. We're probably all guilty of only posting pics of our best, and even our IRL's are on the cutsie side. I love this girl's true confession! Honesty is so refreshing!
What Matters Most
Every month I am overwhelmed by the kindness and support of those who visit Lovely Little Kitchen.  Without you, there would be no LLK! Starting this month, a portion of the monthly income from LLK will be set aside to support those in need.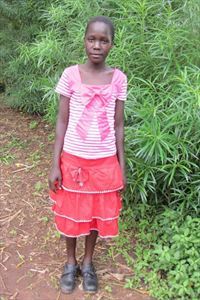 We're using a portion of this month's income to support Compassion International.  I received a letter from my Compassion child last week. She lives in Uganda and her name is Betty and we've been writing back and forth since she was a tiny girl and could only draw me pictures. It always humbles me that she works so hard for very little in her daily life, and yet she takes the time to write and ask me how I am doing.
This month we are supporting Compassion International by giving to their Malaria Prevention fund.
Disclaimer: the links in this post for the TOMS wedges and the mini donut pan are Amazon affiliate links.