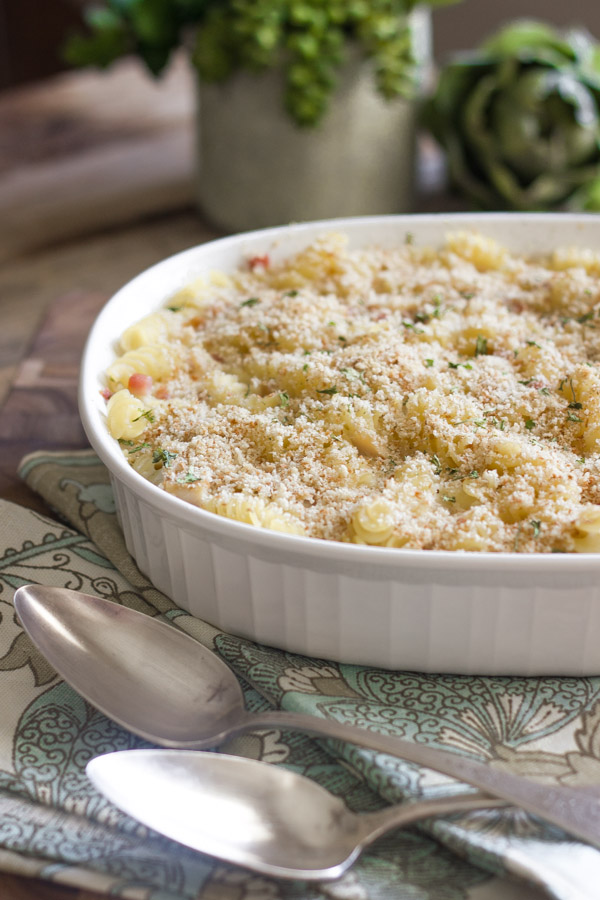 I am NOT on a diet. Really and truly, I DO NOT like that word. It reminds me of powdery meal replacement shakes, translating your food into numbers, and then gaining it all back the next week. So instead of labeling it as a diet, I just tell myself I'm cutting back.
I'm being careful.
I'm watching what I eat.
I'm making healthy choices.
I'm only eating when I'm hungry.
I'm stopping when I'm full.
So in other words, I'm pretty much on a diet! But let's not call it that okay?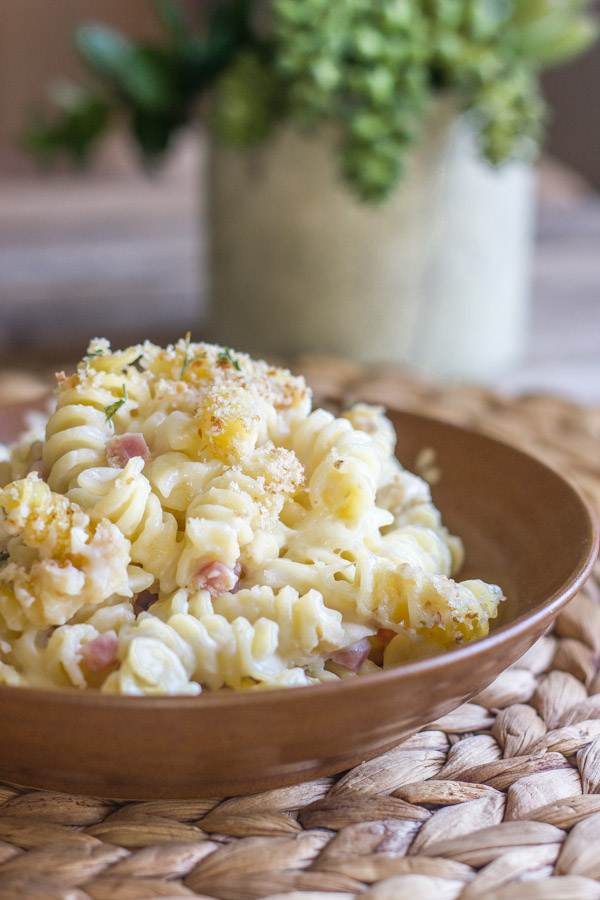 I sure love this little job of mine, but writing a food blog is a little hard on your waistline, just so you know! I wondered when it would catch up to me. (um, apparently TODAY).
I'm realizing as I type this that I'm setting myself up for a little scrutiny. So if you run into me at Costco and see a giant box of ice cream sandwiches in my cart, IT'S FOR THE KIDS! Promise. It's just a few pounds, but they happen to be the very pounds that have made my shorts a little snug, and I really don't want to buy new ones. Too cheap for that. No worries, I realize you probably aren't on a "not a diet" like I am, so I'll still be posting my typical variety of recipes – fresh, simple, and delicious! I just might need to train myself to eat one and then pass the rest along to others whose shorts are not so snug.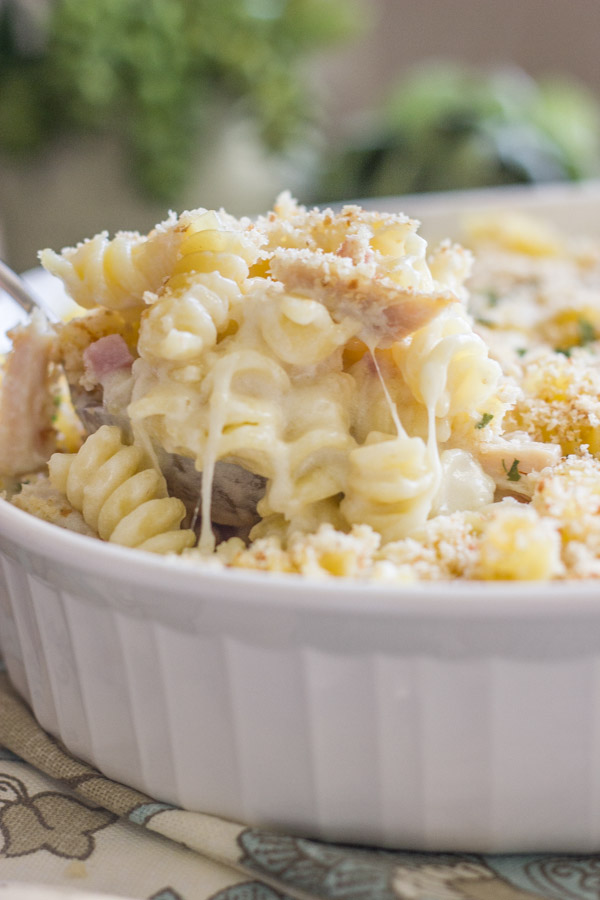 Don't let all this diet talk deter you from making this dish! My Chicken Cordon Bleu Pasta Bake is a total winner! It's creamy pasta, melty swiss cheese, chicken, and ham all baked together and topped with homemade breadcrumbs. I'm not a big mustard person, so I kept that flavor on the lighter side, but you can feel free to add more if you want. I've tested this one out on the family a few times and everyone loved it. I always know I've got a good one when Little Boy #1 polishes off the leftovers for breakfast!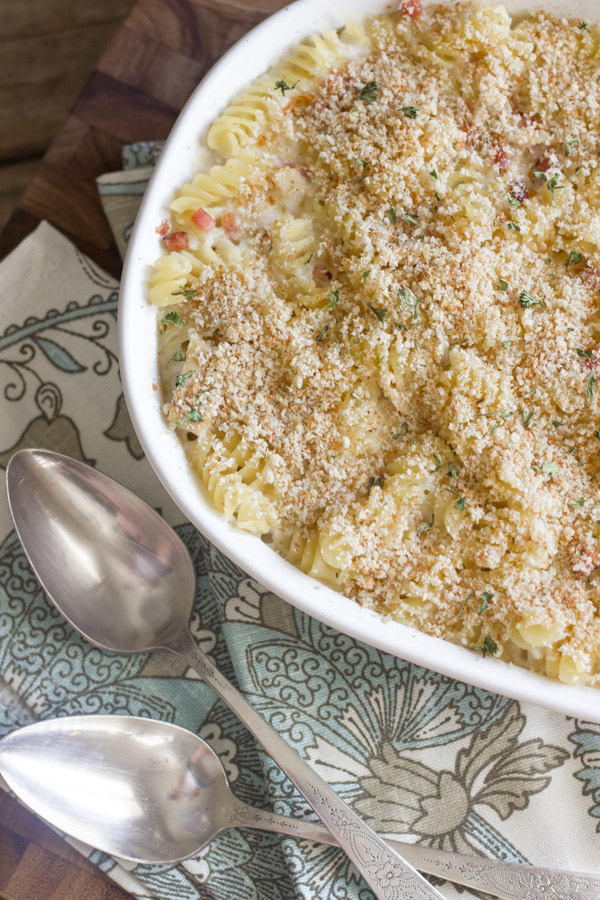 This recipe calls for Better Than Bullion Chicken base, which you can find next to the regular canned chicken broth. I like having it on hand because you can add a lot of flavor to sauces with it, but only have to store a tiny jar in the fridge. So handy!
Eat up friends! I'll just be over here enjoying some celery sticks.
Can't get enough?  Subscribe and I'll send all my recipes right to your inbox!  You can also keep up to date by following me on Pinterest, Instagram,  Facebook, YouTube, and Twitter.