More random tidbits I just can't help but share.  Have I told you I love you lately?  If not, virtual hug coming at you right here.  Your sweet comments make me smile.  Thanks for stopping by LLK today!
1. When I look around my lovely little kitchen and think about all the tools I use to bake and cook, this chopping board and my favorite Wusthof knife are what I use the most.  You really don't need a whole lot of fancy tools that only have one purpose.  Do you have a good quality knife and cutting board that you love?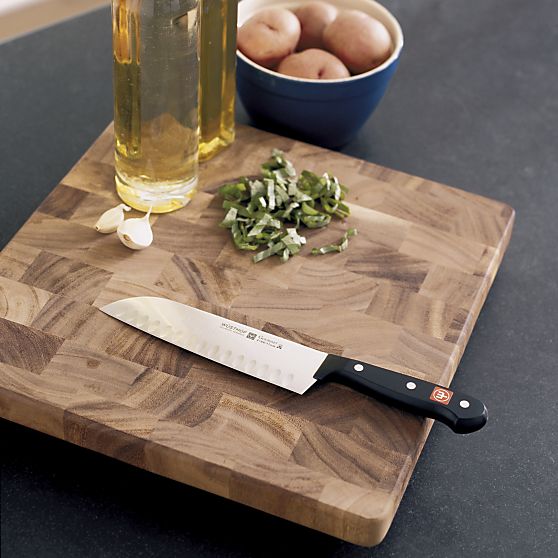 2. Oh my goodness… This Cherry Swirl Vanilla Ice Cream from Creme de la Crumb sounds perfect for the Fourth of July.  Or right now!
3. In the mood for summertime shopping: I just ordered this tunic.  I'm loving the look of a crisp, brightly colored tunic paired with cut-offs and sandals for summer.  So many colors to choose from and they are on sale!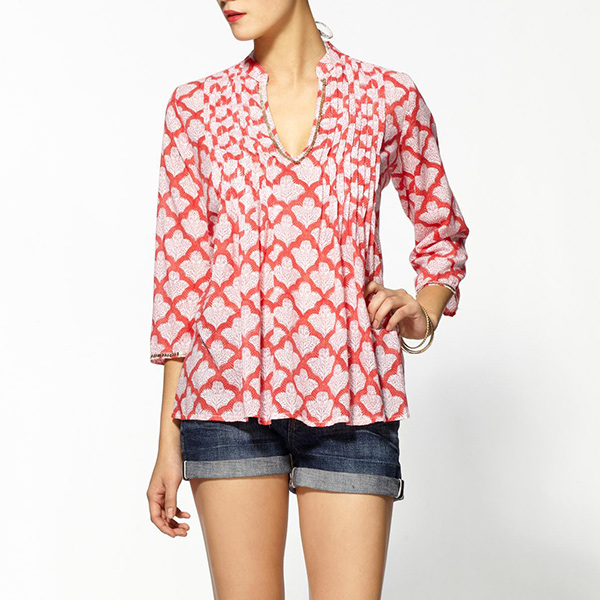 4. How is your summer going?  Keeping this thought in the forefront of my mind as I am home with my boys for the next couple of months.  When the chaos starts to overwhelm me, I try to remember this is the ~only summer I will ever have~ with a three, five, and eight year old boy in my nest.
4.  My husband likes to make me watch hilarious youtube videos.  I'm not a big fan of playing pranks on little old ladies, so I love how this sweet shopper refused to be pranked.  So funny!  I'd like to take her home with me.
5.  I'm not really all that into makeup (like it consumes about 5 whole minutes of my life each morning) but this girl has some really fun tips on how to save money plus some unbelievable before and afters.  She really knows what she's doing!
6.  This is my view from the bleachers where I'm spending my mornings every weekday.  I love watching my boys swim, but I sure wish I could jump in to cool off now and then.  Unfortunately NO MOMS ALLOWED on the swim team (for obvious reasons).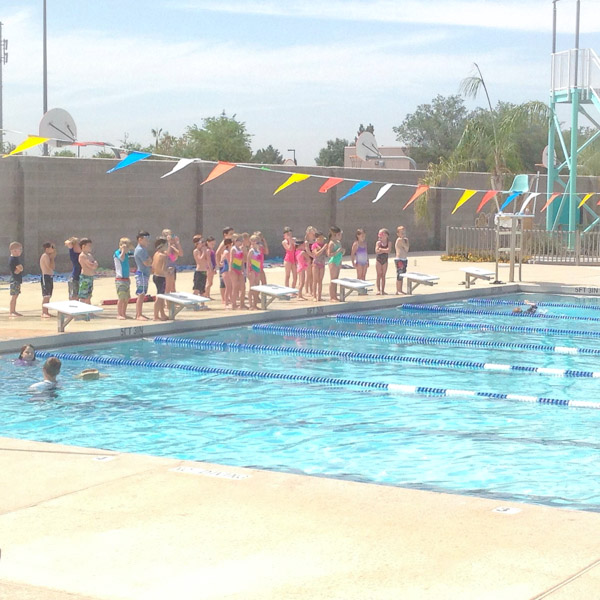 Little Boy #2 is the one on the far left side of the pic.  #proudmama
Wishing you a weekend full of all kinds of loveliness.  xo
Disclaimer: the links in this post for the knife are Amazon affiliate links.