This post is sponsored by Shamrock Farms.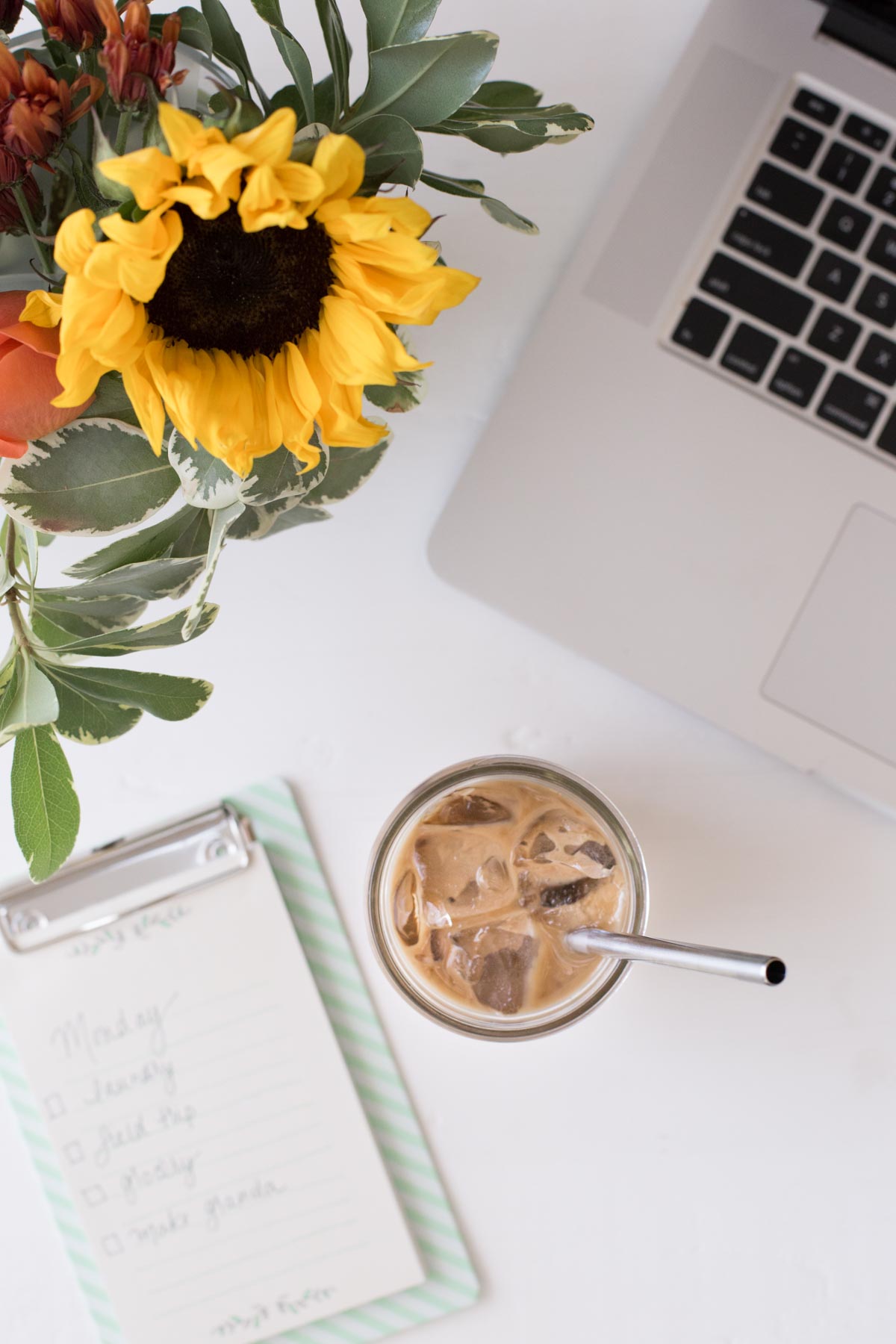 I hope you all had a wonderful Thanksgiving weekend full of good food, laughter, and the joy of gathering with those you love.  We celebrated with family on the back patio of my parent's home, and the weather was sunny and crisp.  I made my Butterhorn Rolls, Pioneer Woman's Mocha Brownies, and a Pomegranate Jeweled Cheeseball from How Sweet Eats that was so pretty and delicious too.  Since we always make too much food, I've been snacking on leftovers quite happily ever since.
We've been slowly chipping away at our holiday to-do lists around here, in between football games, naps, and some post-feast hiking.  I always feel like there is such a surprising abruptness to the start of the Christmas season… as soon as that last Thanksgiving dish is washed, dried, and put away, Christmas in all its glory just kind of takes over, and it's like ready or not, here she comes.
Since my lists are long and the short winter days are packed with all good things, I've been treating myself to an afternoon treat! Shamrock Farms Cold Brew Coffee and Milk is a super smooth, creamy blend of 100 percent Colombian cold brew coffee and Shamrock Farms Milk.  It has twice the caffeine of regular coffee, so it gives me the pick-me-up I need to bust through that afternoon sleepy slump so I can get things done.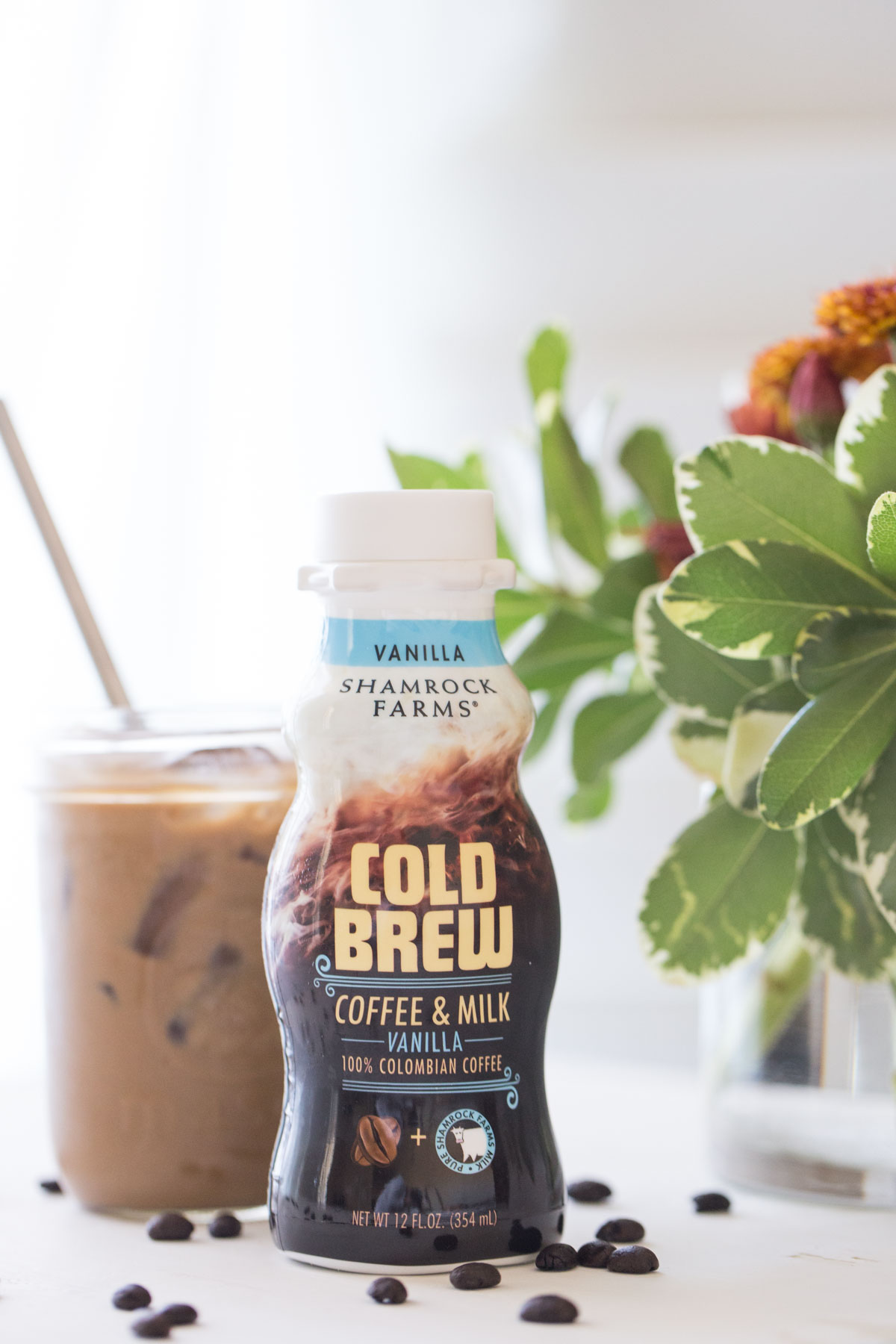 It comes in Vanilla, Mocha and Original (vanilla is my favorite!) and you can find them at Bashas', AJ's Fine Foods, Safeway, Albertsons, Sprouts and QuikTrip in the coffee and juice refrigerated section.  I like to keep a little stash in my fridge so even when I'm too busy to brew my own or run through the drive-thru, I can just grab and go.
Even though this is always a busy season, I'm really trying to strike that balance of filling my days with things that make the holidays feel special and significant, and not get caught up in the things that don't really matter.  As the season shifts, it's a good time to take inventory of all the things that are important, and prioritize accordingly.  I think this will be a lifelong struggle, but being mindful as I fill my calendar is key! Making sure I schedule little breaks and times to regroup (like a coffee break with Shamrock Farms!) helps too.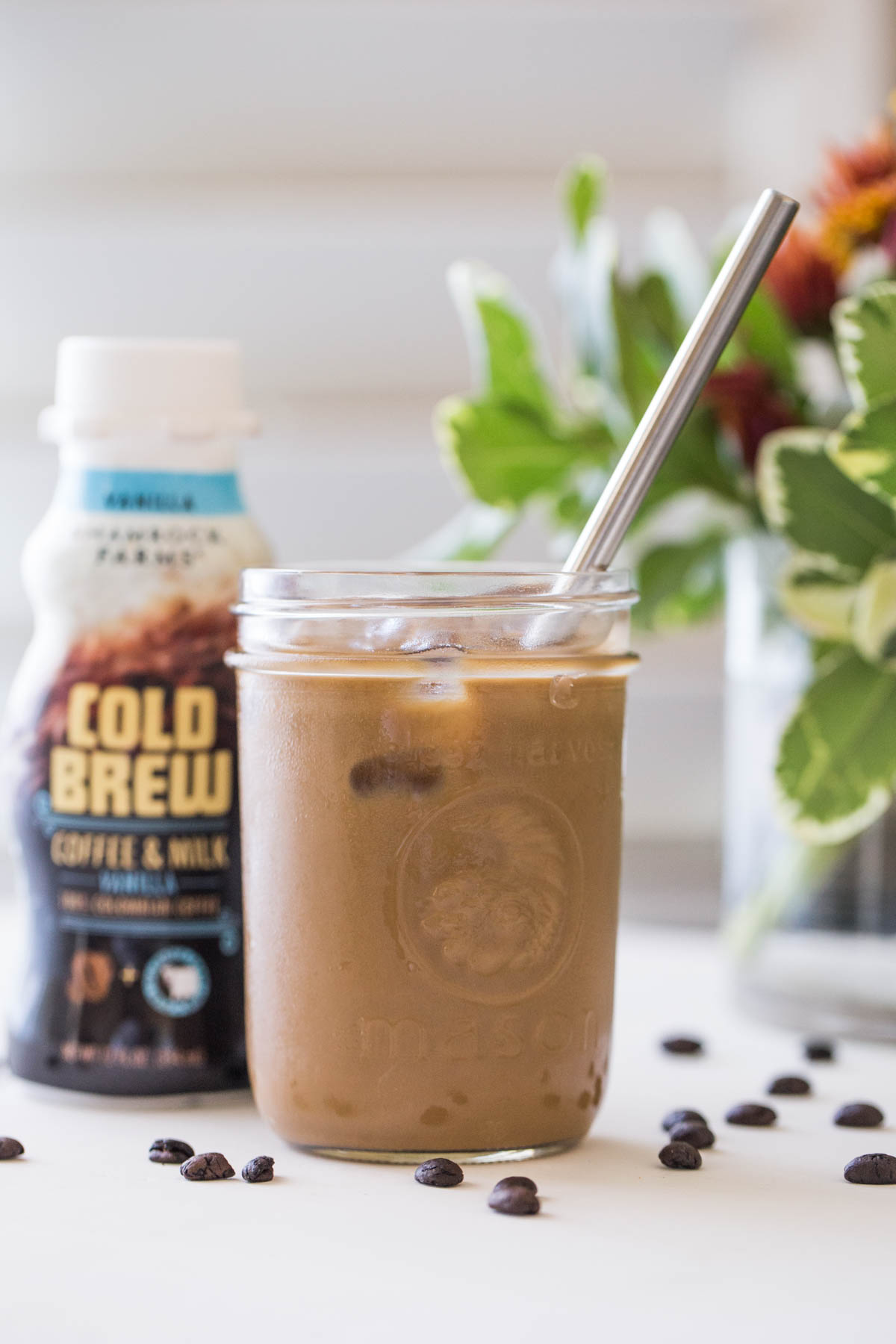 For more news and updates about Shamrock Farms, visit www.shamrockfarms.net, www.facebook.com/shamrockfarms and follow at @shamrockfarms.
Shout out to Shamrock Farms for partnering with us.