Wow, another month gone by and Summer will soon be fading into Fall!  Guess it's time for another post of random tidbits I love sharing with you.  Have a lovely weekend!
1.  Thursday night I stayed out past 10pm.  A school night!  We went to a Nickel Creek concert and it was the best.  I tried to take a picture to prove I was really there, but it turned out really blurry even though we had good seats.  Thankful my baby sister stayed with our boys so they could go to bed on time.
2. And here's another blast from the past.  I am over the moon excited that Birkenstocks are back in style!  I wore a pair of Birkenstocks in college almost every day with any outfit and my roommate begged me to burn them.  She said they were hideous.  And they were.  Birkenstocks were not in style when I was in college but I could not let them go.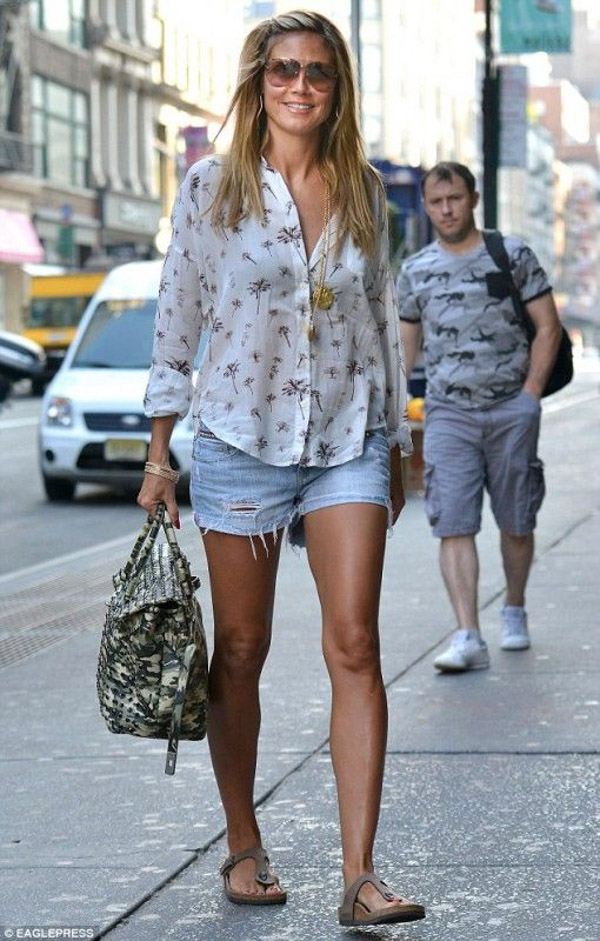 3.  If you know what's good for you, you'll stop what you're doing and make these right now.
4.   Little Boy#1 and Little Boy#2 are back in school.  My house is really quiet, and Little Boy#3 soaks up all the extra attention and then sets a timer until his brothers come home to play with him!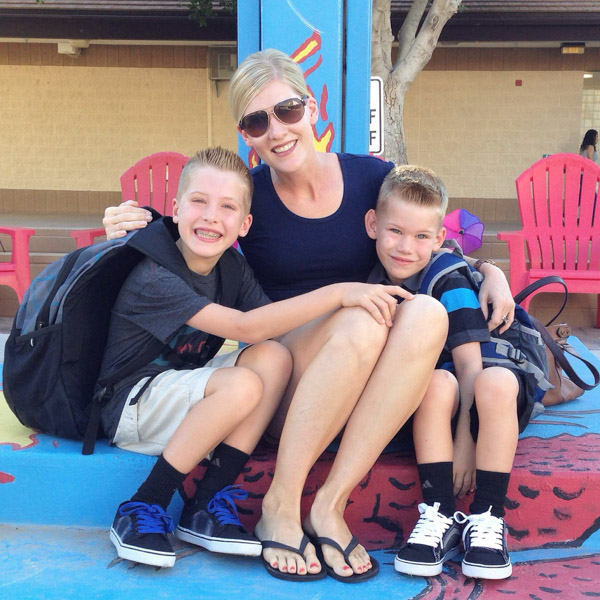 4.  I just redecorated our playroom last summer, and I really wish I would have seen this table.  Love the style and the swing out seating.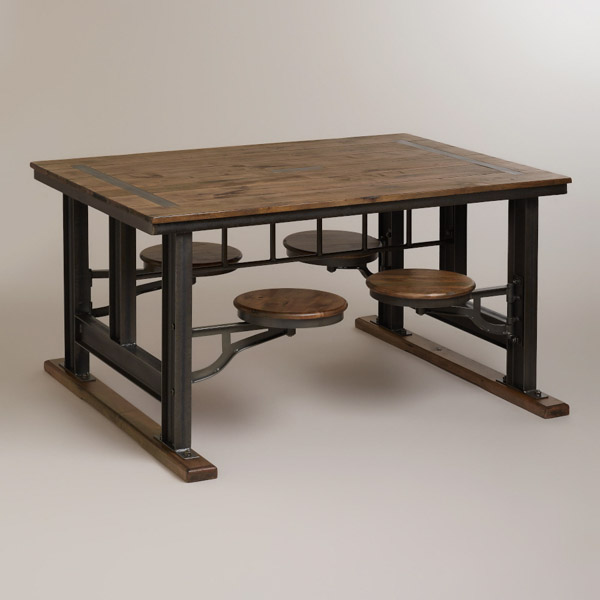 5.  It's always so exciting when fellow bloggers write cookbooks.  I simply cannot even fathom the blood, sweat and tears (or sugar, flour, and butter) that goes into them!  I went to school with Christy Denny, from The Girl Who Ate Everything, and she has a new cookbook coming out soon.  So many of our family's favorite recipes came from her, so we are big fans!  You can preorder her cookbook here.
6.  It's no secret that food bloggers have a hard time saying no to beautiful kitchenware.  I think these measuring scoops are just lovely.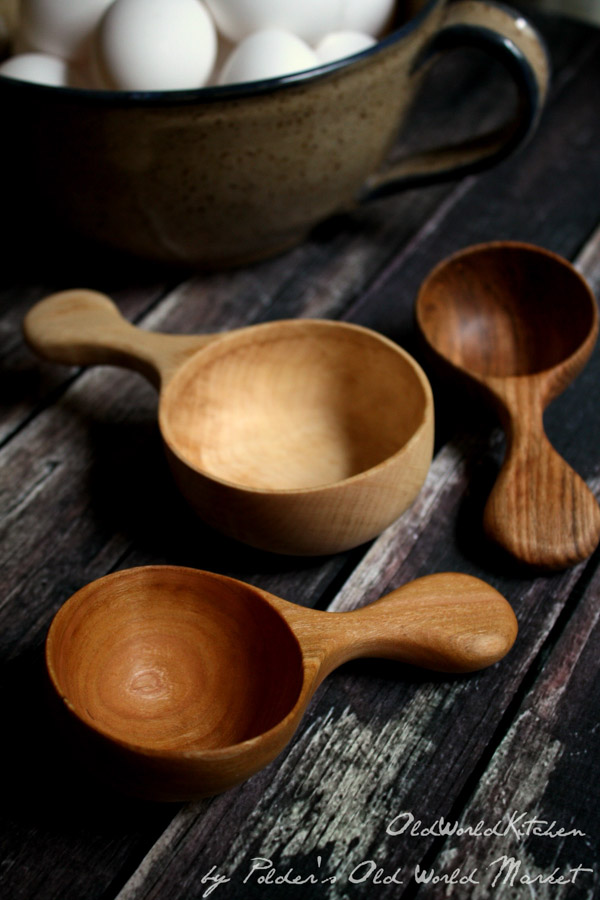 What Matters Most
Every month I am overwhelmed by the kindness and support of those who visit Lovely Little Kitchen.  Without you, there would be no LLK! Each month, a portion of the monthly income from LLK is set aside to support those in need.
We're using a portion of this month's income to support a local children's home called Sunshine Acres.  They provide a loving family for at-risk kids who have been separated from their own.  They are currently making an effort to incorporate clean energy technology by designating a portion of their land for a solar field in order to reduce the cost of electricity.
Disclaimer: the links in this post for the sandals and cookbook are Amazon affiliate links.