Coming at you here with more random tidbits I just can't help but share with you.  Have I told you I love you lately?  If not, I must say I really do appreciate all you real life and blogworld friends.  Your sweet comments make my day.  Thanks for stopping by LLK today!
1. First things first, remember Father's Day is coming up!
I always love looking at Anthropologie Greeting Cards.  So unique and classy.  Here's a sweet one for Father's Day.
My husband Cory uses this egg McMuffin maker every. single. morning.  It's such a cool little machine!  Might be a fun gift for Father's Day?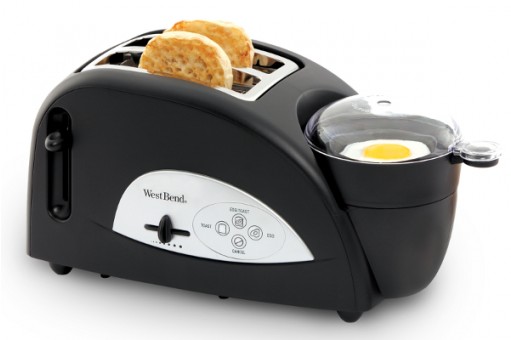 Or does your dad take pride in his grill skilz? How about a monogrammed steak brand?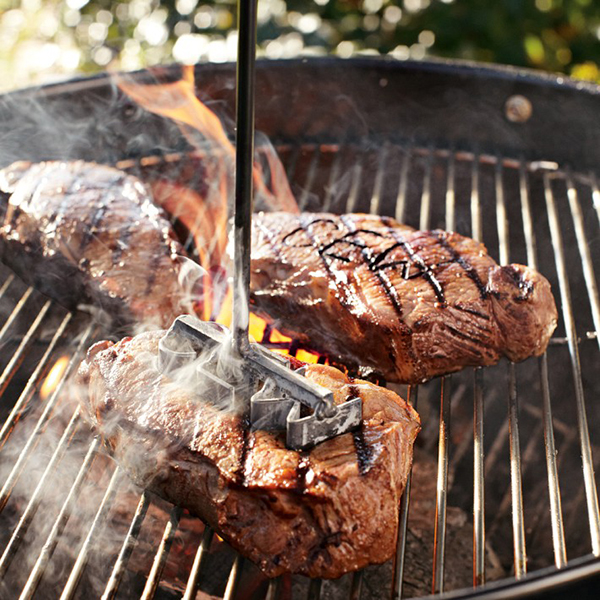 2.  I've been struggling to coming up with ideas for dinner lately.  Sometimes I manage to think of something that sounds good and then realize that it will require me to do 100 dishes and decide we are having peanut butter and jellies.  LAZY! What is your favorite go-to dinner recipe?  I'd love to try Hummus Crusted Chicken very soon! Only one dish to clean :0)
3. Our neighborhood backs up to a little farm that we love to go visit on our evening bike rides.  One of the mama alpacas at the farm just had a little baby!  I'm so in love with the little guy… So is the mama!  He's only a few days old in this picture, and we've had fun watching him grow like a weed.
4. Speaking of going for bike rides, I know my bike would LOVE this basket…  Then I could always ride around my neighborhood carrying a fresh bouquet of flowers!  Haha, but it is a really cute basket.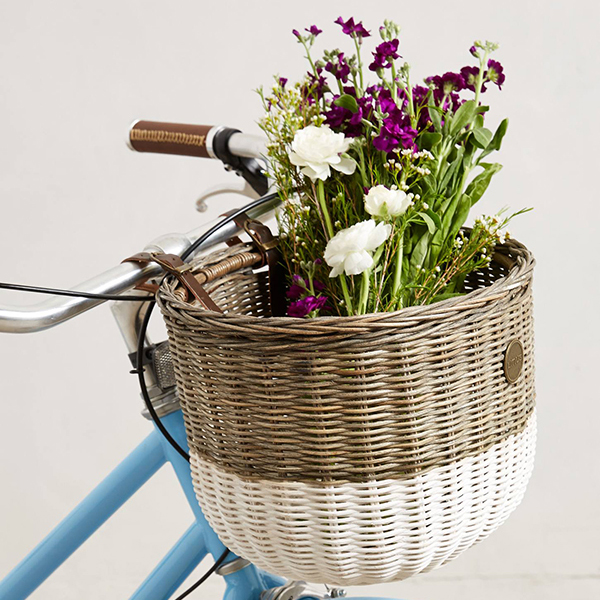 5. Little Boy #1 turned eight this week.  I call myself a food blogger, but I bought him a Baskin Robbins Ice Cream Cake instead of making my own.  In my defense we were out of town the weekend before the party so I really didn't have time to do homemade.  He loved it, and so did I.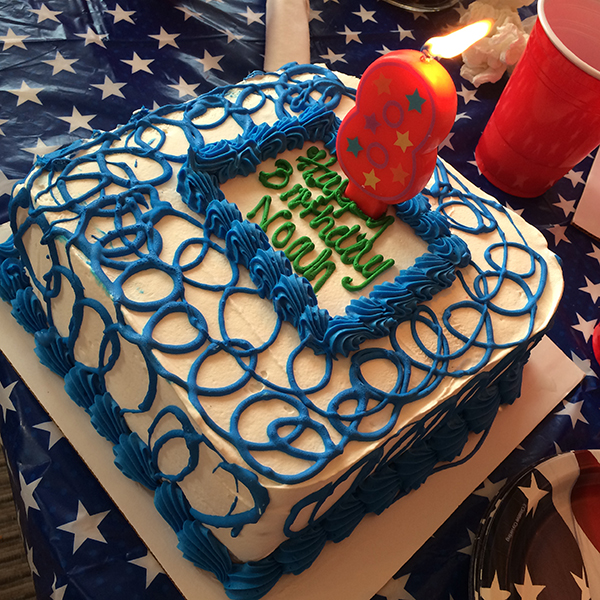 6. We were up at the cabin for Memorial Day weekend.  We had one cold and rainy day so my Easy Crockpot Chili was perfect!  After that the weather was cooperative, so the boys got some fishing time together.  I love that my boys are getting older and can hike around and enjoy being outside.  In this one, the first born/rule enforcer of the group is reminding everyone to always stay on the trail.
Yeah, there's no trail, but it is a good rule.  Love these boys of mine!
7. Anyone read any good books lately?  I used to always have a stack of books on my nightstand, but now I fall asleep to podcasts, usually in the first three seconds.  I can feel my brain getting a little mushy so I want to start reading real books again.   This is one of my all time favorite series, so if you love to read you must read them.  I actually find myself feeling jealous of people who haven't read them yet because I know that they are about to spend hours devouring the books and fall in love with the characters just like I did.  My mom just finished reading this one, and said it was good so I'm hoping to borrow it to read soon.
8.  Okay I'm totally doing this next time I make apple crisp!
Wishing you a weekend full of all kinds of loveliness. xo
Disclaimer: the links in this post for the toaster and books are Amazon affiliate links.