Hey there!  It's time once again for my monthly Bits & Pieces – A collection of random things I've been meaning to share with you that I think you need to know about, and probably some you don't. 
Hope you all had a wonderful Thanksgiving.  I trust that this post finds you with many little containers of leftovers stacked neatly in your fridge.  I also hope you got to have a piece of leftover pie for breakfast.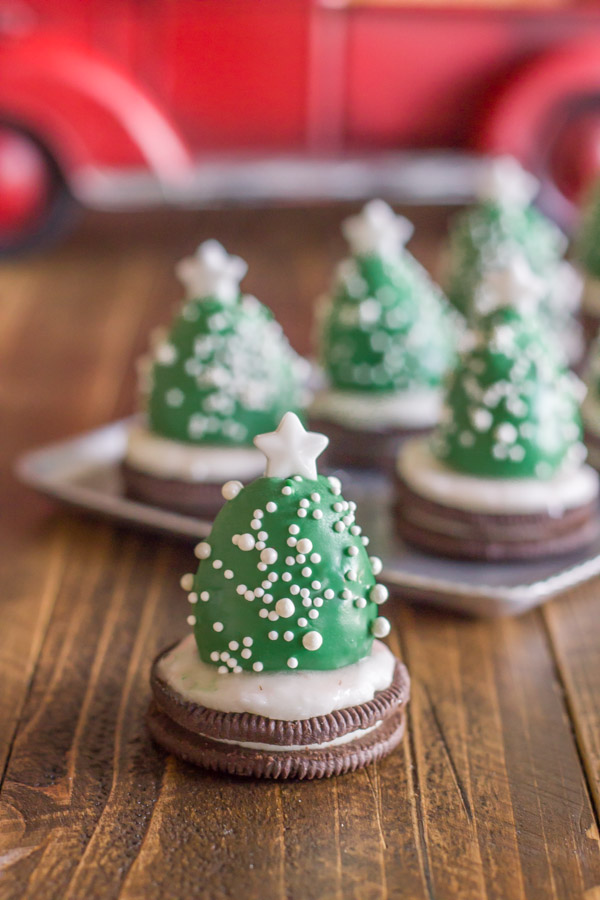 1. Now Christmas is just around the corner, and my thoughts are shifting toward the upcoming season.  I made these little Chocolate Christmas Trees with my boys again this year to kick of the holiday season, and we made a little video to show you how simple they are to make.
2.This is very unlike me, and I'm not trying to rub it in, but I already have my Christmas cards DONE!  I have to admit that my new friends at Minted made it really easy on me and did all the work for me!  They even address them for no additional charge for goodness sake.  Cute and easy, yes please.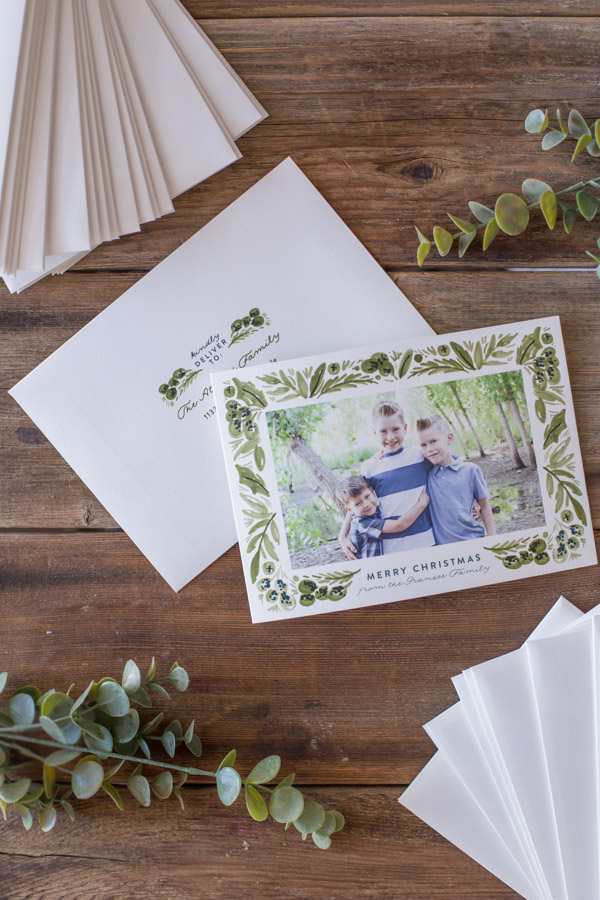 I love how they turned out.  Be sure to check out their Cyber Monday deals – use code CM2015 for 20% off your holiday card order.
3. I'm glad to be home, but I truly enjoyed my time in Minneapolis earlier this month at the Pinch of Yum food photography workshop.  I didn't freeze, but I did learn so much and had the best time just doing what I love with some very sweet new food blogger friends.  We pretty much styled, photographed, and ate all weekend long!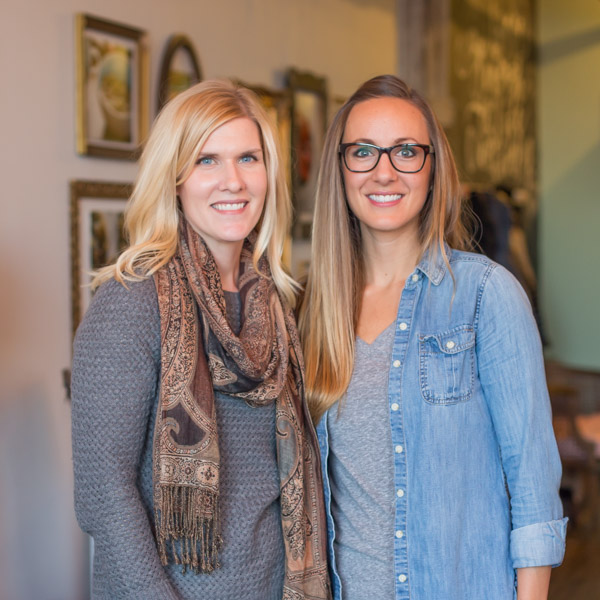 Here's me with the girl who pretty much taught me everything trying to be all calm and cool but feeling very 🎉🎉🎉 and a little 🤓 on the inside.  She's the real deal, and super sweet too.
4. Since I was traveling with my camera, lenses and laptop, I knew I needed a safe place to carry everything.  I love this new camera and laptop bag, and was so glad to have it on my trip.  I also love that part of the proceeds go to Thirst Relief, an organization that LLK supports already!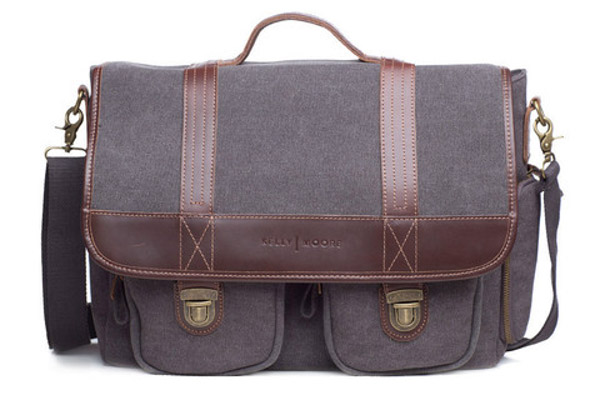 5. I also love seeing all the gift guides popping up this time of year.  This one stood out to me and I had to share – it focuses on alternative gift ideas – beyond just toys.
What Matters Most
I am overwhelmed by the kindness and support of those who visit Lovely Little Kitchen.  Without you, there would be no LLK! Each month, a portion of the monthly income from LLK is set aside to support those in need.
Imagine living where clean water is not easy to come by…  This month, a portion LLK's income with be donated to Thirst Relief, an organization that provides access to clean water to communities by drilling and maintaining wells or building bio-sand filters.  They also provide education about hygiene and sanitation.  It only takes $10 to provide one person with clean water for 25 years!  Check them out and see how you can help.