Hey there!  It's time once again for my monthly Bits & Pieces – A collection of random things I've been meaning to share with you that I think you need to know about, and probably some you don't. 
1. On the Menu:  I've been getting lots of happy commenters telling me how much they loved this recipe for my Easy Creamy Crockpot White Chicken Chili so I'm going to be making it this week.  Here's what Cassie said about it:
"Found this recipe on Pinterest and I gotta say, YUMMMMM! I am by no means a master chef in my kitchen, I've had plenty of hits & misses, but I followed your recipe to a T and it turned out amazing! Thanks so much for this, I'm always on the lookout for new recipes to add to my book and this one is definitely a keeper!!!!!"
I just love that it is finally soup season.  Soup leftovers rule!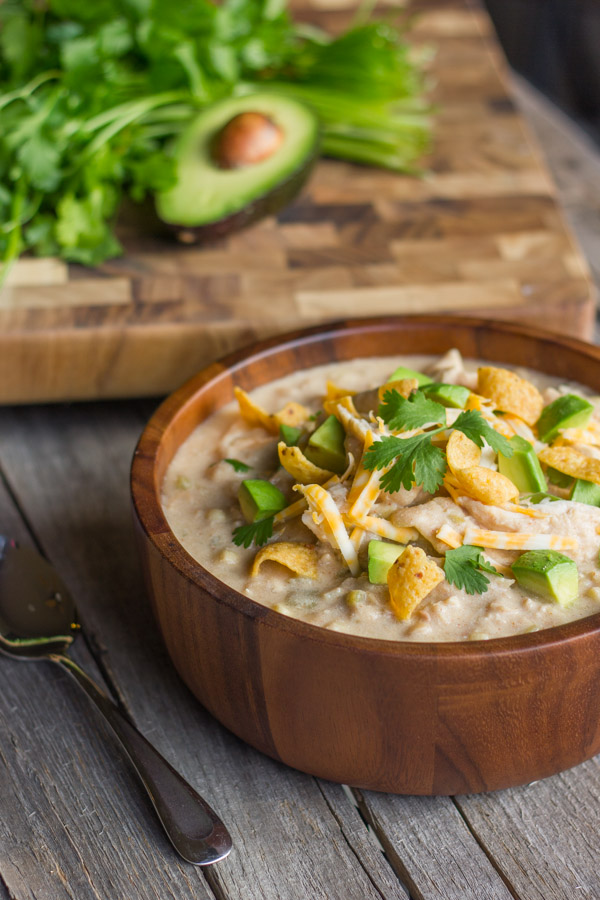 2. You may or may not be sick of everything pumpkin by now. I know there are so many great pumpkin recipes out there, and for those of you who can't get enough, follow my Everything Pumpkin Pinterest Board for lots of pumpkin-y inspiration.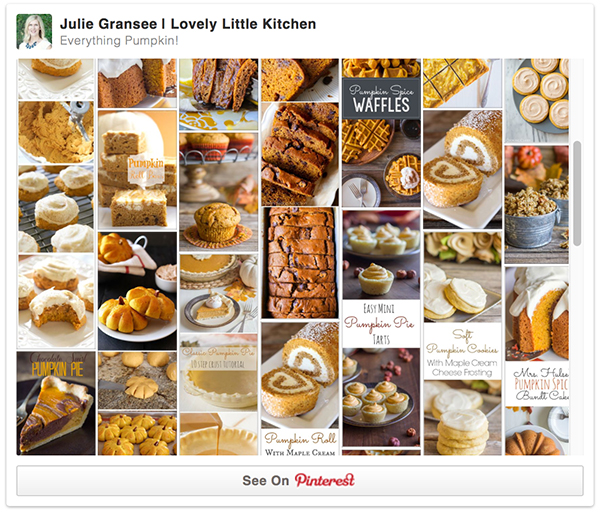 3. Not a great quality picture as the daylight really slipped away from me, but I had to show you the boys dressed up for Halloween as different kinds of pilots.  Probably my last year I'm going to get away with dressing them up with a theme.  They were really hoping for something more like "Steve" from Minecraft, but I'm not really that fun of a mom.  In the end, they liked them and got lots of candy so everyone was happy.  My sister came home from college this weekend for a quick visit and she and her sweet friends took the boys around the block, so that was a treat in itself!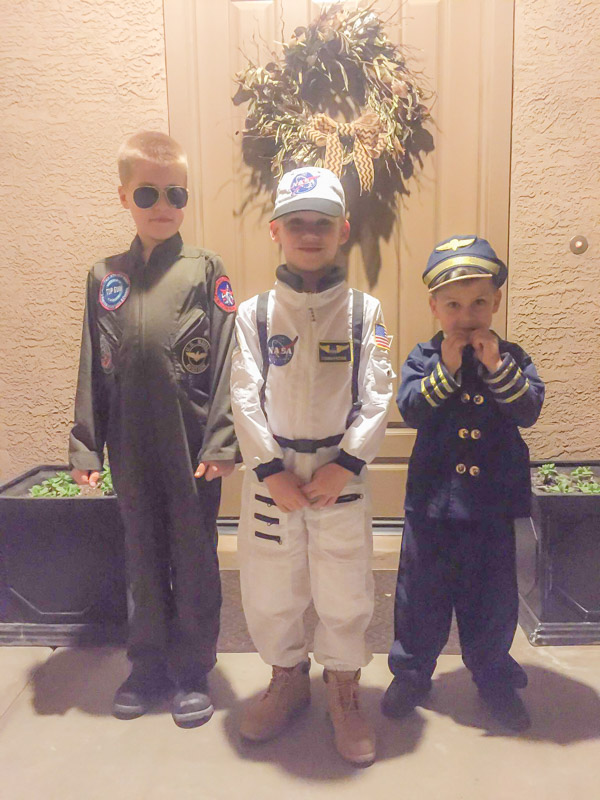 4. So have you noticed how distressed jeans are all the rage? I ordered a pair that I LOVED, tried them on, and Little Boy #2 took one look, and said, "Mom!  WHAT happened to you?!?"  I think he honestly thought I'd been mugged or dragged by a car or something.  Sent that pair back, but found these which are a little more subtle and probably more "age appropriate".  Haha!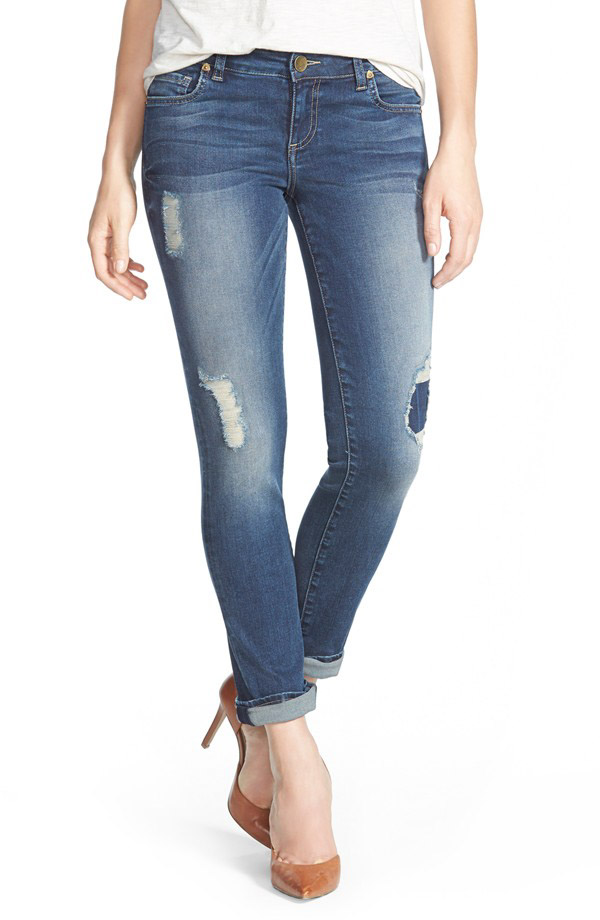 5. And I have been wearing this shirt like it's going out of style (or like it's really in style?).  I have a few different colors and they do run large so order a size down.  The XS is perfect for me.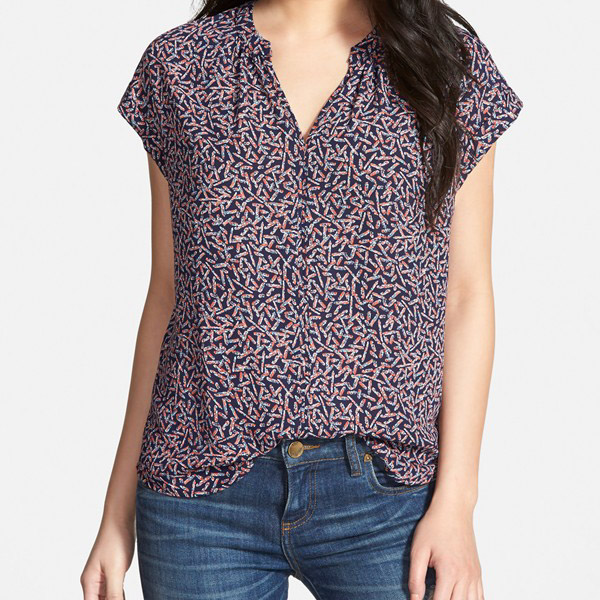 6. Ever since I took that hand lettering workshop, I'm so addicted!  I literally ran my brush pen out of ink in the first two days after the workshop.  It is just so fun!  I think I might need to start a new account on Instagram so everyone who is there for the food doesn't get too annoyed with my doodling.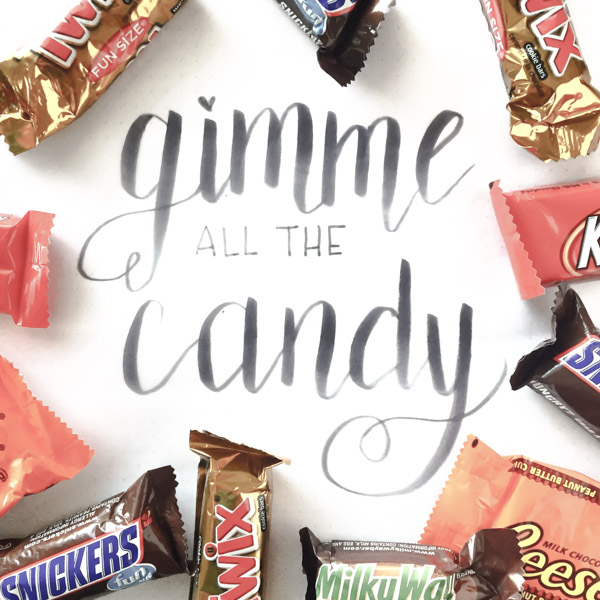 What Matters Most
I am overwhelmed by the kindness and support of those who visit Lovely Little Kitchen.  Without you, there would be no LLK! Each month, a portion of the monthly income from LLK is set aside to support those in need.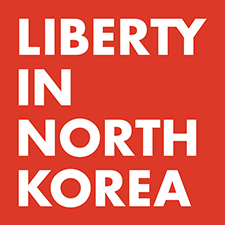 Thanks so much for sticking with me and making it to the bottom of this post! This is the stuff that really matters.  Liberty in North Korea is working hard to raise awareness, and to help North Korean refugees escaping political persecution and economic hardship find safety.  Go and visit Liberty In North Korea to learn more and see the how they are changing lives for the good.
It costs $3000 to rescue a refugee and assist their settlement.  This month a portion of the income from Lovely Little Kitchen will go toward helping a North Korean refugee find freedom and safety.  Every time you visit LLK, or share it with a friend, you are helping too!  Thank you!