Hey there!  It's time once again for my monthly Bits & Pieces – A collection of random things I've been meaning to share with you that I think you need to know about, and probably some you don't.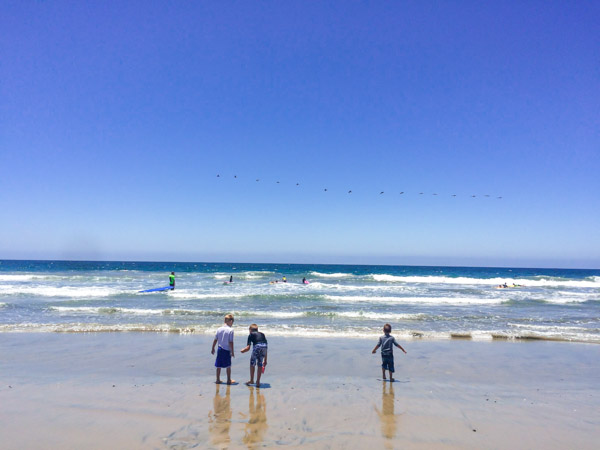 1. We had the best time in California a couple of weeks ago.  Going somewhere that my boys can just play on the beach is my very favorite vacation for this season of our lives.  It's free, natural, and it wears them out like nothing else.  I know some of you may strongly disagree, but I'd so much rather spend a day at the beach than a day at Disneyland.  The only down side… sand. in. everything.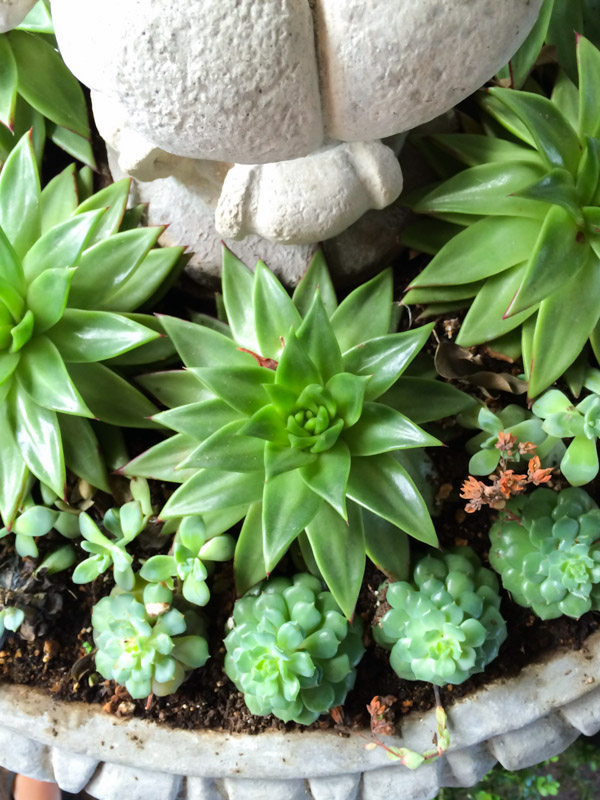 2. When I'm in Southern California, I'm always amazed at how green stuff just grows everywhere.  Flowers bloom and plants just thrive.  We have to work so hard to keep anything green in Arizona this time of year and I feel so jealous.  Succulents are my new favorite.  I just started following Needles and Leaves on Instagram and I'm in love with the way they combine their passion for succulents and photography.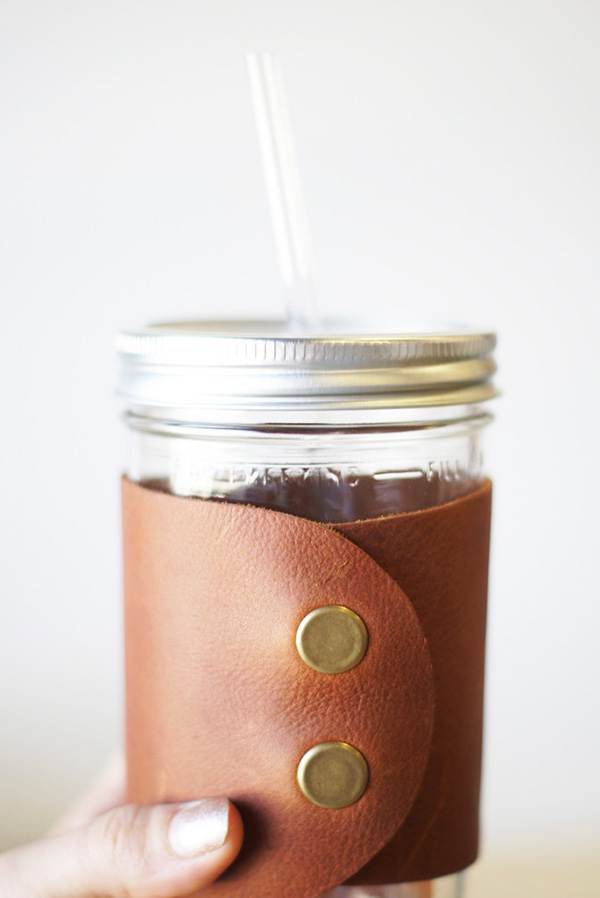 3. After posting my recipe for Cold Brew Iced Coffee and Homemade Vanilla Creamer, my cold brew passion is still going strong.  Check out these very hip iced coffee accessories so you can sip in style.
4. I'm going to be speaking to a group of women about authenticity and social media at the end of August.  I have a lot to say about this, but I feel super humbled to be sharing because I definitely don't have it all figured out.    For me, the struggle is the desire to put my best foot forward and not air my dirty laundry, while still being authentic and real.  What is the hardest thing for you about social media in general?  I love the hashtag (credit goes to the one and only Upcycled Jane from this fabulous post) #realisthenewperfect because I think the more we see beautifully styled scenes when we flip through our feeds, the more we crave something raw, real less perfect, but still beautiful!
5. My boys go back to school in two weeks, and I'm finding myself making a mental list called, "STUFF I'LL GET DONE WHEN I CAN THINK THOUGHTS AGAIN".  Love my boys, but this mama craves alone time.  Like I'd rather have an hour of alone time at home than a donut (GASP!)  One of the things on that list is to clean out the cabinet under my bathroom sink.  Why do I hang on to blow dryers that don't work anymore?  It's like a hair appliance graveyard under there!
6. Vapor by The Liturgists is currently on repeat in the car.
7. True but embarrassing confession:  When I wash my jeans, and wear them for the first time, they are way too snug.  So I have this series of "stretches" I do to make them fit right.  When I got to the part where I do a giant lunge forward with my left leg straight in front of me, I heard a giant RIP sound that made me want to cry.  My favorite cropped cuffed Citizens are now completely unwearable due to very thin fabric that could no longer bear the strain of my stretching.  ISO the perfect new pair of jeans.  Please send help.
8. I've been growing my hair out what feels like the last 20 years of my life and it's finally to the point where I can have some fun with it.  This braid tutorial from The Small Things Blog is so fun!
What Matters Most
I am overwhelmed by the kindness and support of those who visit Lovely Little Kitchen.  Without you, there would be no LLK! Each month, a portion of the monthly income from LLK is set aside to support those in need.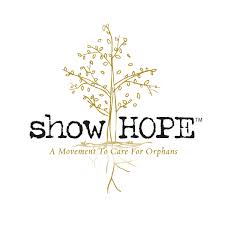 I'm so happy to support Show Hope with a portion of LLK's income this month. Founded by Steven Curtis Chapman and his wife, Mary Beth, Show Hope supports adoption by providing financial aid to hopeful adopting families so that waiting children here and around the world can know the love of a family.