It's time again for my monthly Bits & Pieces – a collection of random things I can't help but share with you!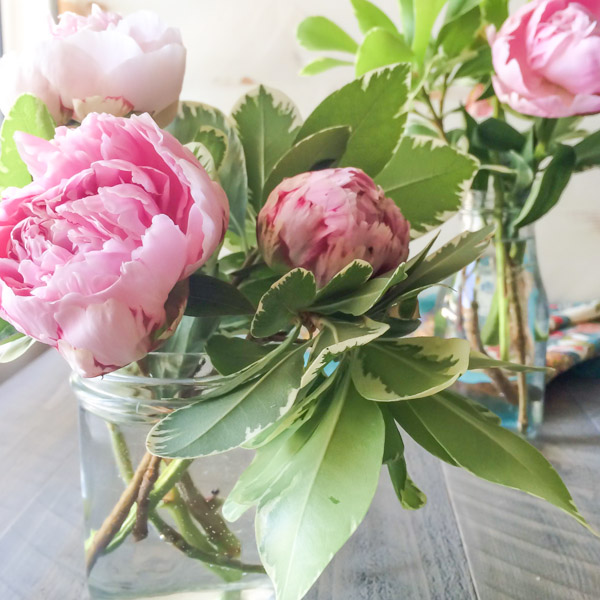 Can't believe it's almost June! We had a fun time with family in town for my sister's graduation.  We got to explore the Idea Museum downtown and couldn't resist a walk down the street to Slickables for a custom made ice cream sandwich.  How sweet are these two cousins?  Little Boy #2 has a soft spot in his heart for tiny people.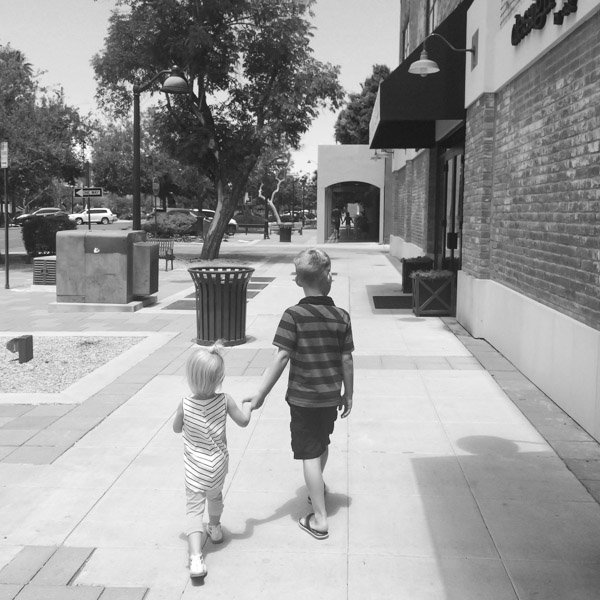 So excited to have my boys home this summer.  I love being able to be so relaxed with our schedule, swim every day, and plan out our summer vacation!  I'm hoping I've hit that perfect balance between planning enough activities and giving them enough down time be bored so they have to get creative and just play like little kids should.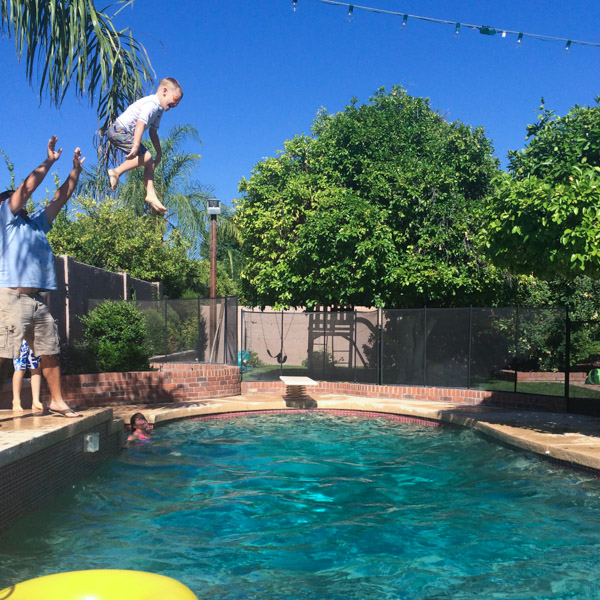 Even though school is out for now, I have to tell you about our new PlanetBoxes.  If you follow the queen of packing lunches, you may already know about them.  The boys and I were so excited to try them out and here's what we love about them: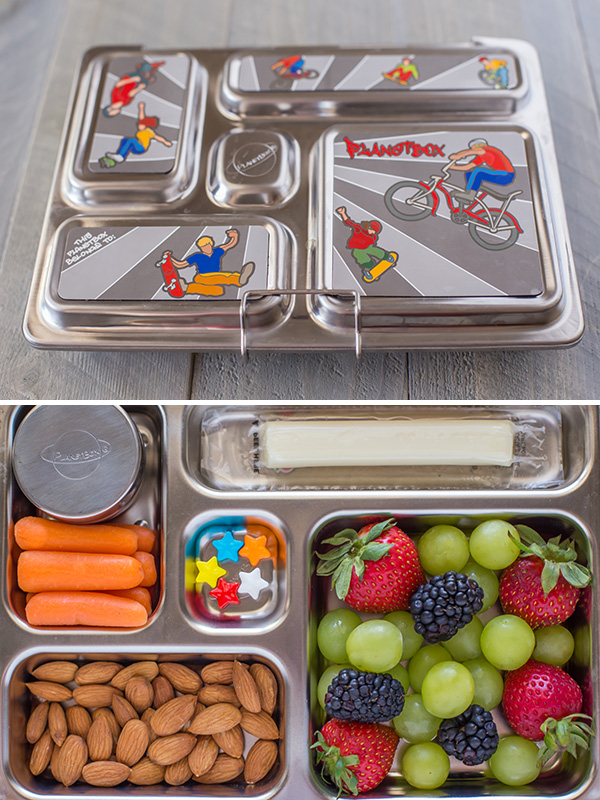 Me:  No plastic baggies required and keeps food cold or warm with an insulated case. Cleanup is easy because they are dishwasher safe.  They latch and seal tightly so food doesn't spill, but easy for little hands to open.  Because they are made from stainless steel they are durable and sturdy.
The Boys:   They can be personalized with decorative magnets!  Their flat design makes them easy to fit into a backpack along other school supplies.  Individual compartments encourage creativity, independence, and healthy choices – lunch doesn't always have to be a sandwich, Mom!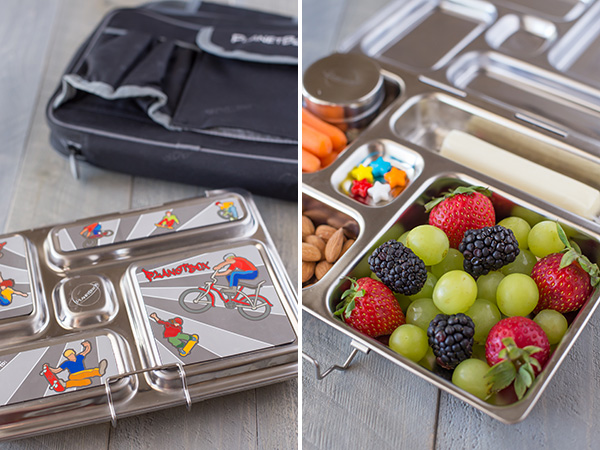 Seriously, they are just so cool!  Big thanks to Planetbox for letting us to try them out!  We definitely approve.
Need a good book to read this summer by the pool?  Just finished The Mountain Between Us.  Loved it.  Stayed up way to late trying to finish it.  It's gripping, not too scary, not weird, nice and clean – my kind of book!
I also love this easy to wear foldover-waist jersey skirt from Old Navy.  Super comfy and nice and cool for summer!  On sale too ($15)!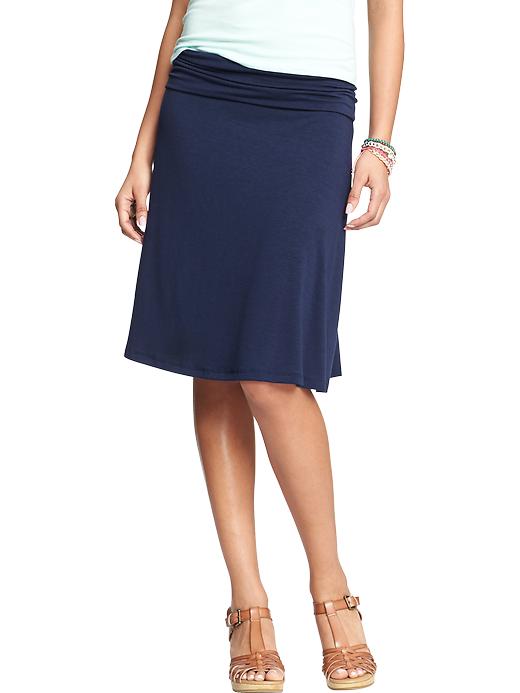 What Matters Most
I am overwhelmed by the kindness and support of those who visit Lovely Little Kitchen.  Without you, there would be no LLK! Each month, a portion of the monthly income from LLK is set aside to support those in need.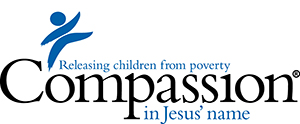 I have had the privilege of sponsoring a child through Compassion International since I was a young girl myself.  I love the relationship that you can develop with someone halfway across the world by writing letters back and forth.  My eyes have been opened to the difference it can make in a person's life when their basic needs are met, and they are given a Hope for the future.  This month, a portion of the income from LLK will be donated to Compassion International.  You would be surprised how little it takes to change a life forever!
Micah 6:8 He has told you, O man, what is good; and what does the LORD require of you but to do justice, to love kindness, and to walk humbly with your God?
Disclaimer: the links in this post for the book are Amazon affiliate links.