It's time again for my monthly Bits & Pieces – a collection of random things I can't help but share with you!
1.  A couple of times a week, I get to snuggle this sweet baby girl all day long.  Ya'll, this is why food bloggers should not be trusted with yummy babies!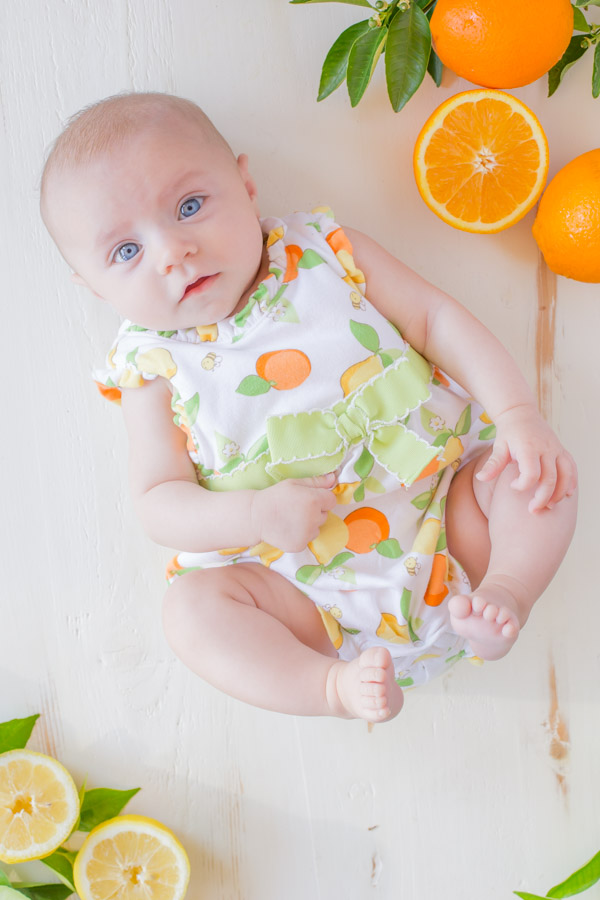 2. I celebrated my 29th birthday for the sixth time! I love new shoes, and my husband let me pick out some new sandals for my birthday. These are a great Summer basic! And since there is a high of 95 degrees in Arizona today, we might as well forget about Spring and just call it Summer!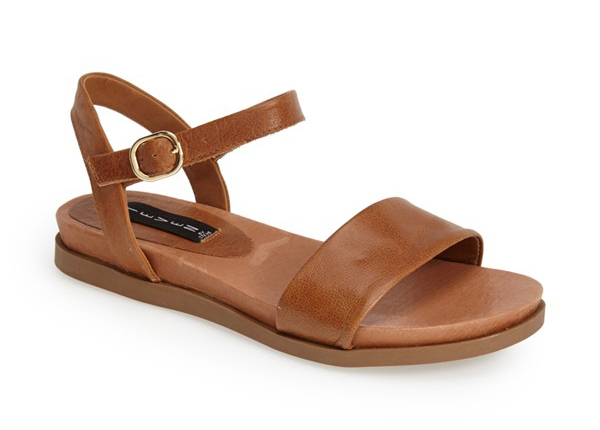 3. I was really hoping to make these bunnies over Spring break but didn't quite get to it. Aren't they sweet?

4. I have closet full of cute outfits, but what do I reach for every day? Denim shorts and my plain t-shirts, and these are one of my favorites. Super soft, and they come in great colors. I ordered a size up because they do shrink and I didn't want them to be super form fitting. On sale right now!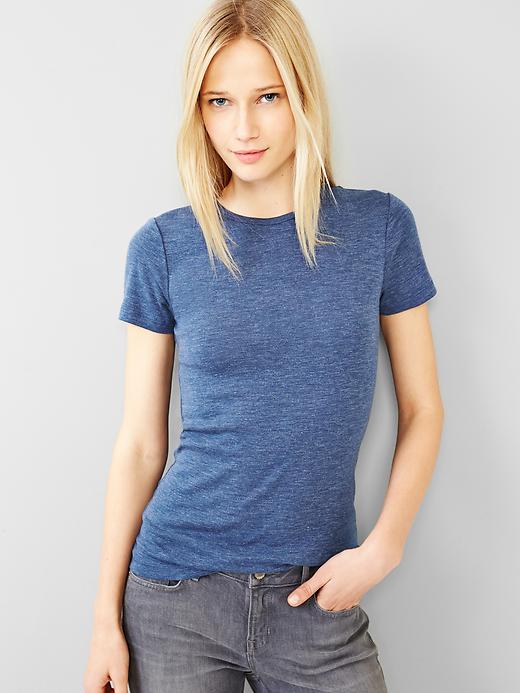 5. These Cheesecake Lemon Bars from Cooking Classy look like lemony sunshine perfection!  Those LAYERS!
6. Tea drinkers, have you tried Harney & Sons? Hot Cinnamon Spice is a good choice. Jen Hatmaker told me about it, and I think it's pretty fabulous.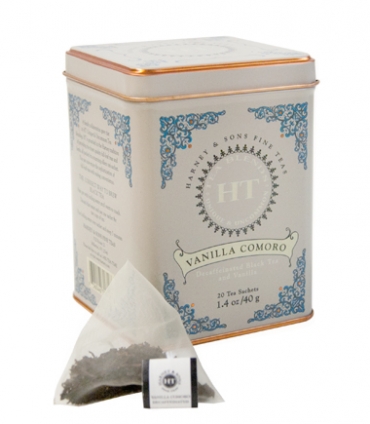 7. Season four of Call the Midwife starts tonight! I'm so excited. You watch it right?
What Matters Most
I am overwhelmed by the kindness and support of those who visit Lovely Little Kitchen.  Without you, there would be no LLK! Each month, a portion of the monthly income from LLK is set aside to support those in need.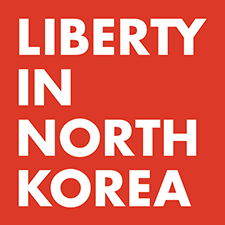 I'm so heartbroken when I read about the hardships of the people of North Korea.  I feel like we are pretty sheltered from the reality of the state of things over there, so Liberty in North Korea is the organization I wanted to highlight this month.  They are working hard to raise awareness, and to help North Korean refugees escaping political persecution and economic hardship find safety.  Go and visit Liberty In North Korea to learn more and see the how they are changing lives for the good.
It costs $3000 to rescue a refugee and assist their settlement.  This month a portion of the income from Lovely Little Kitchen will go toward helping a North Korean refugee find freedom and safety.  Every time you visit LLK, or share it with a friend, you are helping too!  Thank you!
Micah 6:8 He has told you, O man, what is good; and what does the LORD require of you but to do justice, to love kindness, and to walk humbly with your God?
Disclaimer: the links in this post for the tea are Amazon affiliate links.