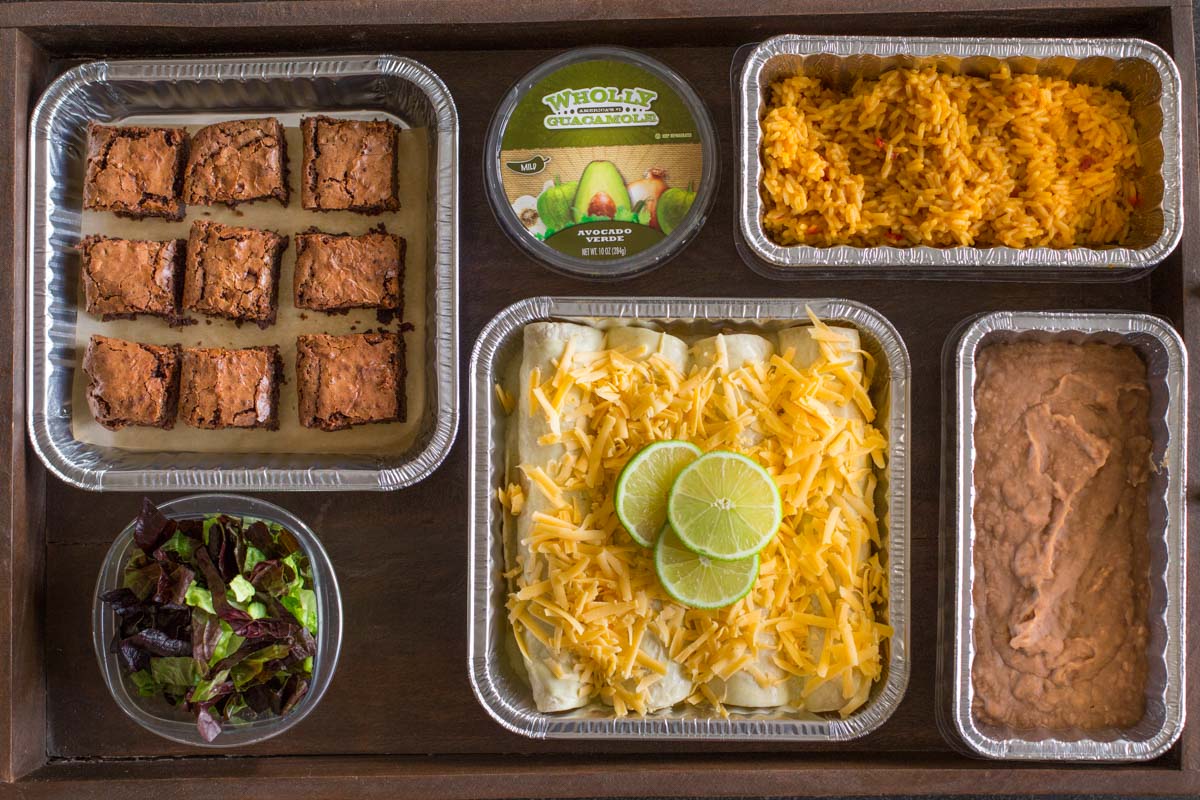 I remember when I had Little Boy #3, and all the beautiful chaos that came with him. He was my third baby in four years. My daily goal: Survive. Doing a load of laundry was BONUS! Folded and put away? Not likely! It was so fun being a mom to three little bouncing, squirming, drooling boys, but the amount of effort it took to get dinner on the table was sometimes more that I had in me.
I had some very sweet friends and family members bring the most delicious and heartwarming meals to me in those early, tender days. I don't think I will ever forget them! It just made me feel so cared for and loved.
Today I met my newest niece for the first time, and this is the dinner I brought to the new mama and her family. I'll trade fresh, new baby girl snuggles for a homemade meal any day! I thought I'd share my go-to menu for bringing dinner. It's always a favorite, freezes well, and travels easily.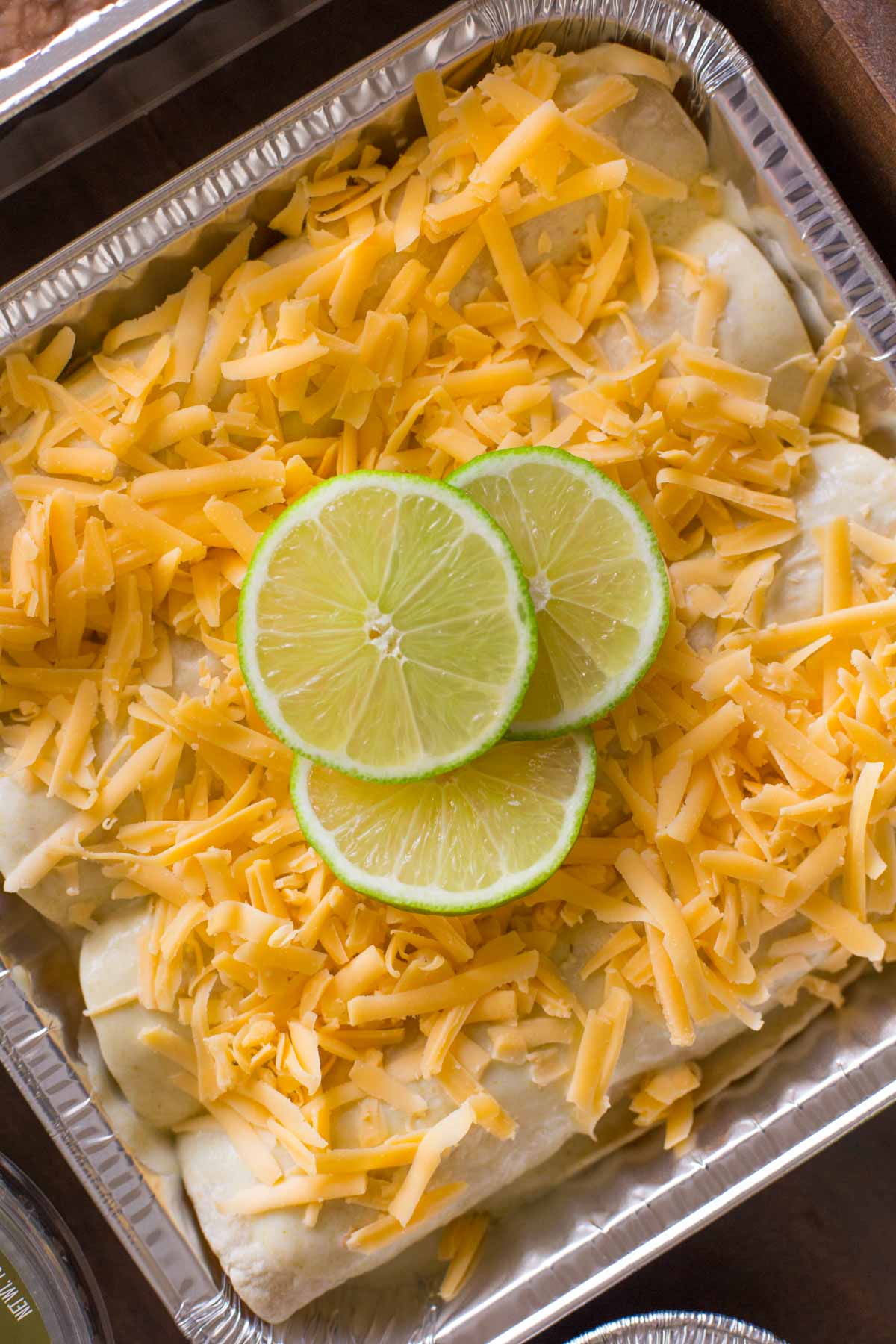 Honey Lime Chicken Enchiladas – Have them assembled when you bring the dinner over, and then they can either be baked, or put into the freezer for later. I divided the recipe into two pans, so they didn't have to be cooked all at once.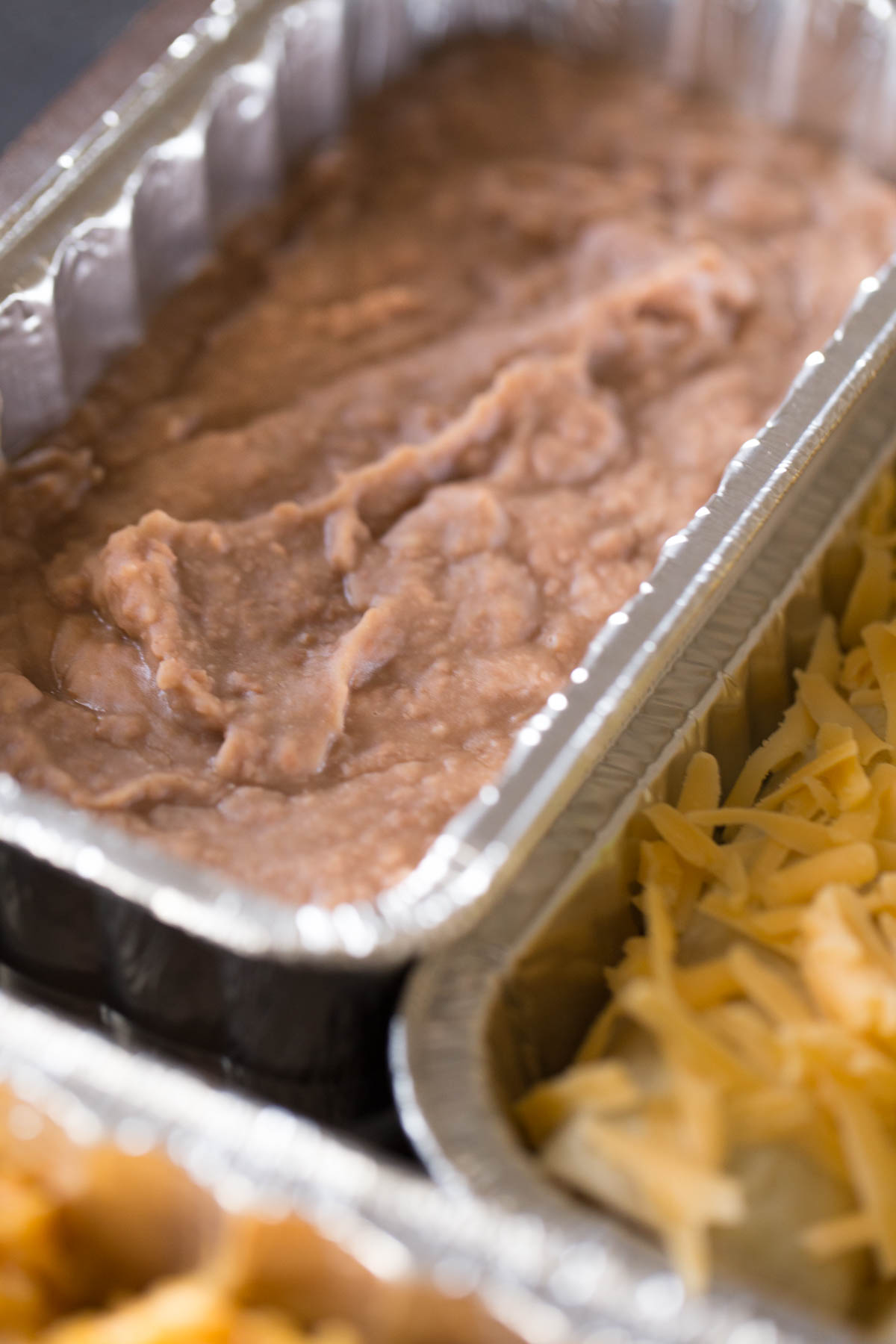 Healthy Crockpot Refried Beans – add everything to the crockpot in the morning, and they'll be ready to bring over by late afternoon. These really are so good and easy – much better than canned.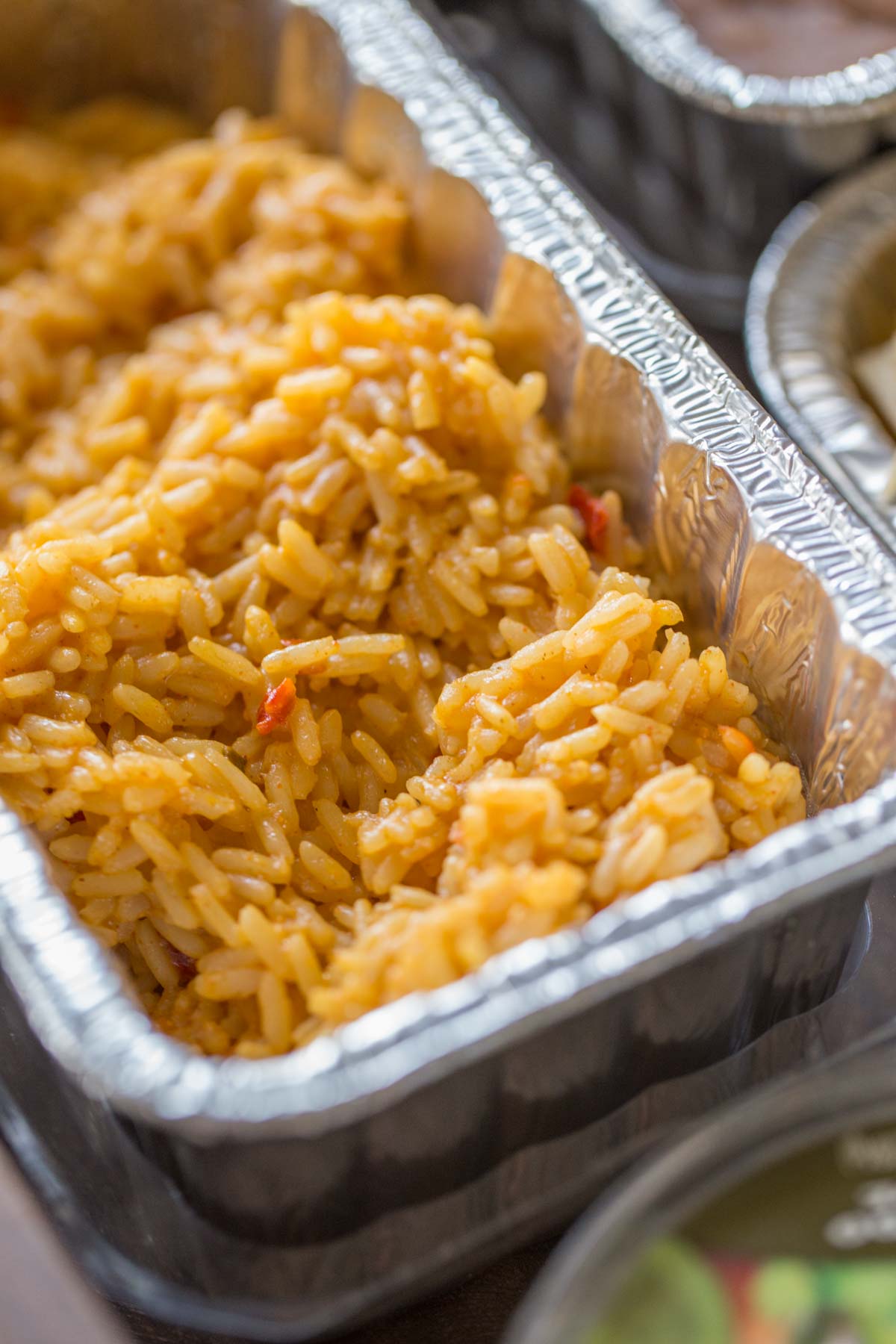 Spanish Rice – from a box! You don't have to make everything from scratch. But if anyone has a Spanish rice recipe they love send it my way please!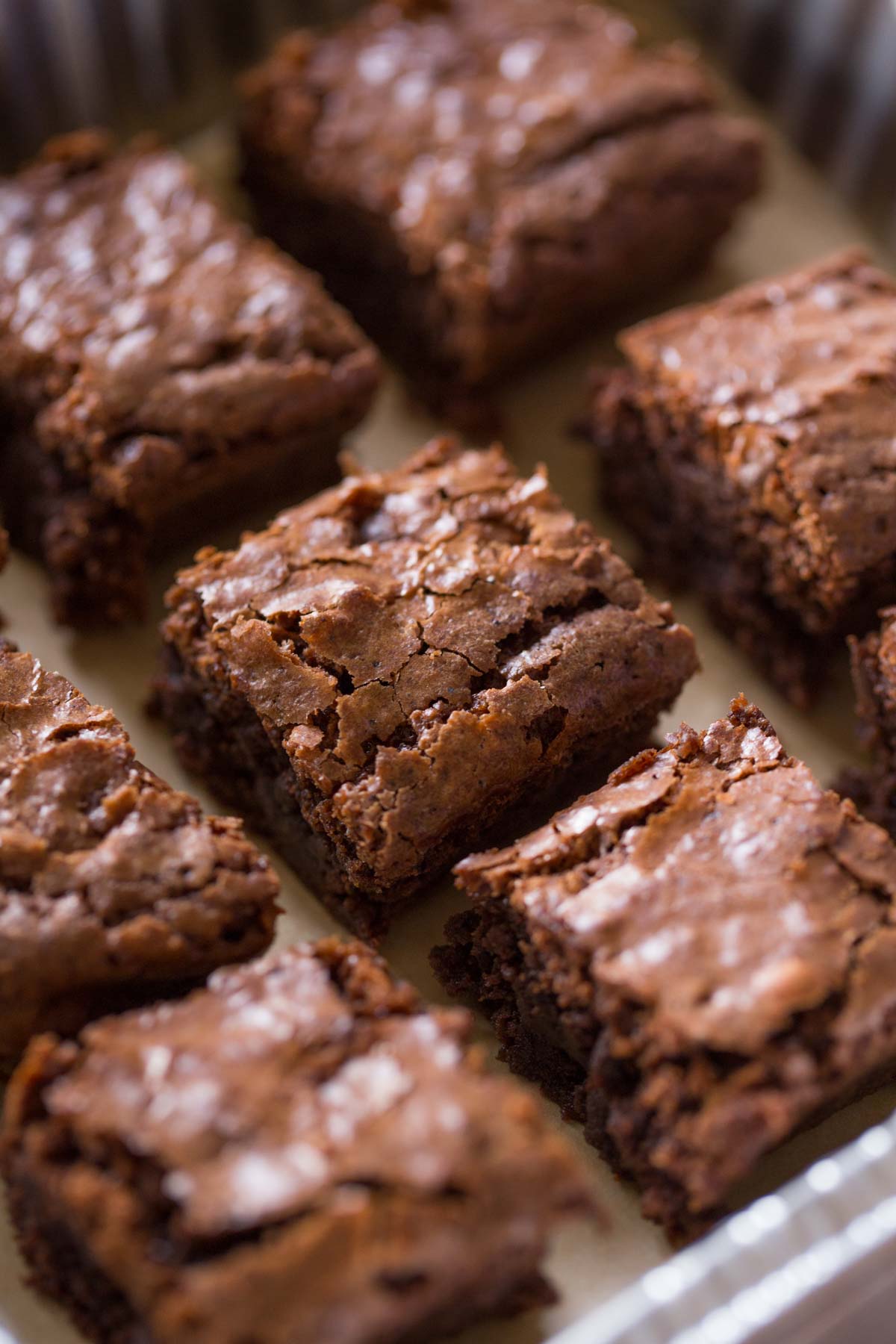 Extra Thick and Fudgy Homemade Brownies – I love these… who wouldn't? And I do think chocolate has special healing powers :0)
What are some meals that you have made (or received) that worked out well? Would love to hear your ideas!
Did you make this recipe?
Please let me know how it turned out for you! Leave a comment below and share a picture on Instagram with the hashtag #lovelylittlekitchen
Can't get enough?
Subscribe and I'll send all my recipes right to your inbox!  You can also keep up to date by following me on Pinterest, Instagram,  Facebook, YouTube, and Twitter.