This post is sponsored by Shamrock Farms, a local dairy farm I love to support!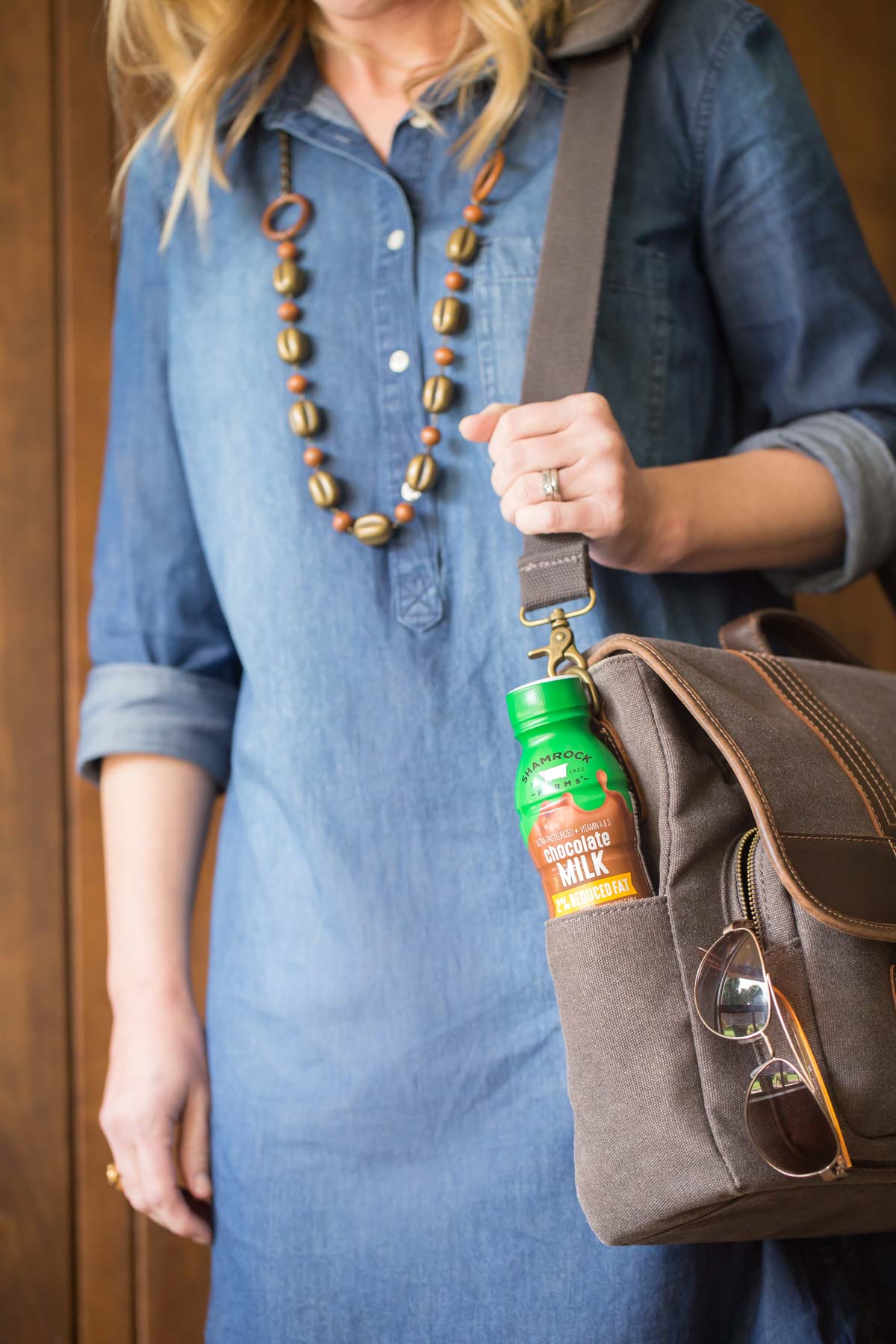 Every time January comes around, the idea of a fresh start takes hold, and I begin to think about my goals and intentions for the new year. It's the perfect time to think about new habits I'd like to work on, and also how I'd like to grow over the next year. Since sharing goals out loud and writing them down will help keep me accountable, here I am!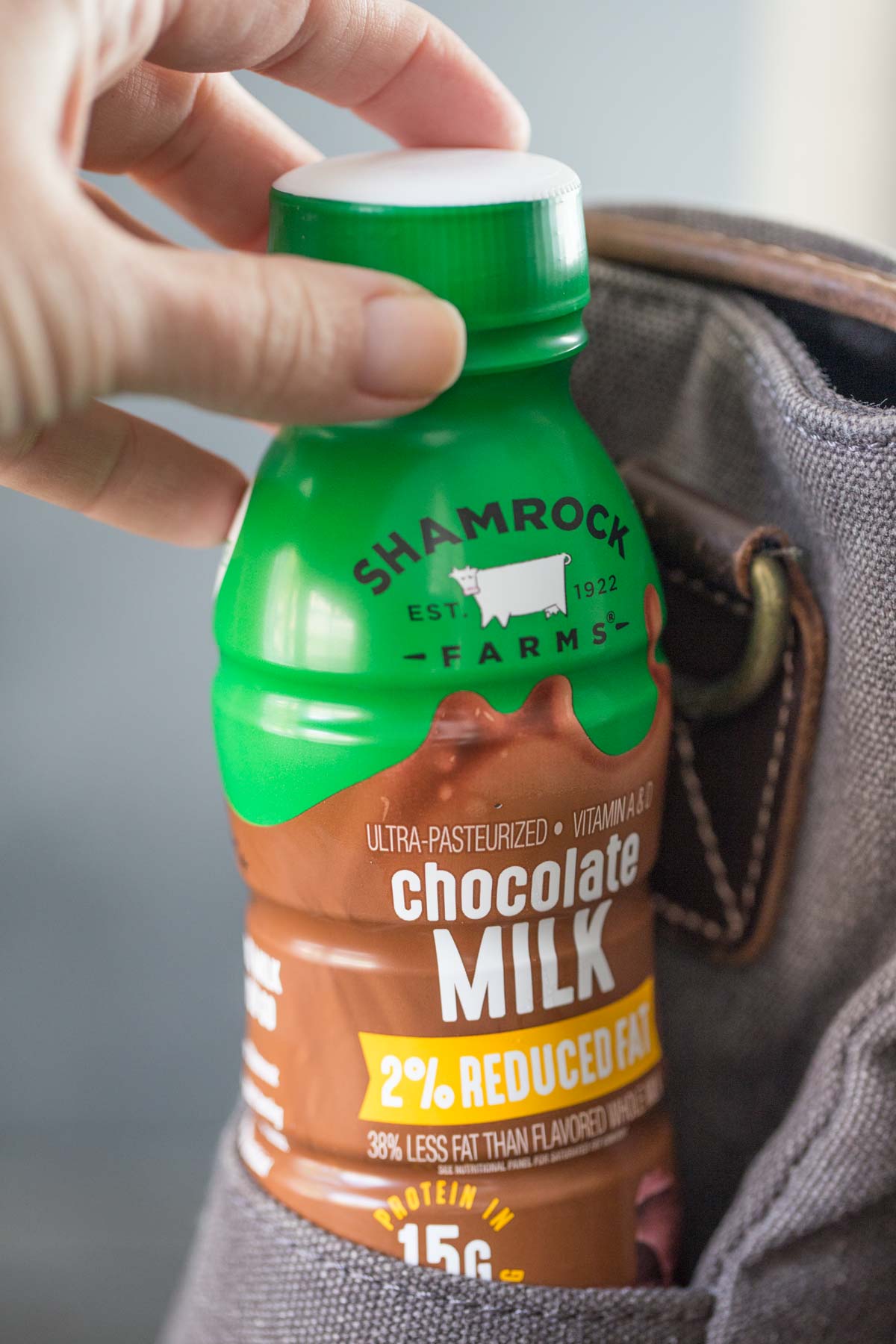 One of the areas I'd like to work on is thinking ahead and being prepared. Maybe you can relate?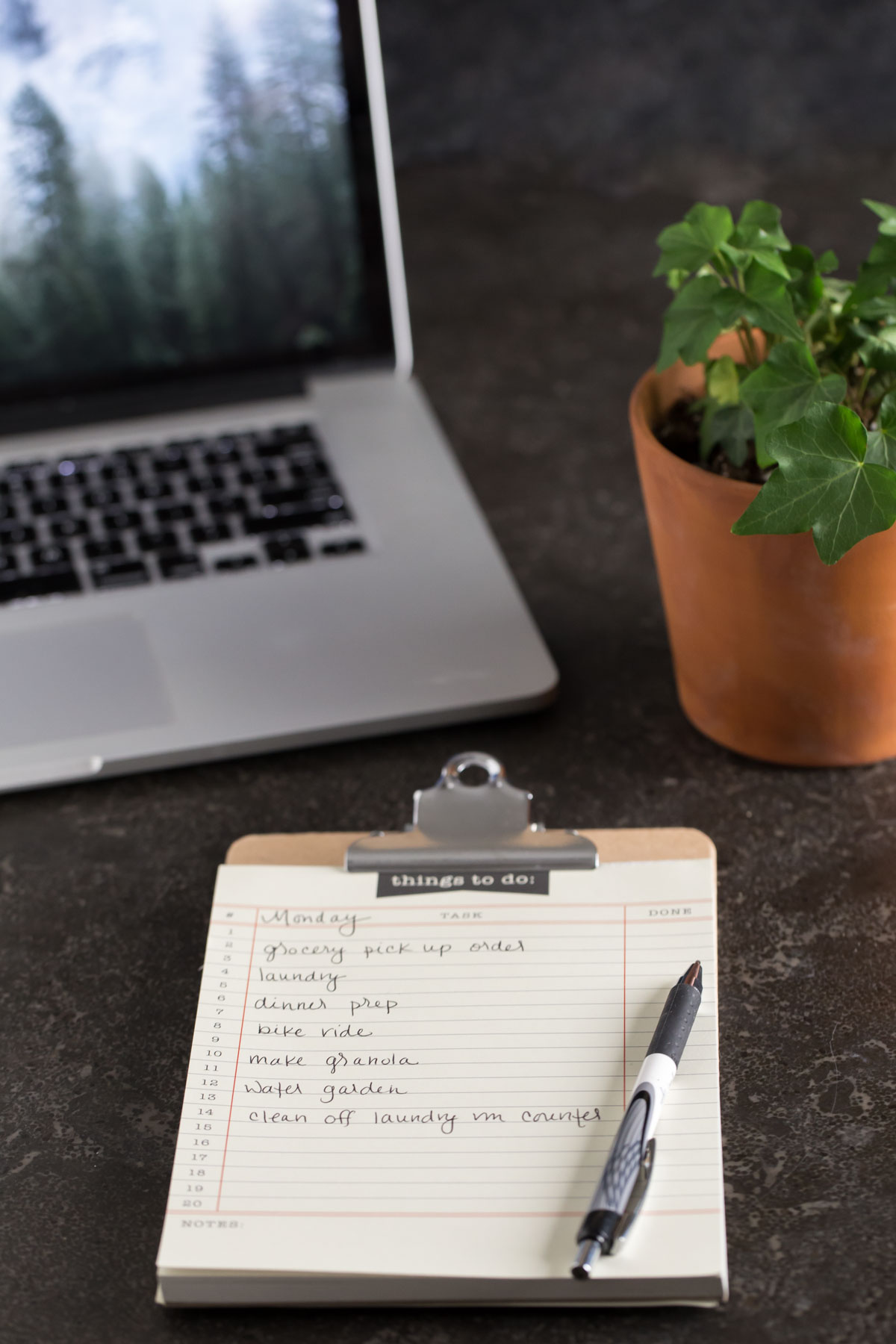 I find that my week goes so much better if I take some time on the weekend to look at the schedule, plan out some meals, arrange some carpools, write out a to-do list, and even schedule in a date night or family hike.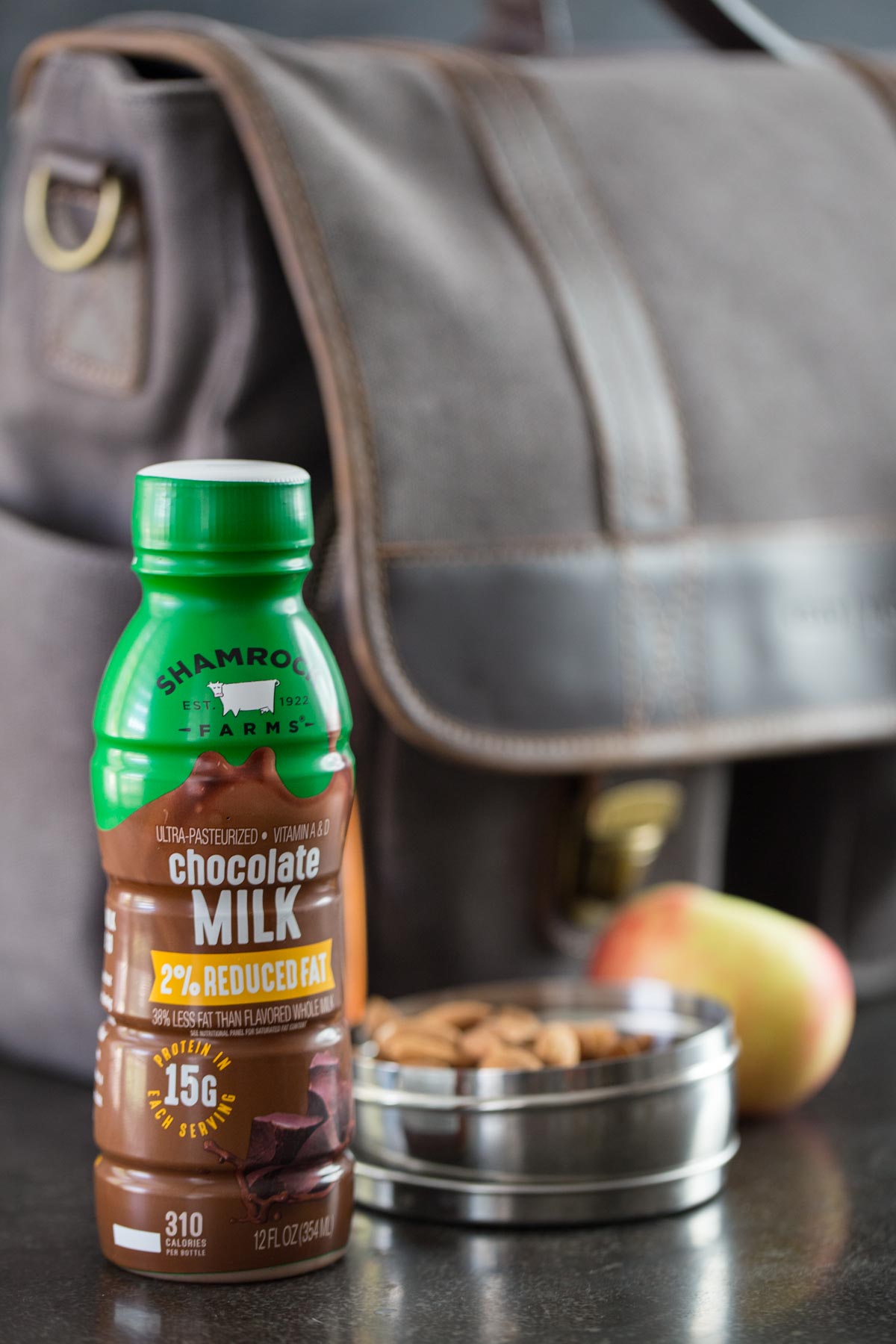 This includes planning ahead for meals when we are away from home. On Mondays, the boys and I are at our homeschool co-op for lunch, so it's great to have a few things on hand that travel well. Shamrock Farms on-the-go size 2% chocolate milk is a favorite! They are perfect for grabbing on our way out the door, and I like that they have 8 grams of protein and nine essential vitamins and minerals. Planning ahead keeps us out of the drive-thru line, and that's a good thing!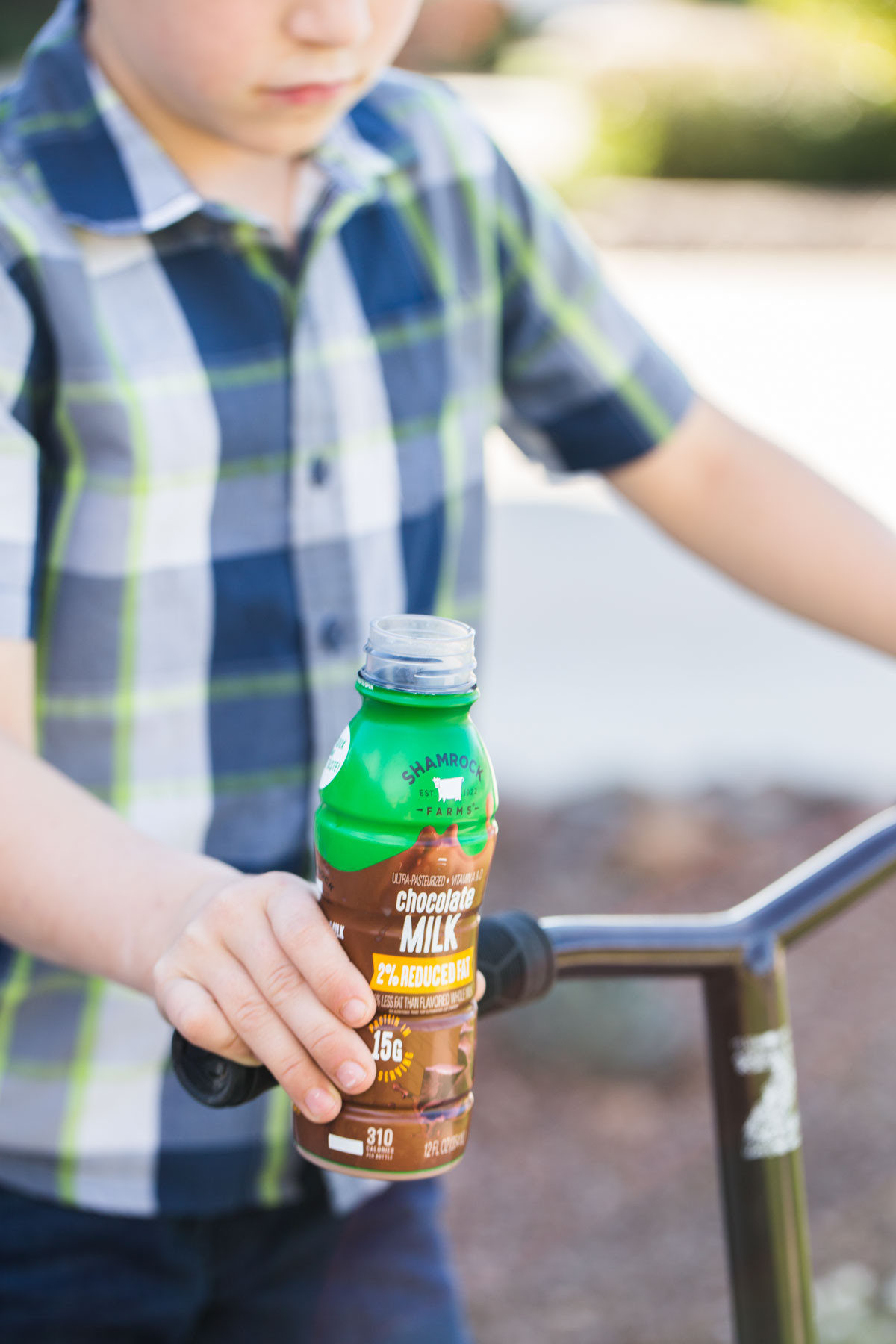 Another goal for this year is to stay active and spend more time outdoors with my boys. We love going hiking, taking bike rides, and hanging out with neighborhood friends at the park. In Arizona, our winter season is beautiful! I want to take full advantage of the sunshine and not-too-cold winter days while I can.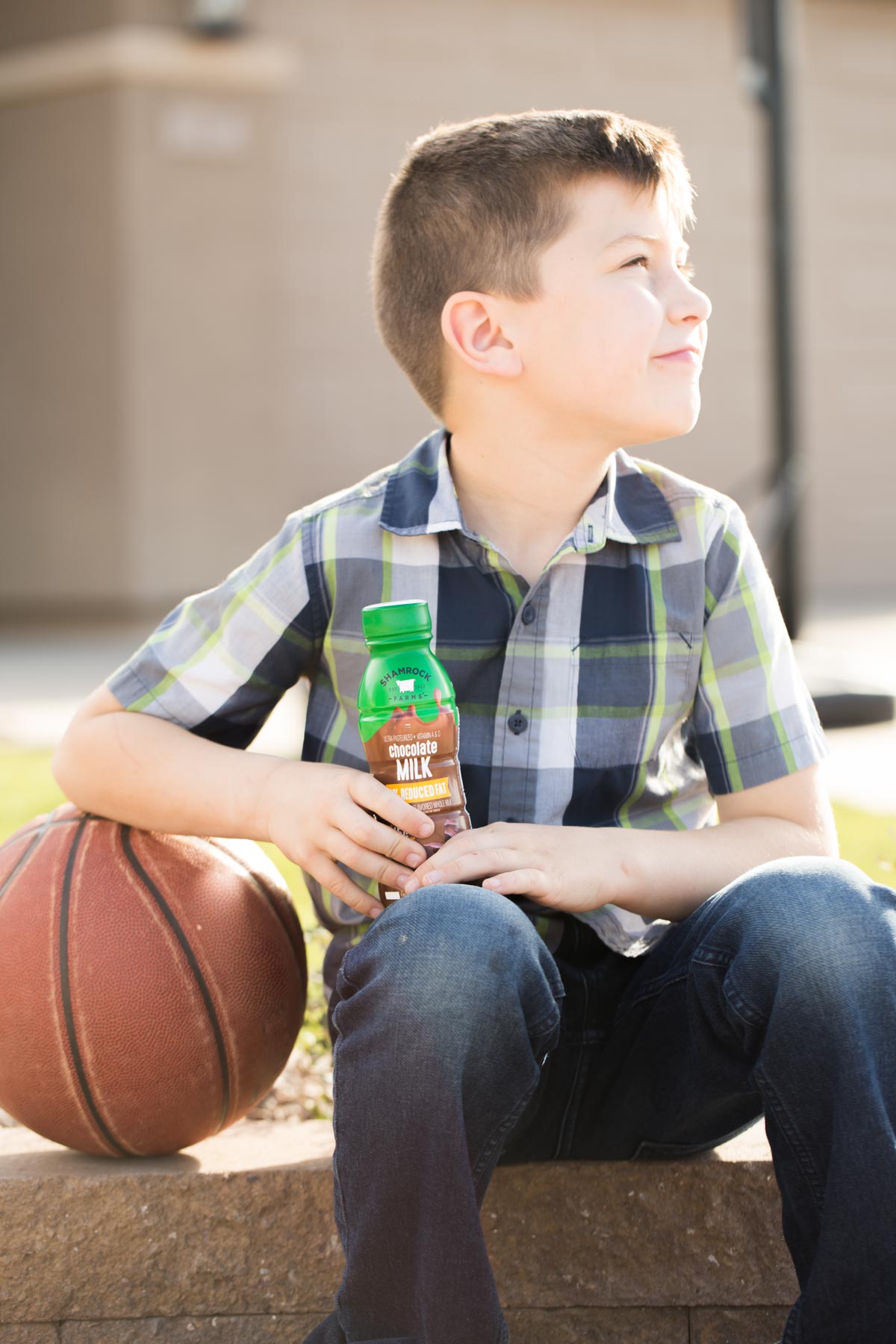 With three growing boys in the house, I've learned that I always need to take along a good variety of healthy snacks. Someone is always hungry!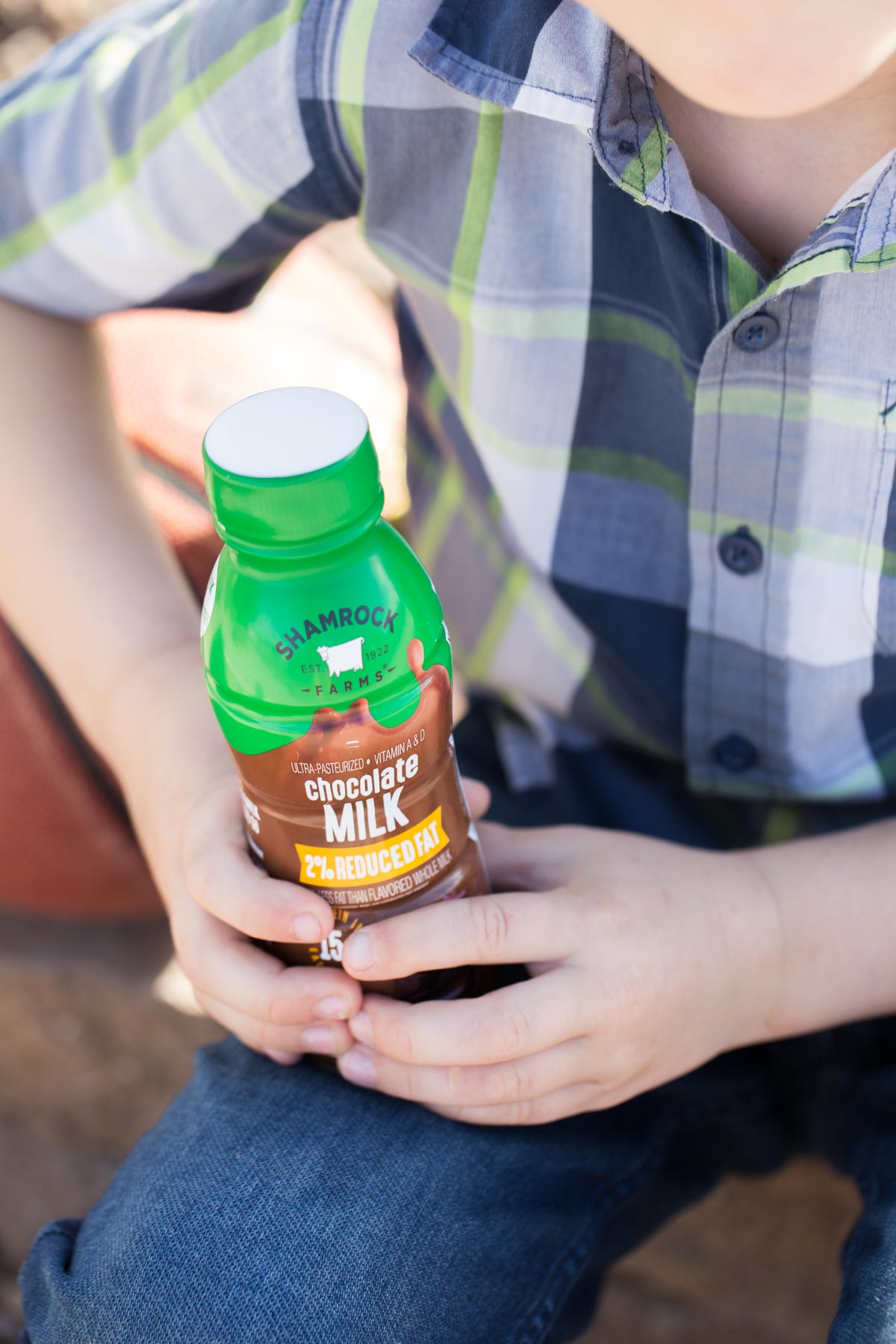 Shamrock Farms is a local dairy I love supporting because their dairy farmers care about the same things I care about. Their products are wholesome, have no added growth hormone, and go through rigorous purity testing.
You can even go and tour their farm, which is open to the public October through May. It's a great way to let the kiddos experience a dairy farm first hand and teach them how important it is to know where their food comes from.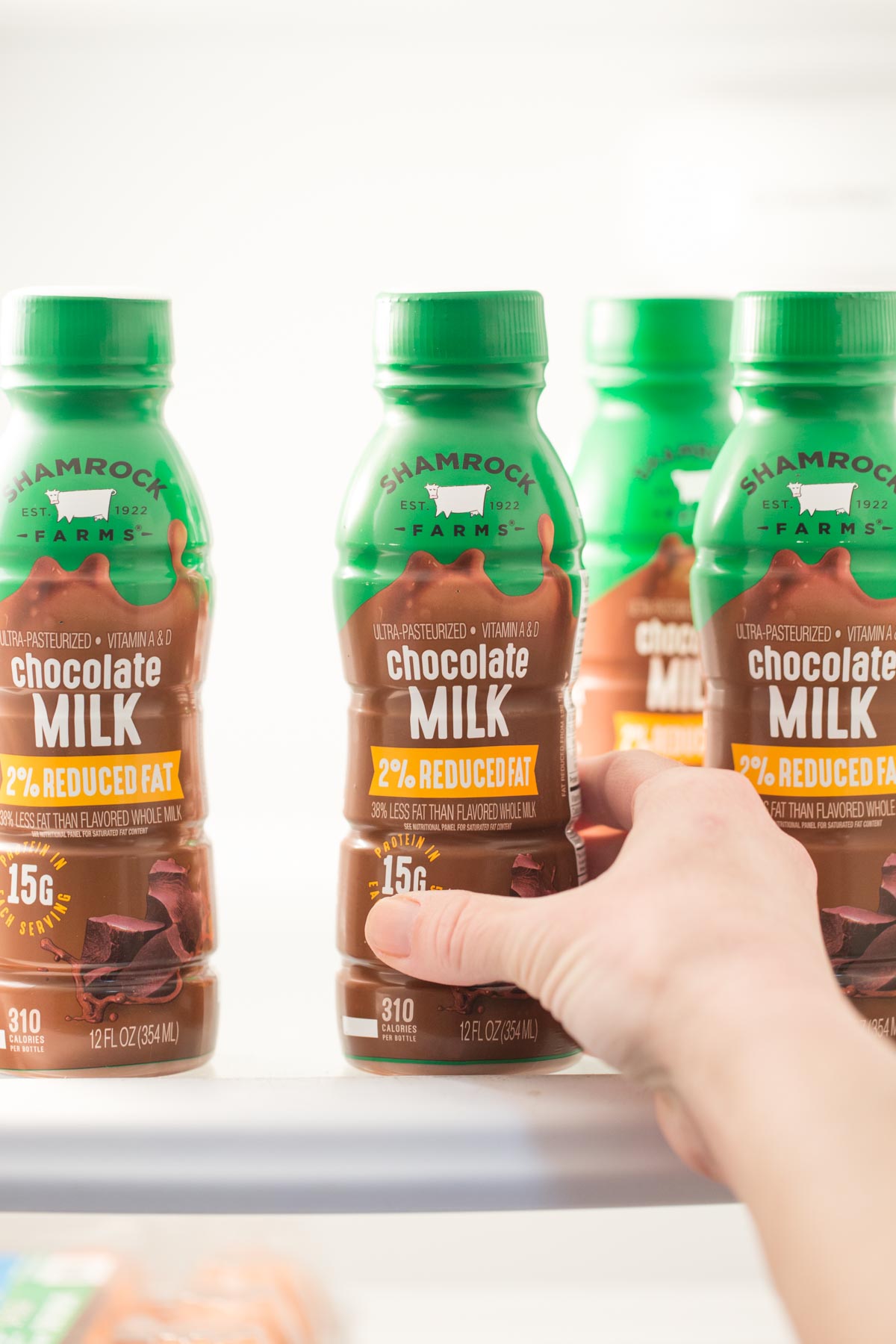 Look for their fresh, new look with the signature green top in the dairy case, so you can be ready for fun and adventure anytime! For more news and updates about Shamrock Farms, visit shamrockfarms.net or follow them on Facebook and Instagram.
This post is sponsored by Shamrock Farms.