It's time once again for my monthly Bits and Pieces, where I share with you a bunch of random things I think you should know about, and probably a few you really don't.  
1. Ever since we got rid of our cable PBS and I are the best of friends.  This six part documentary called How We Got to Now is worth watching. One night a week you'll find me curled up on the couch nerding it up with host Steven Johnson.  I'm just really that exciting!  But I bet if you watch it you too would get completely sucked in.  FASCINATING stuff my friends!  Have you ever watched A Chef's Life? Very interesting to see what one North Carolina chef's life is really like, and how similar and different that life is to that of a food blogger.   And by the way, how do you say pecans?  PEE-cans or puh-CONs ?  She says the former, and I say the latter.  But since she lives where they actually grow, I'm thinking she's right.
2. Found this apron from West Elm for my sister-in-law's birthday. Isn't it cute? It's even on sale. Why do I always want the things I buy for other people?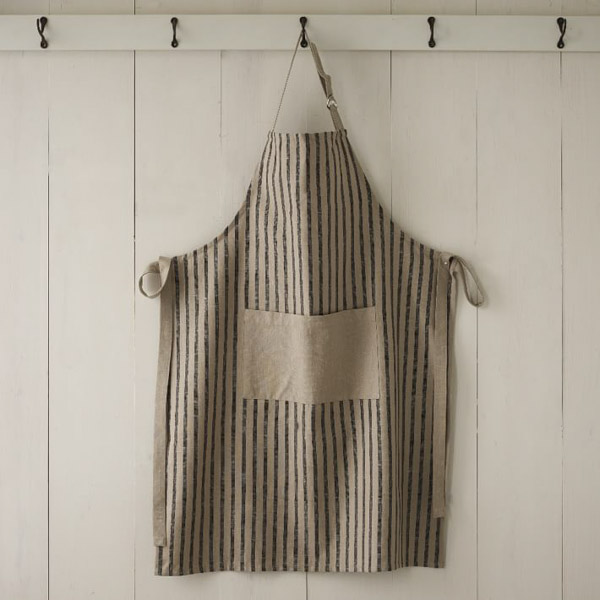 3. Hello Ham and Cheese Puff Pastry from The Clever Carrot –  Something about this recipe screams SIMPLE and FANCY all at the same time, and I really want to make it!
4.  I would have loved this Big Sister In A Box when I was a little girl.  A little friend on your nightstand to keep you company while you fall asleep.  Serious sweetness.  And there's a big brother one too!
5. Downton Abbey At World Market  – Now you know what to buy for that Dowton Abbey fanatic in your life this Christmas!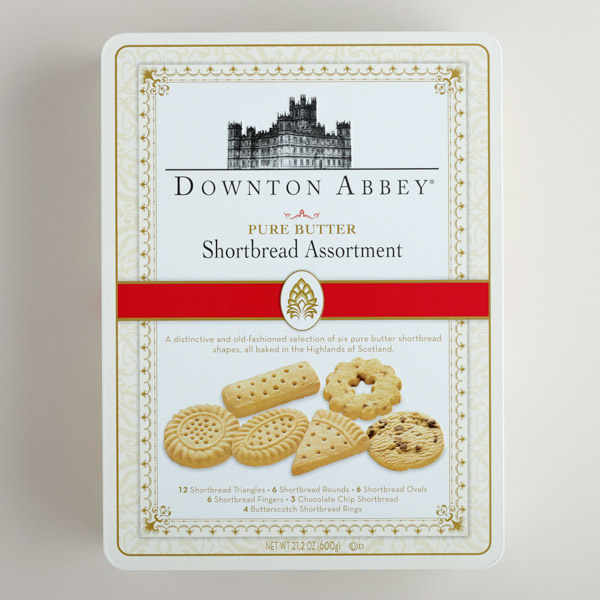 6. I recently had the privilege of hanging out with the girl behind The Copper Anchor for an evening, and she's a lovely lady.  She has an Etsy shop with the most precious printables to help raise funds for their upcoming adoption.  Just love this set of Christmas cards she designed!
7. Our Christmas tree is up and the red Lego train is circling around… and around and around.  Thank goodness for rechargeable batteries.
8. Reading this advent book with my little family this year starting tomorrow night.  It's completely beautiful and has me all excited for Christmas.  Thank you Mom!
What Matters Most
Every month I am overwhelmed by the kindness and support of those who visit Lovely Little Kitchen.  Without you, there would be no LLK! Each month, a portion of the monthly income from LLK is set aside to support those in need.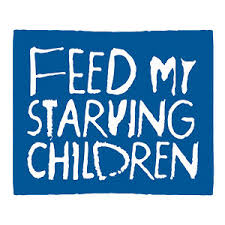 It's easy for me to forget that abundance of food available to me is a privilege and a blessing.  While I spend time worrying about photographing my recipes in the best light to get that perfect shot, some moms simply worry about where the next meal will come from.  This month a portion of the income from LLK will be donated to Feed My Starving Children. Feed My Starving Children is a non-profit Christian organization committed to feeding God's children hungry in body and spirit. The approach is simple: children and adults hand-pack meals specifically formulated for malnourished children, and they ship the meals to nearly 70 countries around the world.
Disclaimer: the links in this post for the Legos and book are Amazon affiliate links.