Hey there!  It's time once again for my monthly Bits & Pieces – A collection of random things I've been meaning to share with you that I think you need to know about, and probably some you don't.
1. I have been enjoying our monsoons so much this season.  In Arizona, you feel like you just eek your way by every summer.  Then August comes around and we get these amazing evening storms that come out of nowhere with lightning, thunder, wind and sometimes actual rain.  It won't really even start to cool down until October, but as long as we have these storms to break up the monotony of HOT and DRY, I think we'll make it another year.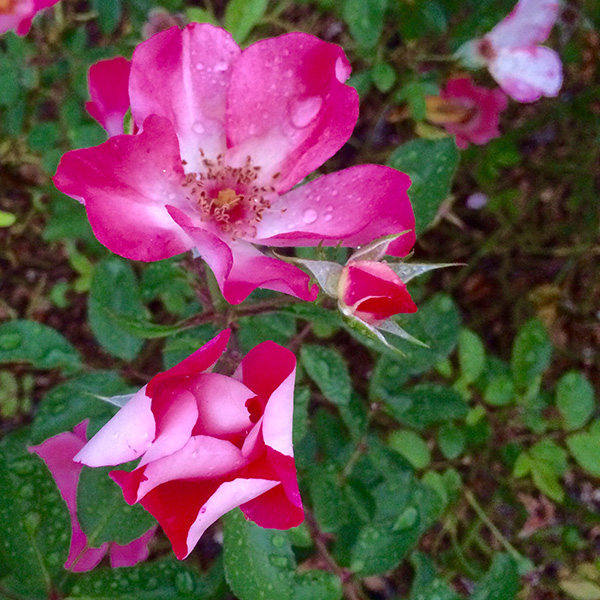 2.  We had a big women's conference at church this weekend, and I got to lead one of the workshops with a group of ladies.  We discussed authenticity and how it relates to social media.  It was so good to talk about how harmful it really is to try to project the image of perfection as we share things on social media and how we are really craving something REAL!  Perfection doesn't exist on this side of eternity, so we are just chasing the wind and setting unrealistic standards for others to strive for.  What are your thoughts????
3. JJ Heller was also at the conference and she is just so darn good.  She's one of those people who doesn't even sound like they have to make an effort to sing, and you could just listen all day.  Loving her new album that was just released!
4.  So excited to go visit my sister who just went away to college in Southern California last month this weekend!  I also get to hold my new little foster nephew for the first time.  Can't wait to smell his little head.
5.  I've been getting a lot of asks about these sandals when I wear them.  They are my new favorite brand of shoes and I have very picky feet.  The fact that I can wear them ALL DAY without regret says a lot!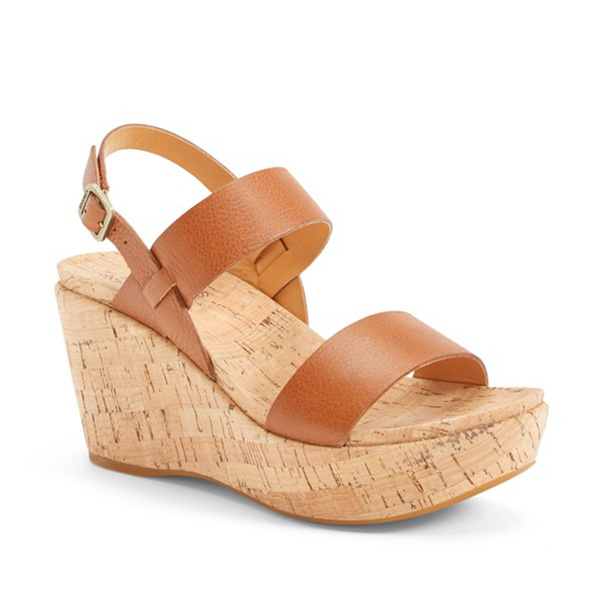 6. In an effort to challenge and mature my palate I made myself eat steamed broccoli this weekend.  It was…. okay.  I didn't gag.  Now if I could only like wine, I'd feel so grown up.  I don't think I'll ever get over my disappointment that it doesn't taste anything like grape juice.
7.  Little Boy #1 and #2 are back to school so Little Boy #3 and I have been spending lots of time together.  He misses his brothers and asks everyday how many more hours, minutes, and seconds until we go pick them up.  I always try to distract him and say, "Well, let's do something fun while we are waiting!" and he always replies, "We could make chocolate cookies?"  Like I'm going to say no!
What Matters Most
Every month I am overwhelmed by the kindness and support of those who visit Lovely Little Kitchen.  Without you, there would be no LLK! Each month, a portion of the monthly income from LLK is set aside to support those in need.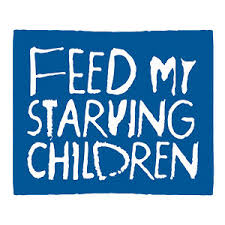 This month a portion of the income from LLK will be donated to Feed My Starving Children. Feed My Starving Children is a non-profit Christian organization committed to feeding God's children hungry in body and spirit. The approach is simple: children and adults hand-pack meals specifically formulated for malnourished children, and they ship the meals to nearly 70 countries around the world.