It's time again for my monthly bits and pieces, where I share a few random things I think you should know about!
1. I loved this little post from my favorite decorator.  Especially the part where she lets her kids fill up a garbage bag!    My friend went to visit the Magnolia Shop in Waco, TX and brought me back a gorgeous measuring spoon set.  I'm sure you'll see them used in some upcoming recipes!
2. After switching to whole milk last year, I'm so happy to find whole fat plain Greek yogurt at my favorite grocery store.  I think it tastes so much better than nonfat and needs very little sweetening.  Spoon it over sliced bananas, drizzle with honey, and sprinkle with chopped peanuts.  LOVE!  I've always had a special place in my heart for diary fat and even used to drink those little tiny cups of creamer that used to be on the table at restaurants while I was waiting for my food to come. Have you switched to whole fat dairy yet?
3. Have you heard this song by JJ Heller yet?  That Train our eyes to find the light line from the chorus is my motto for 2015!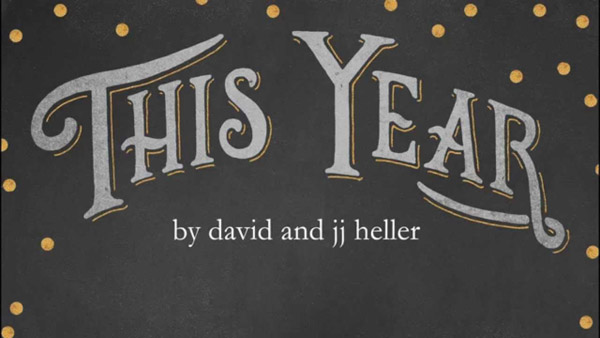 4. Get cozy and make this chicken pot pie.  Love it when you all make this recipe and tag me on Instagram so I can see too!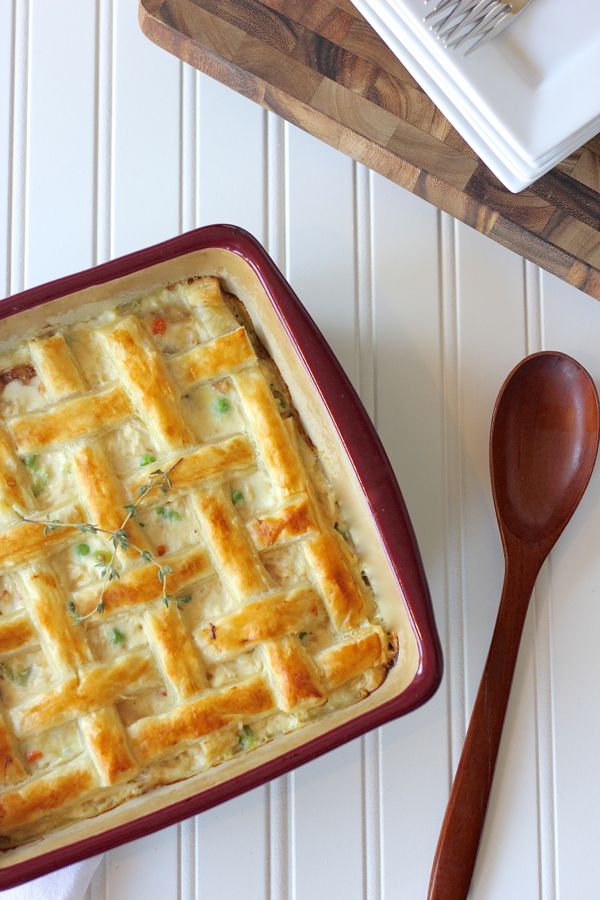 5. Are you trying to be good this year?  Does being good mean only eating a few chocolate chip cookies instead of a whole batch?  Here's a great small batch recipe for you from Top With Cinnamon.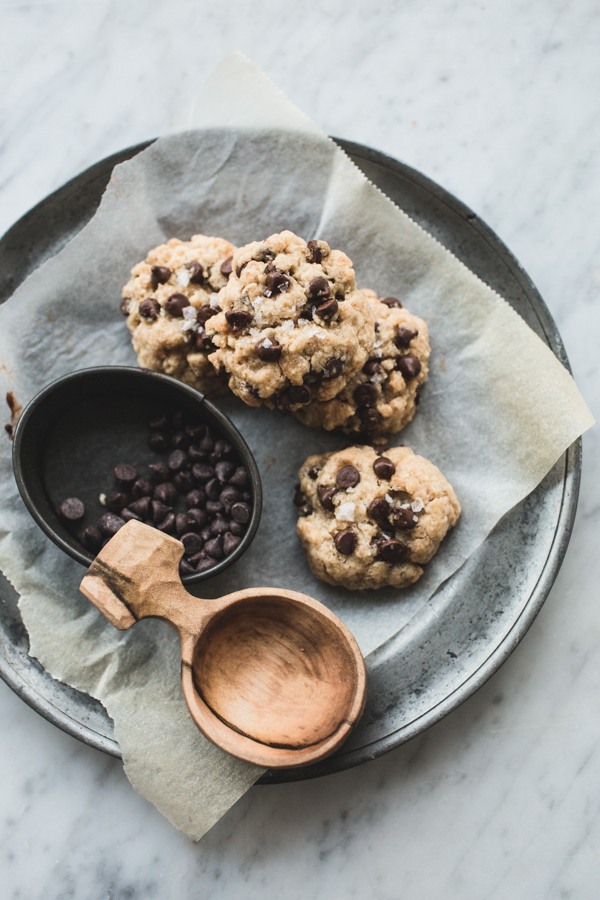 6. Some nights I let my boys stay up a little later than usual if they agree to read quietly next to me.  I just finished this book, and Little Boy #1 just finished this one.  We loved them!
What Matters Most
Every month I am overwhelmed by the kindness and support of those who visit Lovely Little Kitchen.  Without you, there would be no LLK! Each month, a portion of the monthly income from LLK is set aside to support those in need.
I mentioned a few weeks ago that as I looked ahead to the coming year, I knew that I would be saying goodbye to some loved ones.  This week we said goodbye to my husband's grandfather who battled Parkinson's disease for many years.  He was a sweet man who loved well, with a strong faith in God, and we have comfort in that fact that we know he is no longer suffering.  One of his favorite organizations was CHIEF, whose mission is to disciple and equip a strong Native American Leadership for the development of the indigenous church throughout North, Central and South America.  This month, a portion of the income from Lovely Little Kitchen will be donated to this ministry in his memory.
Disclaimer: the links in this post for the books are Amazon affiliate links.